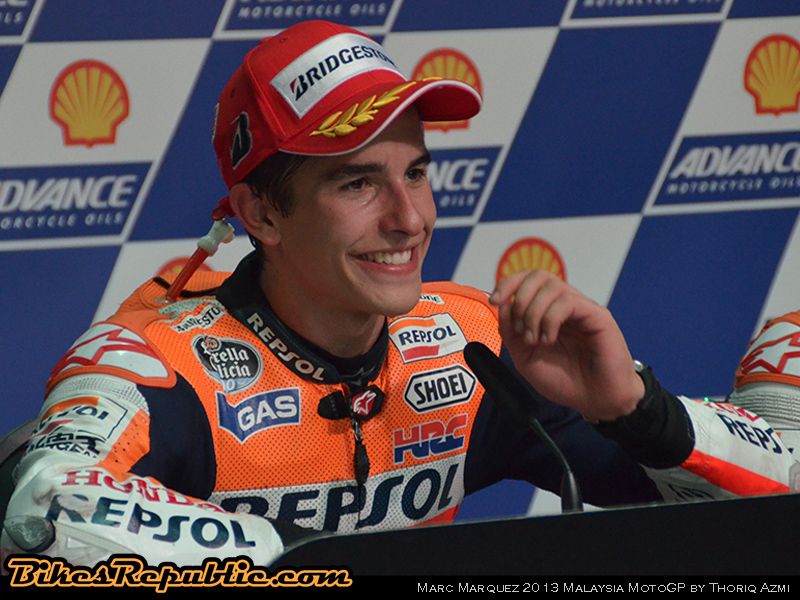 Reigning MotoGP world champion Marc Marques not only broke Casey Stoner's lap record in the recent-off-season, the Spaniard also reportedly broke his leg in a recent training stint on dirt.
Marquez was reportedly undertaking a dirt-track training session in Lleida, Spain earlier this week when the accident occurred. The Honda Repsol Team issued a statement of the incident, stating that Marquez was immediately taken to hospital after the accident where doctors performed CT and X-ray scans. Both the team and doctors treating Marquez have confirmed that the young Spanish riding sensation has a spiral fracture on his third right fibula.
Fortunately, doctors did not detect any signs of ligament damage or dislocation, meaning no surgery is required. Doctors say the injury will take approximately 3 to 4 weeks to recover.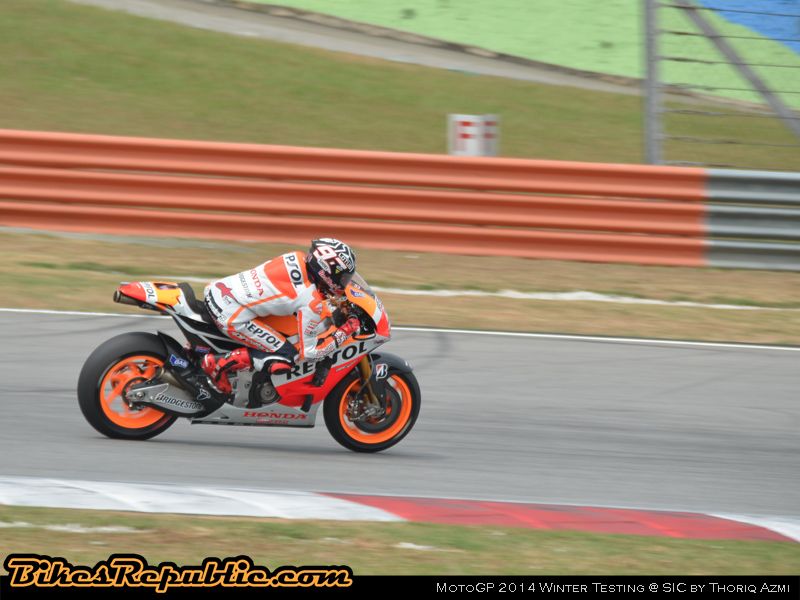 With his injury, Marquez will be absent for the second round of pre-season testing scheduled to be held at the Sepang International Circuit next week. Depending on his recovery's pace, it seems that he would also likely miss the third test session in Philip Island, Australia that is scheduled to take place three weeks from now. Marquez is expected to recover fully in time for the season-opening race in Qatar at towards the end of March.