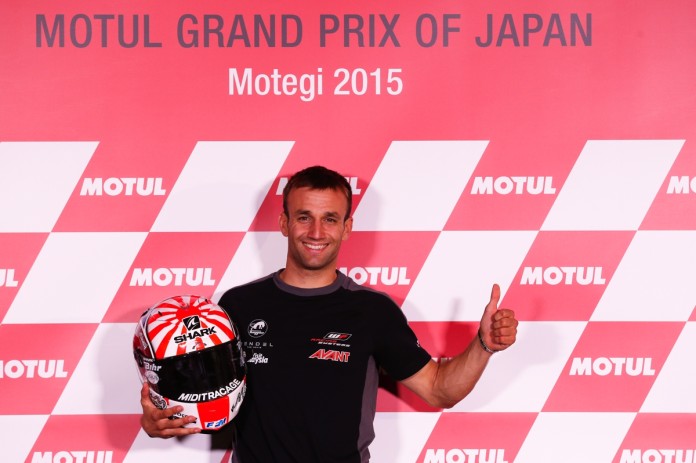 Reigning Moto2 world champion Johann Zarco signs with Monster Tech3 Yamaha MotoGP team for 2017.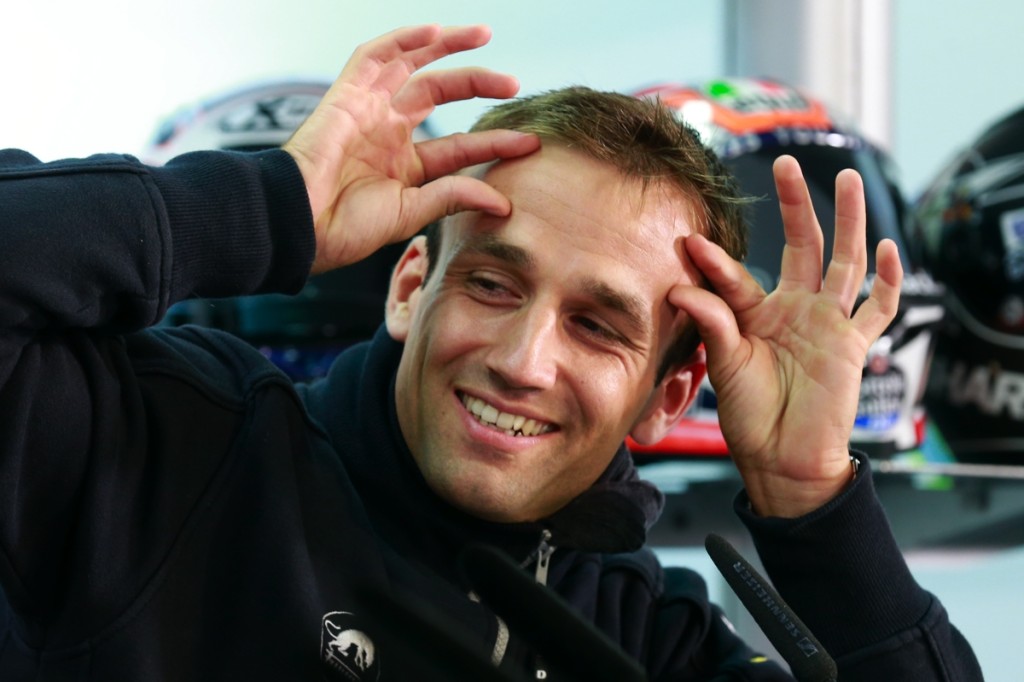 The MotoGP 'silly season' is slowly drawing to close as more teams and riders have confirmed their line ups for next year onwards ahead of this weekend's German Grand Prix. The very latest of which sees reigning Moto2 world champion Johann Zarco moving to the premier MotoGP class in 2017 after signing with the Monster Tech 3 Yamaha team.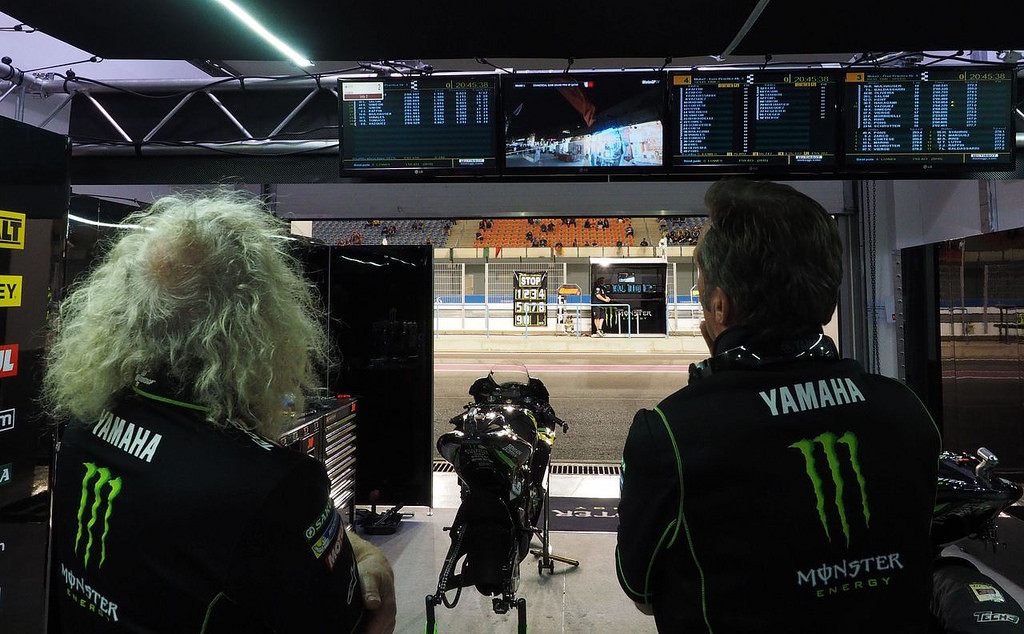 Rumours have been around for quite sometime linking the Frenchman with the Tech3 team plus the factory-backed Suzuki outfit. With the latter, reports indicate that there was a preliminary deal in place resulting in Zarco's stint with the Japanese manufacturer's Suzuki 8 Hours race.
However, the factory-backed Team Ecstar Suzuki opted to sign outgoing Ducati rider Andrea Iannone and current Moto2 rider Alex Rins instead. Sources online report that the process of untangling the initial Zarco-Suzuki deal took some time whilst the absence of other offers besides Tech3's has lead to this result.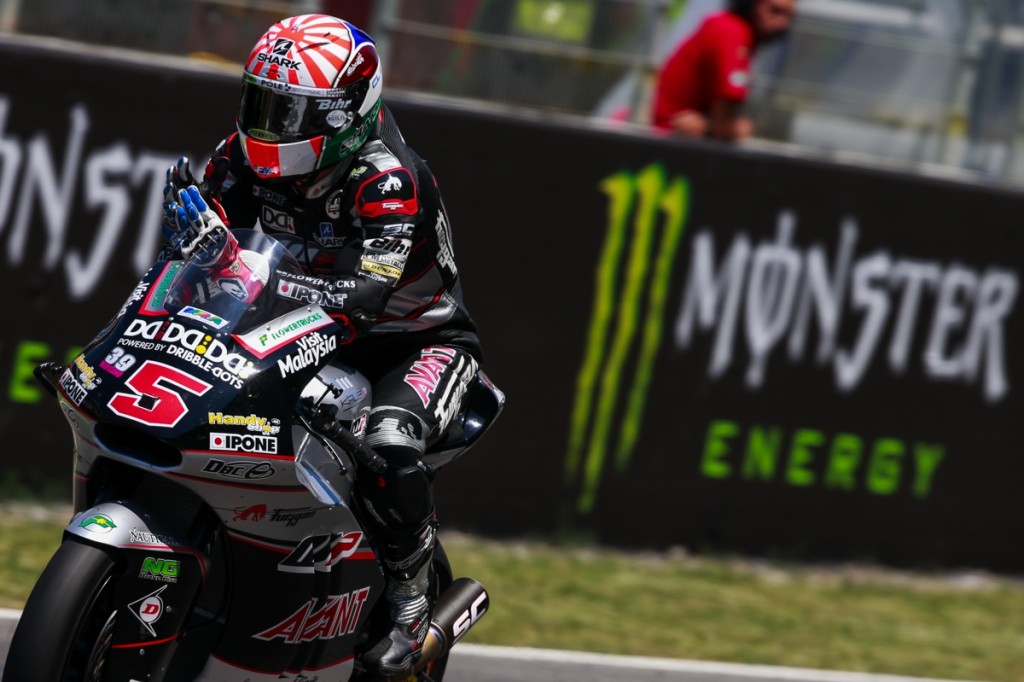 Zarco inked a one-year contract with the satellite Yamaha outfit and joins its roster for the 2017 season. He will race alongside fellow Moto2 graduate Jonas Folger who also just signed up for the factory-backed satellite French team for 2017 with an option for 2018 included.
Tech3's team manager Herve Poncharal has made very clear with his desire to sign Zarco into the team for quite some time. This new deal sees Poncharal getting what he had long desired for despite Zarco's deal with Suzuki being in their preliminary stages already prior to this.
Image credit: MotoGP unless stated otherwise.
Source: Asphaltandrubber