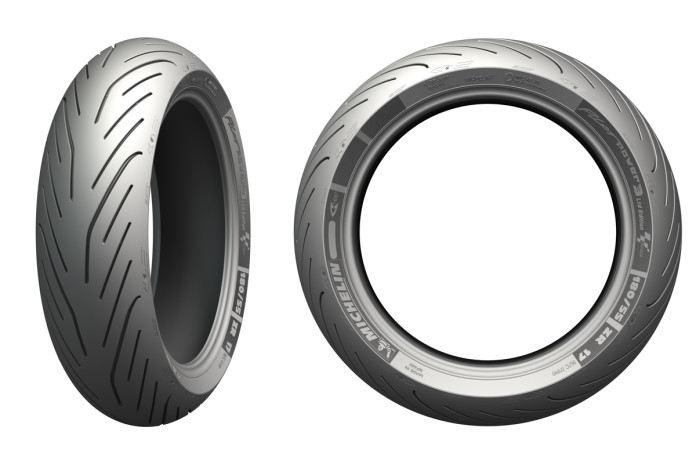 New and limited edition Michelin Pilot Power 3 MotoGP tyres announced.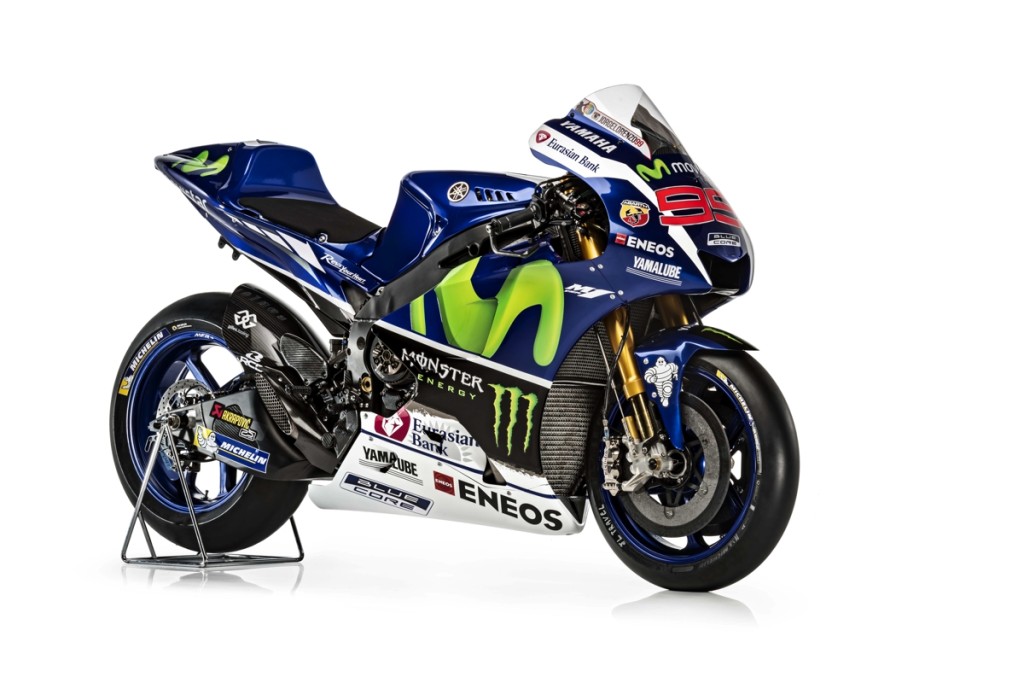 More news from MotoGP, this time involving spec-tyre supplier Michelin. The famed French tyre marque recently announced the availability of the new Michelin Pilot Power 3 MotoGP Ltd Edition tyre line during the recent French GP.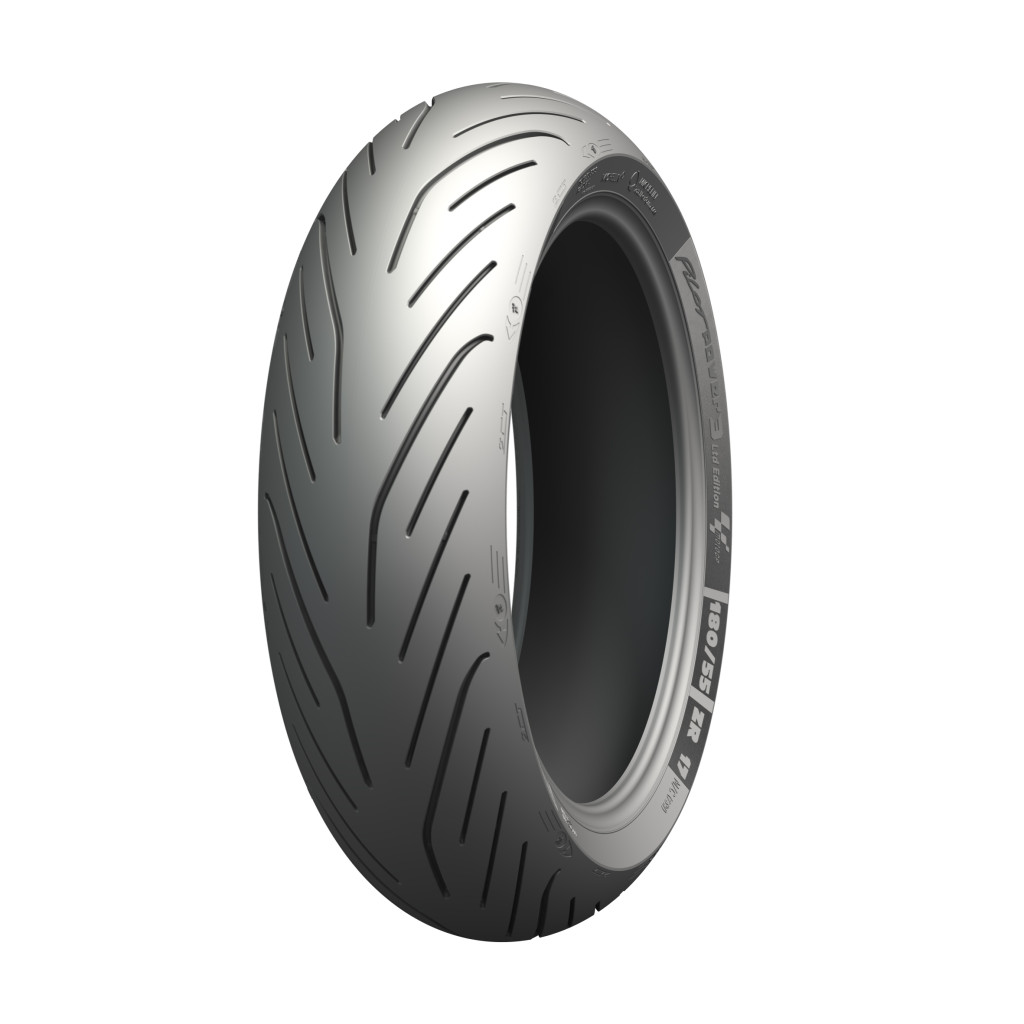 The special and limited edition tyre series features the MotoGP logo as a specific sidewall branding for the first time, and it is combined with the Michelin Pilot Power 3 logo. The move was meant to commemorate the partnership struck between the French brand with the world of MotoGP.
According to the firm, the new Pilot Power 3 MotoGP Ltd Edition is available in 120/70 ZR 17 (58W) front and 180/55 ZR 17 (73W) rear sizes, which fits a wide variety of sports bikes that's currently available in the market.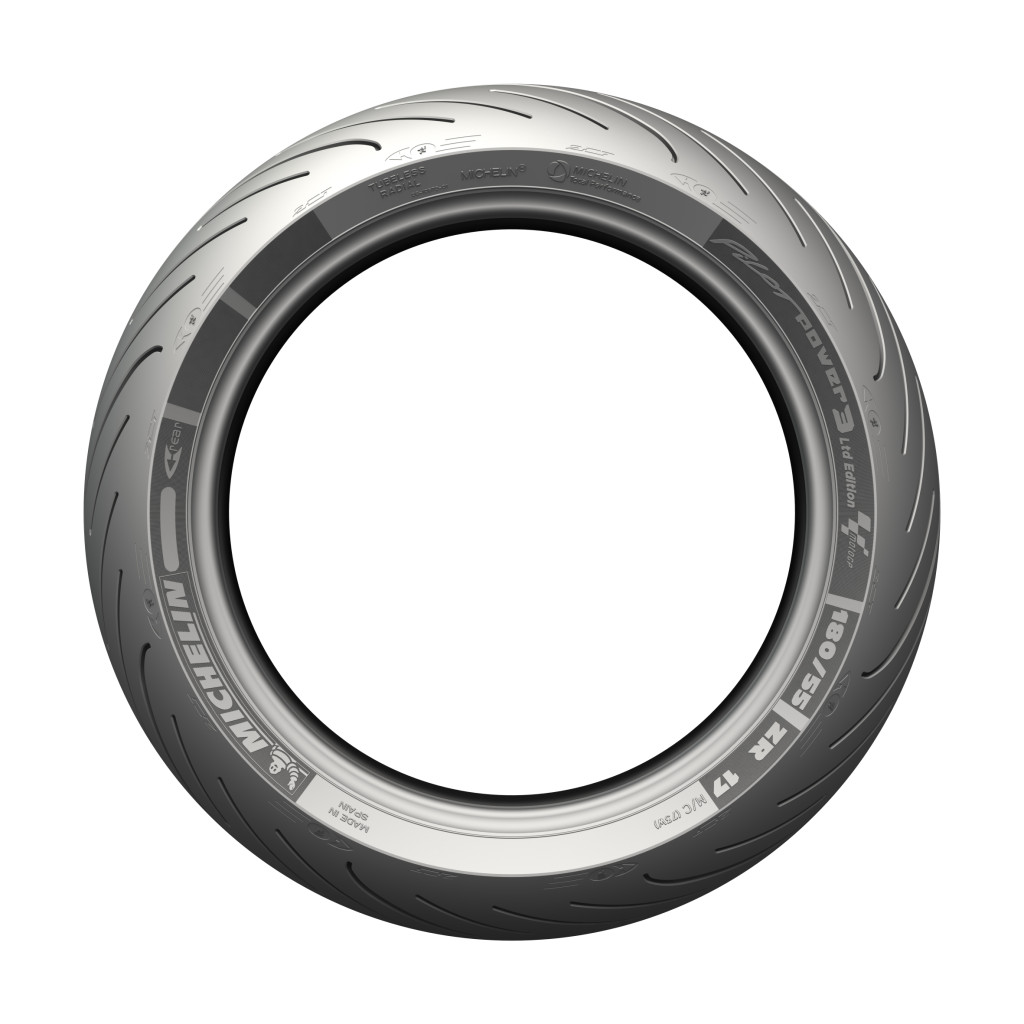 Both Michelin and MotoGP rights holder Dorna have expressed their delight in the unique new collaboration. Gary Guthrie, Michelin's 2-wheel tyre division president states: "With this limited edition, Michelin is offering riders the opportunity to get even closer to the MotoGP experience."
The Michelin Pilot Power 3 MotoGP Ltd Edition goes on sale in Europe starting June 1 and production is limited to just 5,000 pairs.