Revised and uprated, 2015 BMW S1000 RR supersports debuts at INTERMOT with more grunt and bite.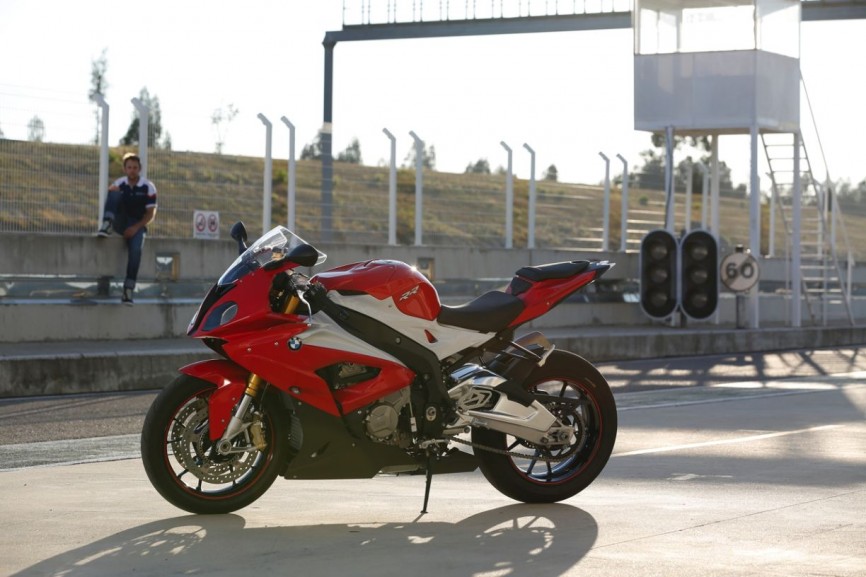 Also making its debut at this year's INTERMOT show is the revised and revamped for 2015 BMW S1000 RR supersport. On paper, it appears BMW has given this already ferocious supersports even more bite and muscle.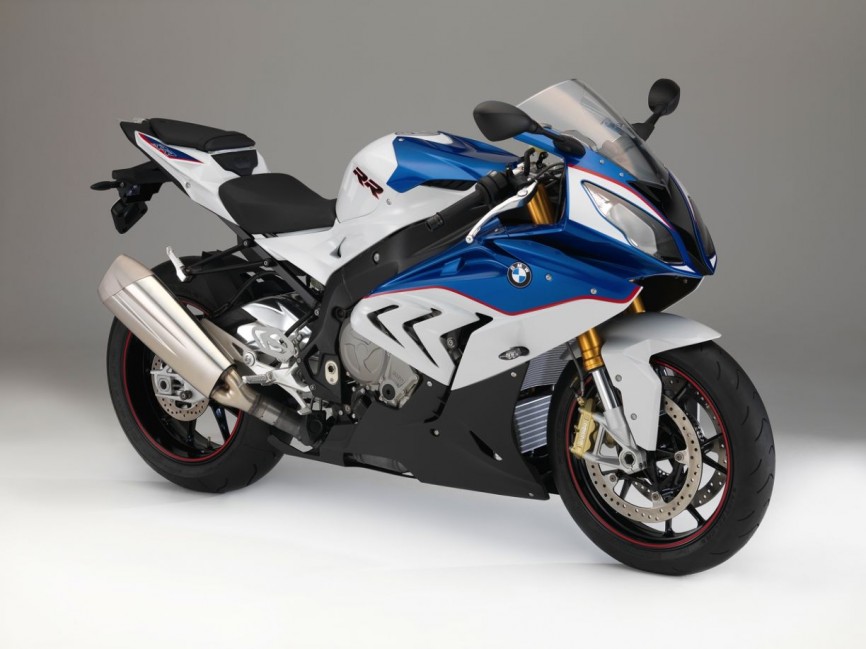 Firstly, the 999cc in-line four-cylinder gains another 6hp to produce 199hp in total whilst weight has been reduced further by 4kg to 204kg (laden). Improved is the mill's torque generation past the 5,000RPM marker, boasting a peak output of 112.4Nm plus a wider torque plateau between 9,500RPM and 11,000RPM.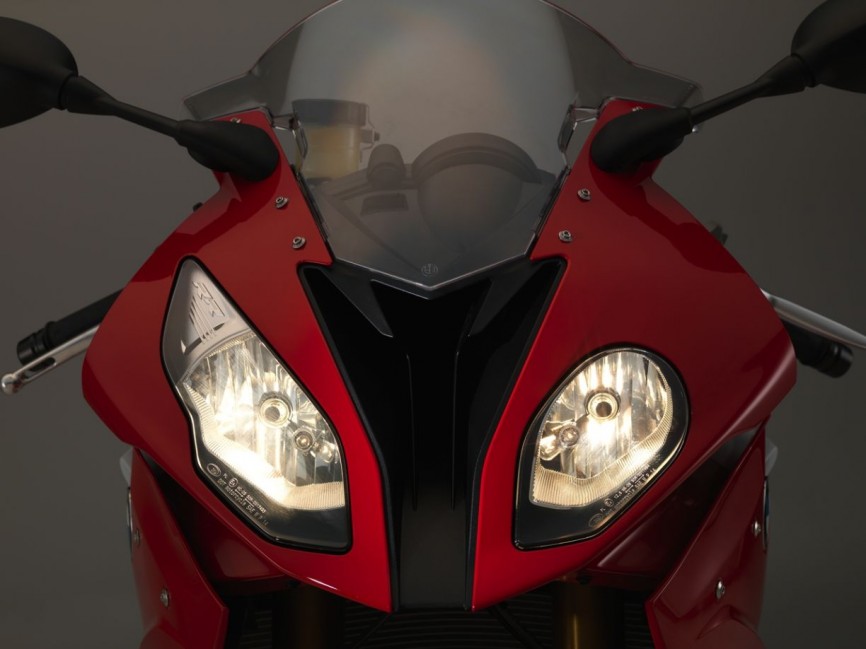 The weight loss comes courtesy of a lightened new frame. BMW engineers also took the opportunity at revising the chassis' geometry via small tweaks, having targeted it all for greater handling and feedback. Also a notable change on the exterior is the signature asymmetrical headlamps that have been swapped around, making this 'new' version easily distinguishable.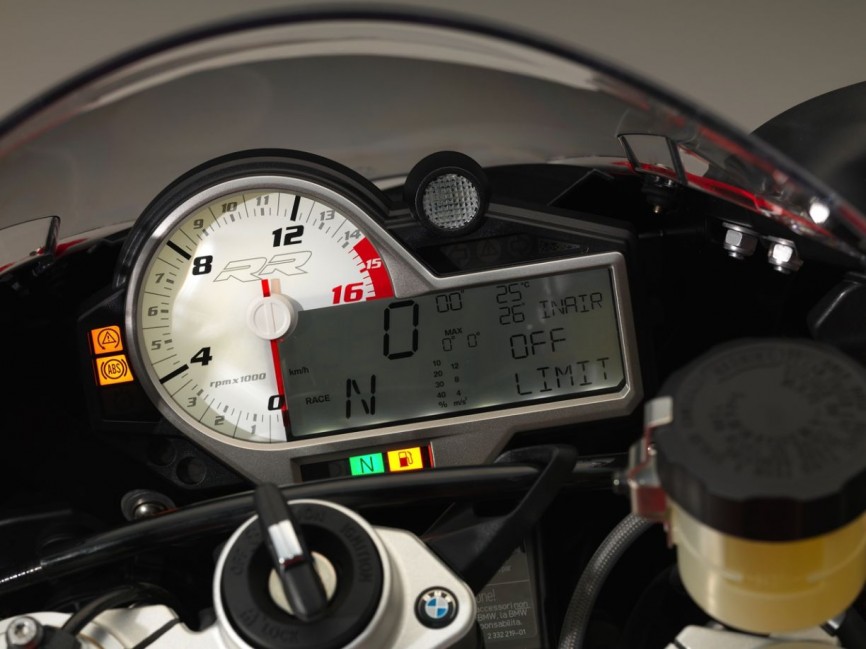 As far as electronic wizardries go, the new S1000 RR gets ABS as standard, whilst offered as options are two new additional riding modes and Dynamic Damping Control (DDC) semi-active suspension straight off the HP4.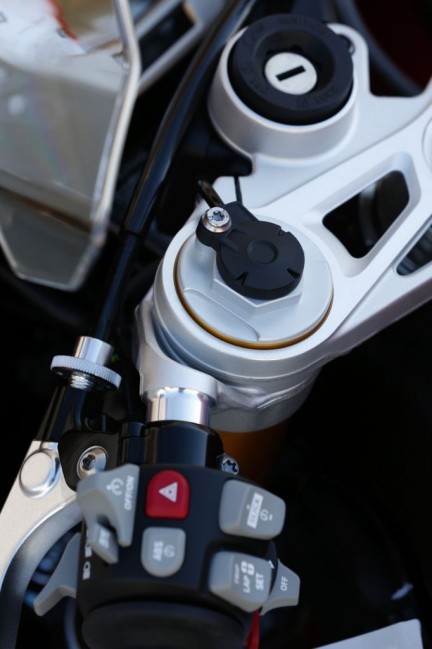 Launch control and pit lane speed limiter functions, plus a cruise control feature are further primed in the optional electronics pack. Fact: this is the first supersports of its kind equipped with cruise control.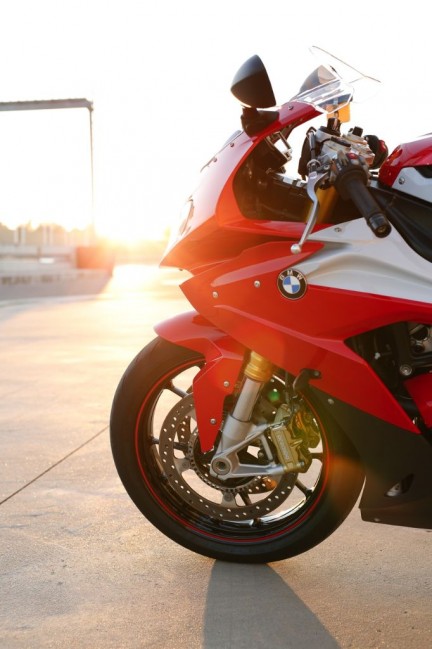 BMW will introduce its improved and revised new S1000 RR supersport into markets worldwide starting next year. In the meantime, enjoy the mega galleries we've prepared for you below and bask in the awesomeness of this ferocious new supersports.
2015 BMW S1000 RR – Studio
2015 BMW S1000 RR – Action
Source: BMW Press via Asphaltandrubber and Visordown