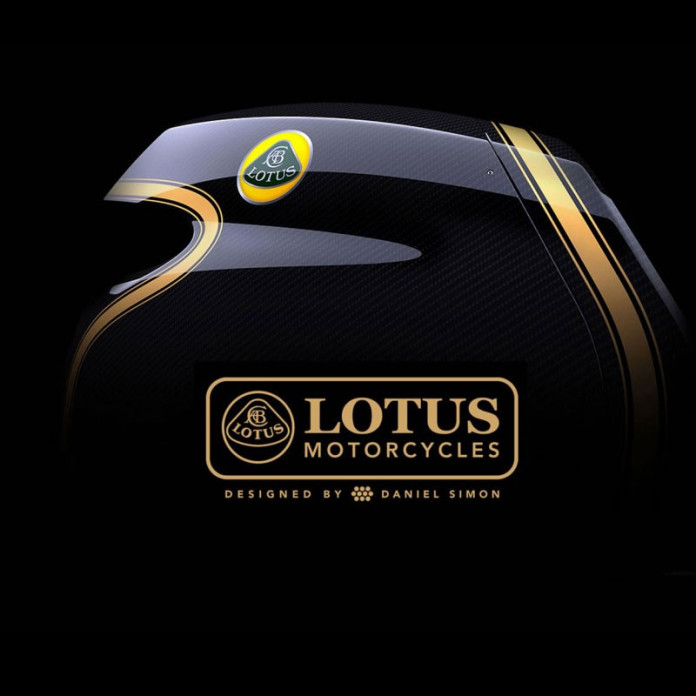 The iconic Lotus Cars brand, famed for making lightweight sports cars with brilliantly engineered handling, will soon lend its name to a motorcycle christened the Lotus C-01.
Lotus Cars however does not seem to have a direct involvement with the bike's build. Instead, it is merely lending its name to a joint project between the Holzer Group, a racing team from Kodewa, Japan, and former Volkswagen designer Daniel Simon. These three entities have formed a new company called Lotus Motorcycles, and have released the teaser image above depicting a carbon fibre fuel tank adorned in the signature Lotus black and gold livery.
Describing the C-01 as a "hyper-bike with integrated racing technology", the newly formed company ensure that its upcoming motorcycle will also use carbon, titanium, and aerospace-grade steel in its build. No details on its engine specifications were released, but Lotus hints it will have approximately 200hp.
The firm promises to release more pictures within the coming weeks. Designer Daniel Simon also previously worked for Bugatti, but his most notable creation was the futuristic Light Cycle used in the sci-fi blockbuster, Tron: Legacy.
We at BR are anxious to see this project's iteration of a 'hyper-bike'. We will follow the development of Lotus Motorcycles over the next few weeks and months ahead.