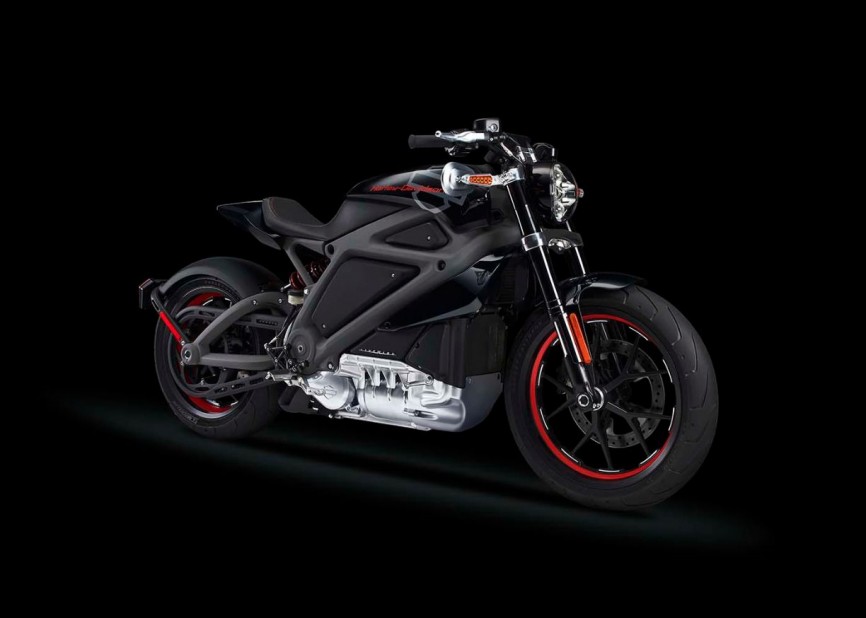 The iconic American bar and shield brand marked a new era earlier this week with the official revelation of its new and electric-powered bike, the LiveWire.
(Image source: Asphaltandrubber)
First spotted on the set of the upcoming Avengers comic-based film (pictured above), the Livewire (internally designated as 'Project LiveWire') is the H-D brand's first ever electric-powered creation.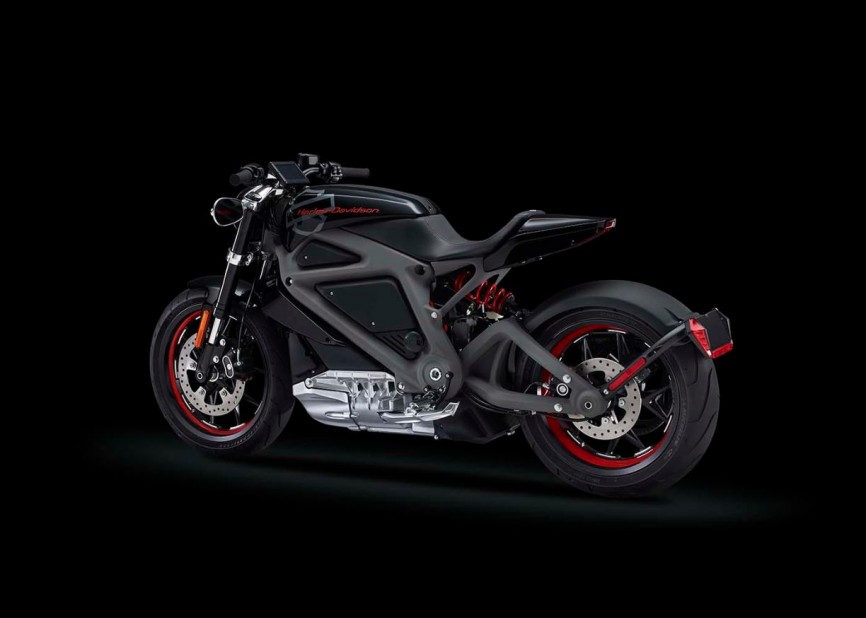 Replacing its iconic thumping petrol-fuelled heart is H-D's first ever electric motor unit. Featuring a three-phase AC induction system, the mill develops roughly 74hp reportedly at 8,000rpm and 70.4Nm of maximum torque.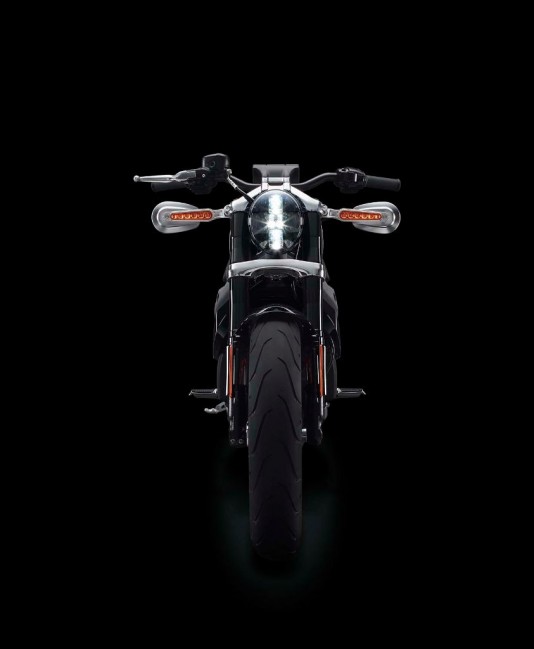 Besides its electric mill, the Livewire also boasts several other traits that are not normally found on any other H-D. These include the LED headlamp, and the modern digital instrument screen.
Though full-specification haven't bee revealed just yet, sources are reporting that the Livewire is capable of sprinting from stand still to 100km/h in under four seconds. Given the bike's size and dimensions, sources peculate that the battery pack fitted in the Livewire will grant at least 50 miles (80km) of mixed highway and urban riding.
In its official press release, H-D further stated: "In keeping with the company's customer-led product development approach, starting next week select consumers across the U.S.A. will be able to ride and provide feedback on the bike, helping to shape the future of Harley-Davidson's first-ever electric motorcycle." H-D plans on taking these feedbacks and customer input towards the Livewire's development before inducting it into full-scale production.
To celebrate the Livewire's debut, H-D have also set up a dedicated site for the project. Check out more images of the Livewire in the gallery below as well. Also released is a video posted below.

Harley-Davidson LiveWire
Source: Project LiveWire site via Asphaltandrubber and Visordown