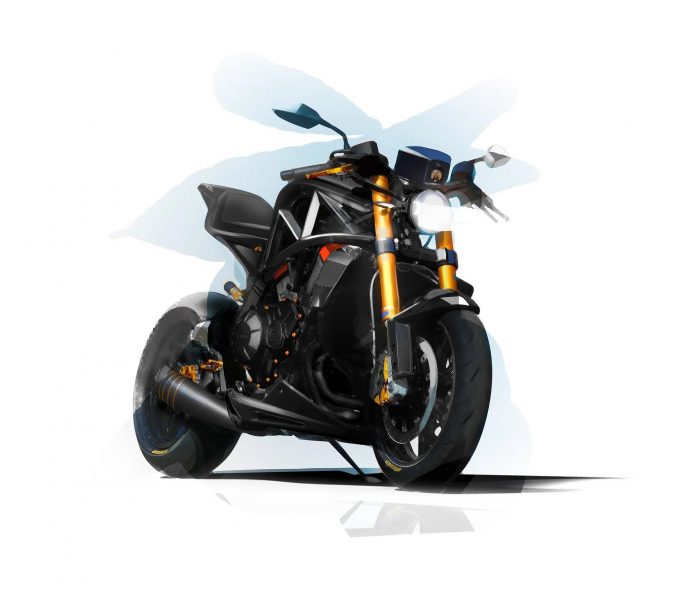 Racy and limited edition Honda VFR1200-powered Ariel Ace R announced ahead of UK debut.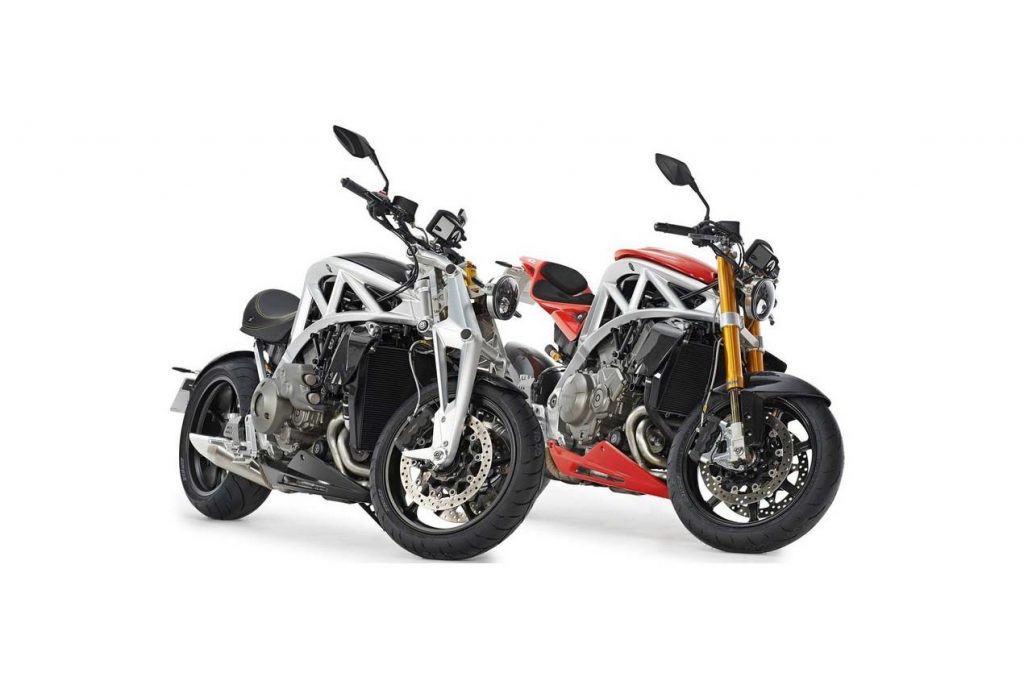 Remember the Ariel Ace from 2014? (pictured above) It looks like its makers, the revived boutique UK motorcycle builder Ariel, has finally come up with a special follow up called the Ariel Ace R that will debut in the UK this month.
Aside from the teaser image featured and the fact that just 10 units will be made, little else was disclosed other than its debut date of November 19 at the Motorcycle Live Show 2016 in Birmingham.
Ariel states that the racy and limited new R version of its Ace will have a significant increase in power though. In other words, expect the Honda VFR1200-derived 1,237cc V4 to have a boosted output further past the 170hp and 129Nm figures it currently has.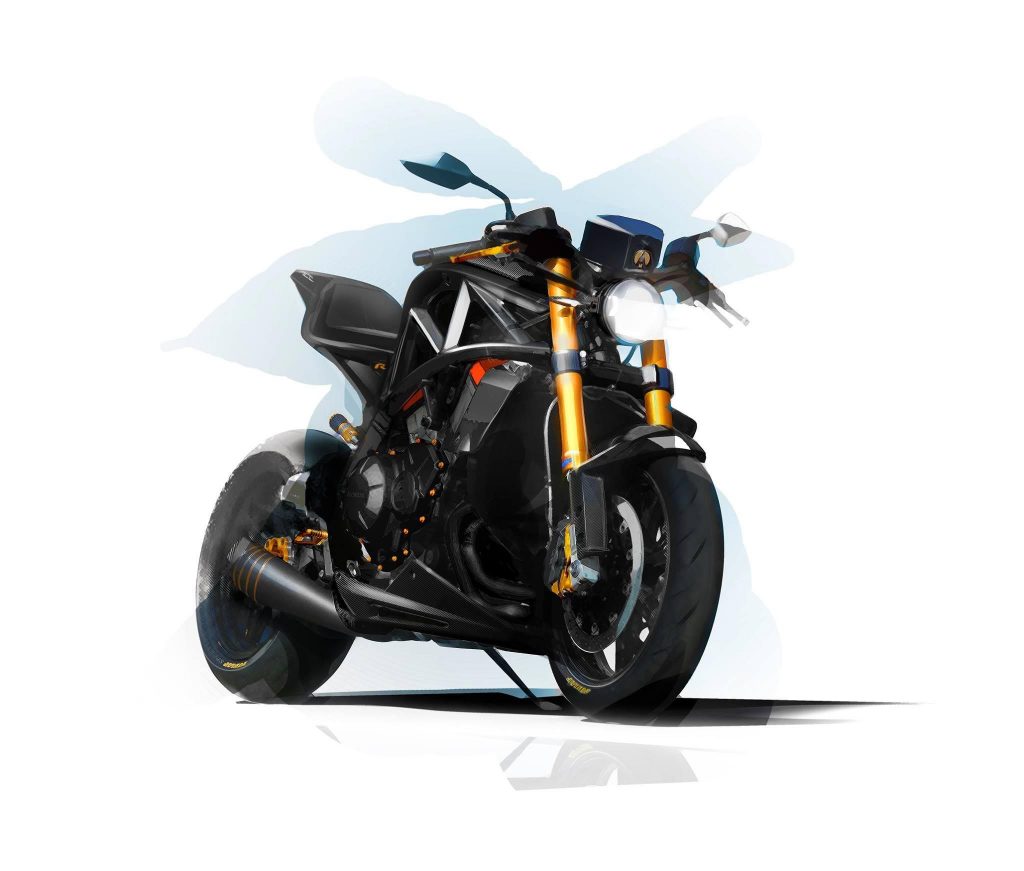 Other details reported besides the uprated V4 mill include a unique and special colour livery. There's also word of the increased use of elements such as carbon fibre and machined aluminium in this R-spec special.
Furthermore, an Ariel spokesperson noted, "Following on from other Ariel limited editions, such as the Atom V8 and Atom Mugen cars, the Ace R will have a unique colour scheme and specification giving more performance and power over the standard bike."
We'll gave more once the racy and limited edition Ariel Ace R officially debut later this month.