Austrian bikesmaker KTM and Swedish sister brand Husqvarna planning new series of small V-twin engines.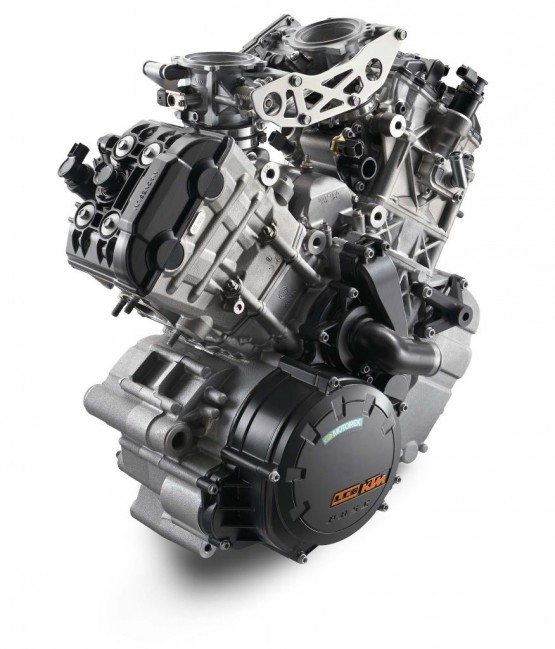 Our favourite orange Austrian brand KTM, as well as its Swedish sister brand Husqvarna, are reportedly planning a series of new small-sized V-twin engines.
If you don't already know, the Pierer Industries AG firm headed by Stefan Pierer wholly owns both brands. Both brands are also known for sharing common parts in most recent times as proven by Husqvarna's new concepts shown during EICMA recently.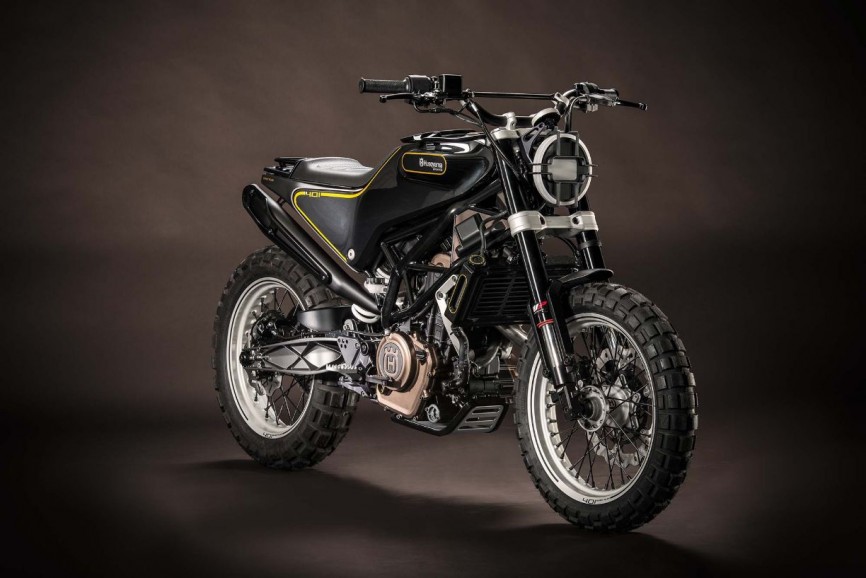 In a recent interview, Stefan Pierer revealed plans for KTM to build a new series of V-twin engines with smaller displacements. The new series, reportedly displacing between 600cc to 800cc, is meant to fill in the gap that exists between KTM's small-displacement range of 200cc and 390cc and its larger 690cc to 1,290cc range. This new range of engines will also be made available to sister brand Husqvarna confirmed Pierer.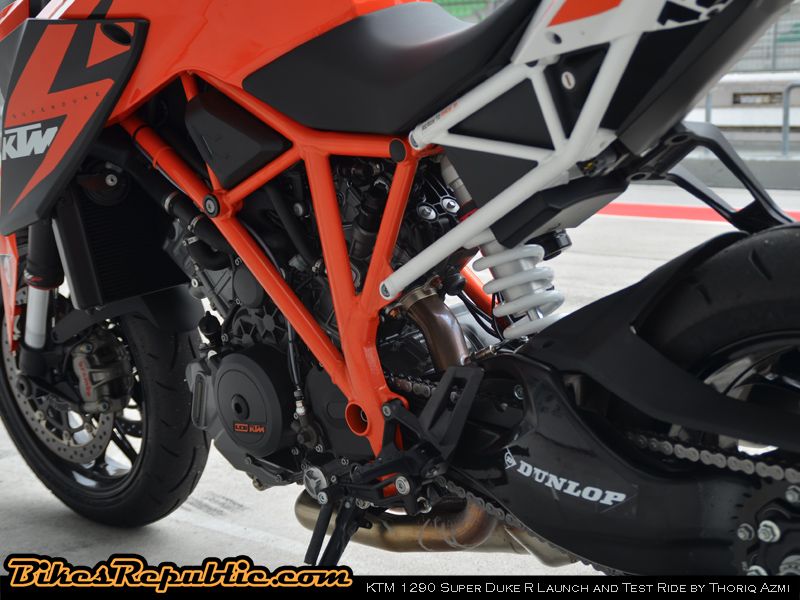 Additionally, KTM are also at work developing a new V4 superbike engine destined to power its track-only RC16 race machine. Though the likelihood of the RC16's V4 engine making its way into a Husky model seems unlikely, the KTM's RC8 series of V-twin looks certain to make its way into the Husky range instead.
Sources: MCN and Asphaltandrubber