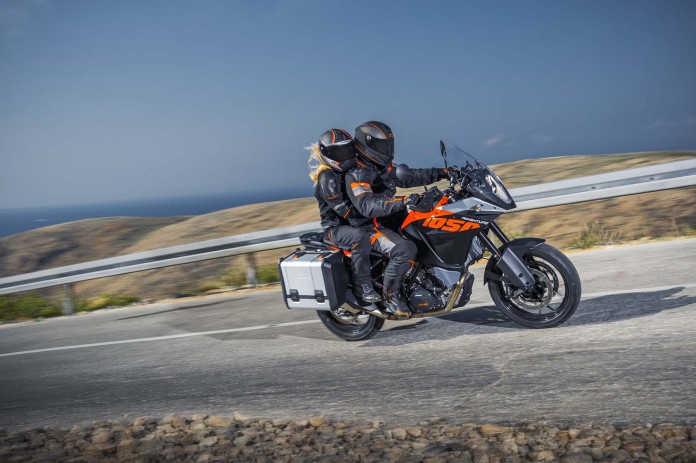 New rounds of reports from India-based sources indicating that rumoured KTM 390 Adventure plus smaller 200 version will debut this year.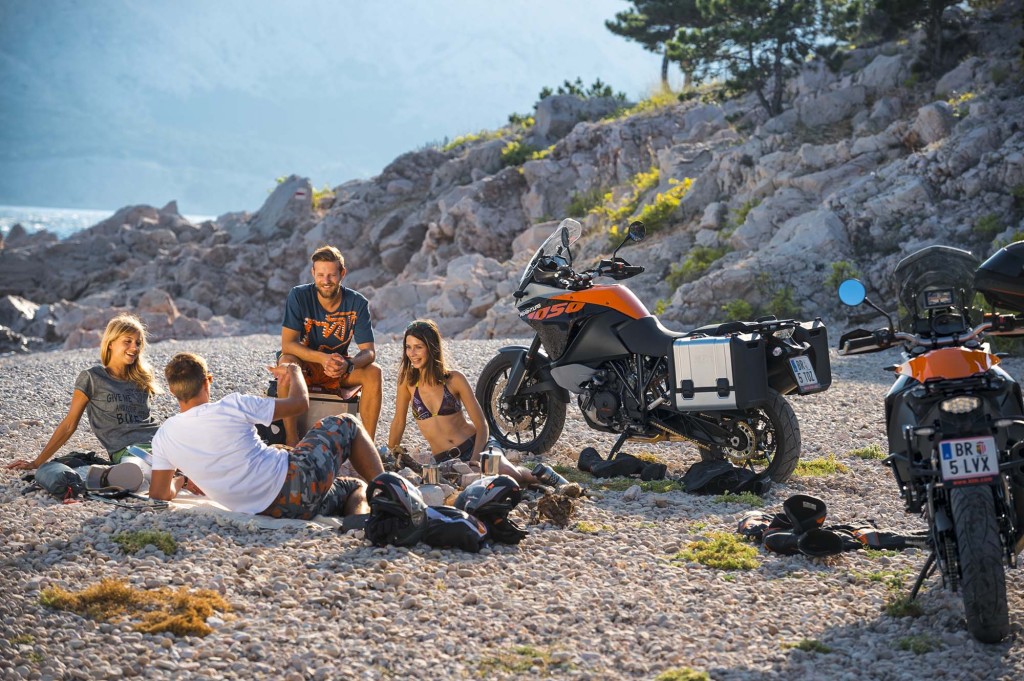 It seems many are still fascinated with the idea of a pocket-sized KTM Adventure bike as new rounds of reports indicating the previously rumoured KTM 390 Adventure and an even smaller KTM 200 Adventure will debut this year.
According to Indian-based sources, KTM and its India-based partner Bajaj Motorcycles will launch the Austrian brand's new series of 'baby' Adventure bike as early as April or May this year. However, this is news that we take with a pinch of salt… or rather a big pinch at that.
Rumours of a smaller-sized KTM Adventure bike has been around since 2014. Each report since alleges that the bike is coming sooner and sooner each time, but this has not materialised as yet. The rumour is kept alive now following a series of reports published by India-based sites, which have also published a series of rendering of the rumoured new adventure bikes.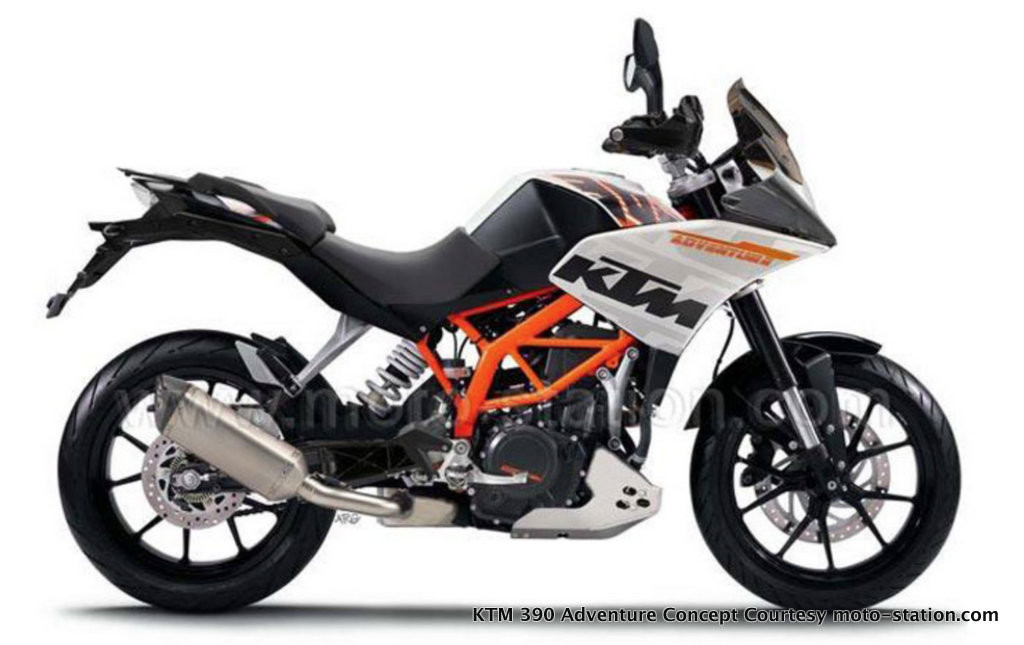 As the name suggests, the supposed KTM 390 Adventure will underpin the KTM 390 Duke model, but it will likely sport Adventure-esque aesthetics such as a raised ride-height, large windscreen, or perhaps it could get a set of spoked wheels with knobby off-road tyres too.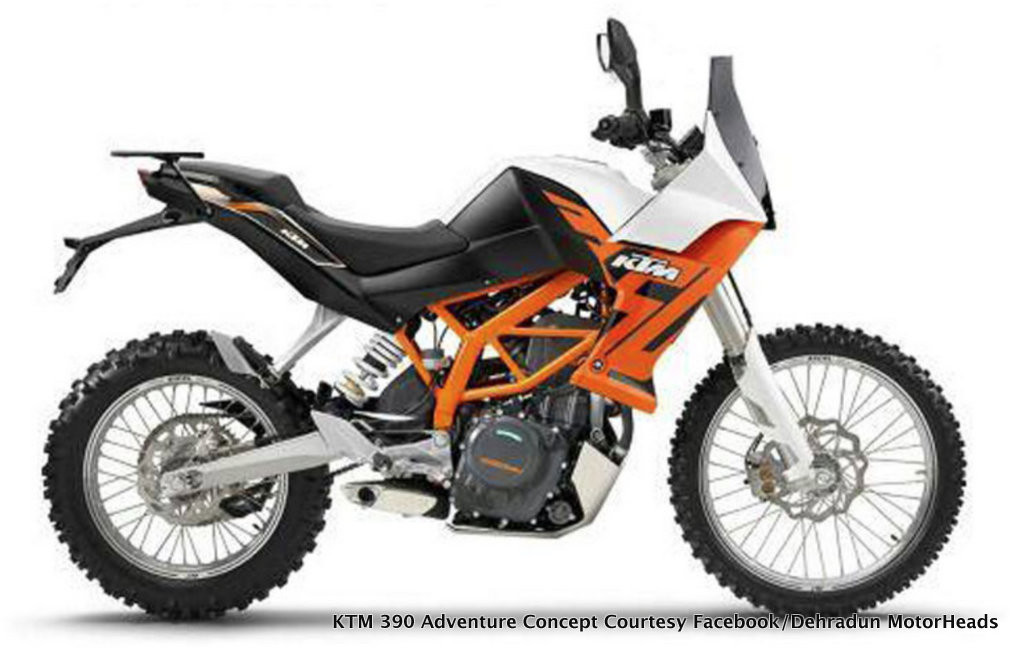 What is new in this report though are allegation of an even smaller KTM 200 Adventure model. Naturally, we assume this could be based on the smaller KTM 200 Duke model just as how the 390 Duke stands as the basis of the 390 Adventure.
Both bikes are reportedly being developed jointly by KTM with India's Bajaj Motorcycles, with the latter also tasked with mass-producing the models in its plants. However, both the Austrian marque and the Indian two-wheeled manufacturer have not confirmed anything just yet. Suffice to say, we will be keeping a close eye on this story as it develops over the next few months.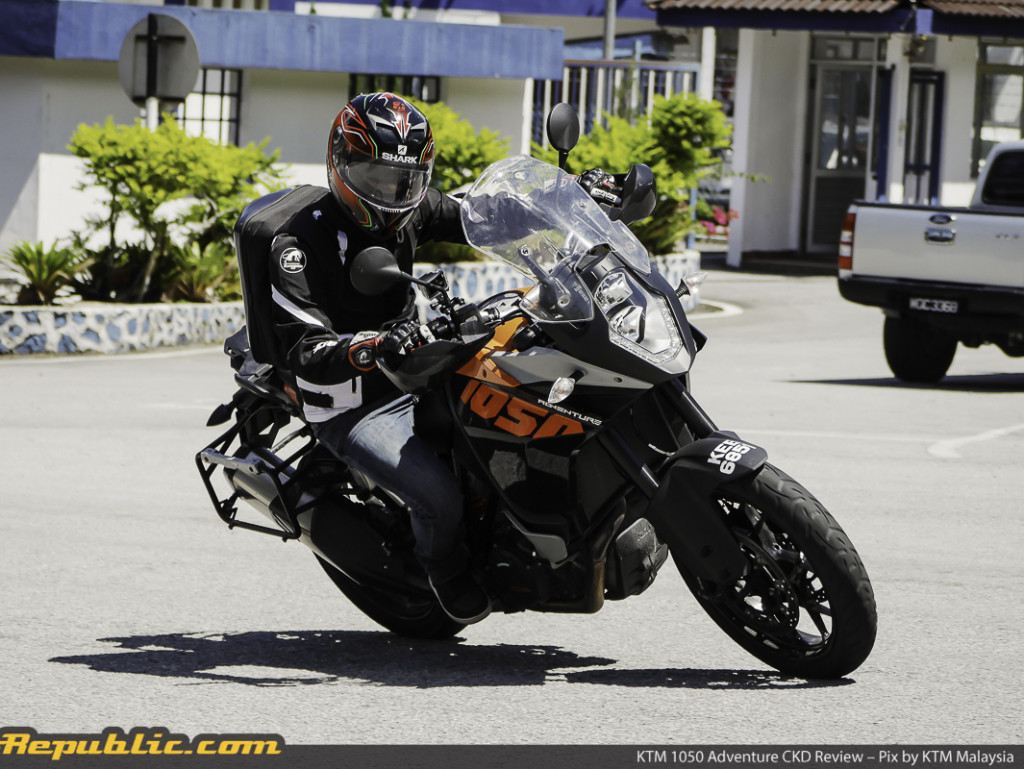 Until then, if you wanted an entry-level adventure bike from the marque, you'd be looking at the KTM 1050 Adventure which we test-rode earlier this year. You can read our launch reports here and here as well as our test-ride here or watch the video here.
Source: RushLane.com / Indian Autos blog