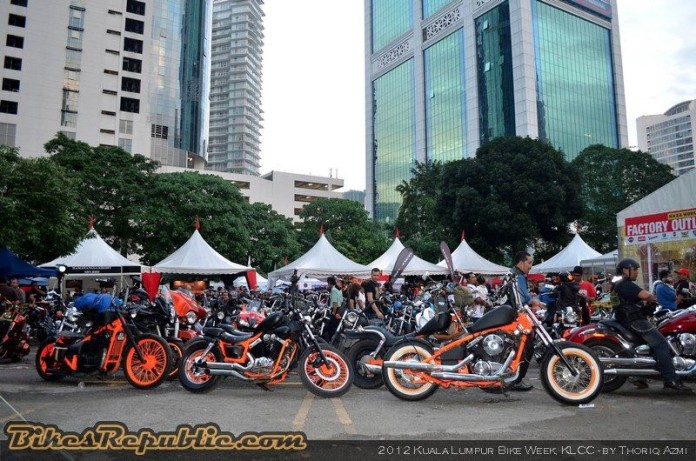 Once again, its that time of year again where Malaysian bikers of all types gather together in the heart of Kuala Lumpur in celebration of our passion for bikes. That's right, KL Bike Week returns for its 2013 edition this weekend and here are the details.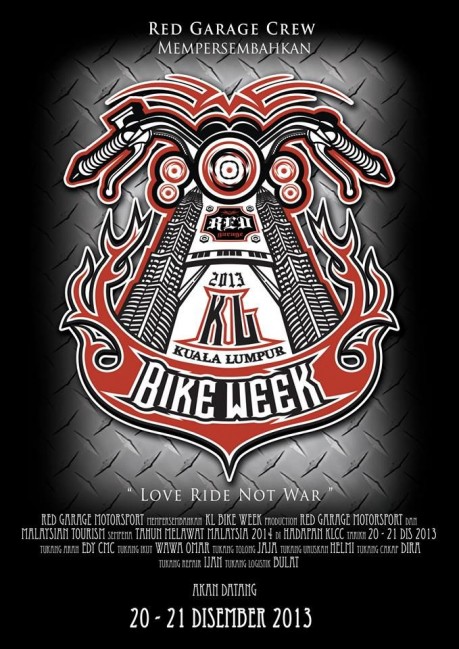 This year, KL Bike Week 2013 (KLBW13) will be held in the parking lot located off Jalan P. Ramlee, opposite the KLCC shopping centre. Things will kick off on Friday afternoon at 2pm, and the festival will end late on Saturday night. As always, all bikes and bikers, regardless of race, model type, age, and size are welcomed.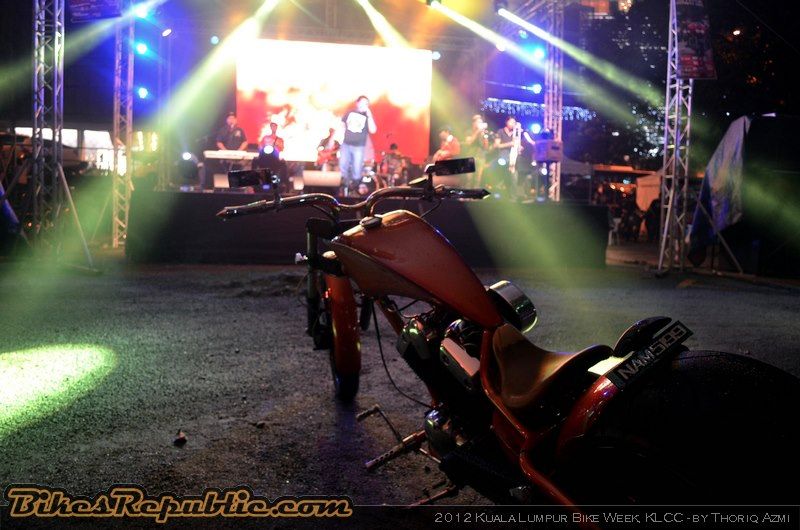 To give you an idea of what things will look like, see our coverage of last year's KLBW (KLBW12), as well as our photo album (BR FB:KLBW12 Photos) of last year's event on our official FB page. Additionally, you could also check out the video below.
We've taken the liberty of providing you with a map below that posted by organisers, Red Garage, on the event's official Facebook page (click here) for your convenience. The BR team will be there as well to cover the event, and we hope to see all our readers and fellow bikers there too to celebrate our shared passion for bikes. So, don't be shy to say hello when you see any of our crew donning the official BR t-shirts running about taking photos.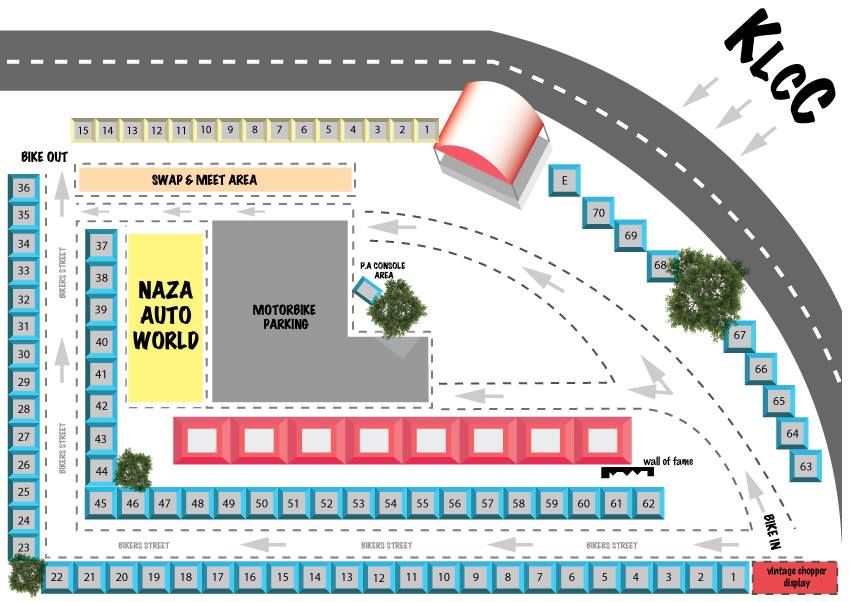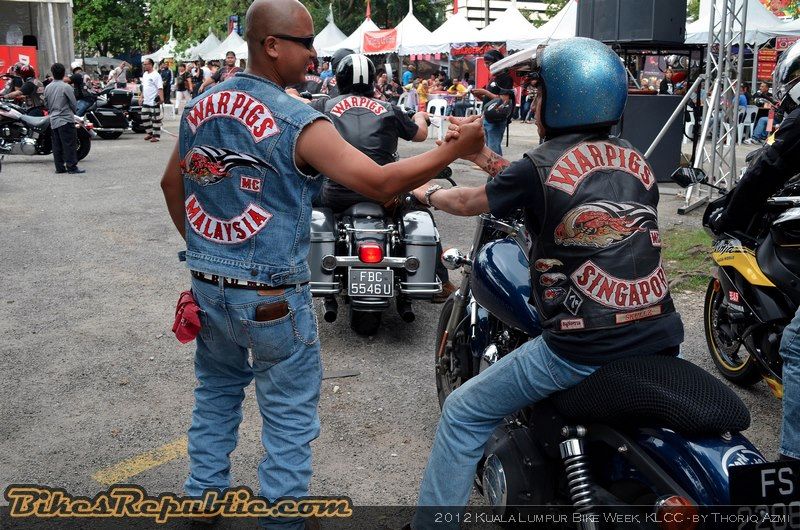 See you folks at KLBW13!
BR