Kawasaki Heavy Industries plans to convert all of its petrol-powered motorcycles to electric by 2035.
Although the global market was hit by Covid-19, there is a resurgent demand for motorcycles. This is partly because two-wheels are seen as the best transportation to move around and carries the lowest risk of infection.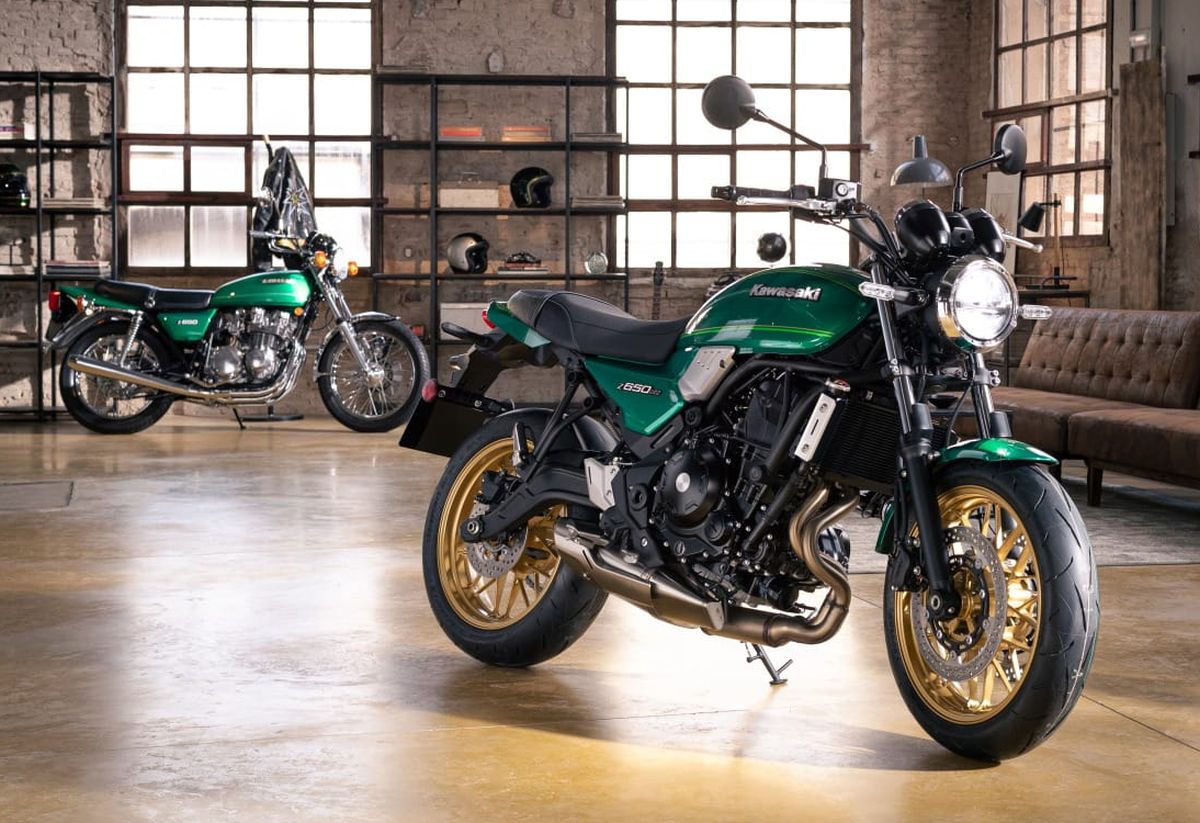 In order to get things moving, Yasuhiko Hashimoto, president of KHI, reveals that the company is open to establishing a partnership with other companies to strengthen environmental efforts.
"Outdoor leisure activity has been popular during the COVID pandemic. We will strengthen our environmental efforts with our sights set on post-pandemic lifestyles.
"Partnerships with other companies may be possible in the future," he said.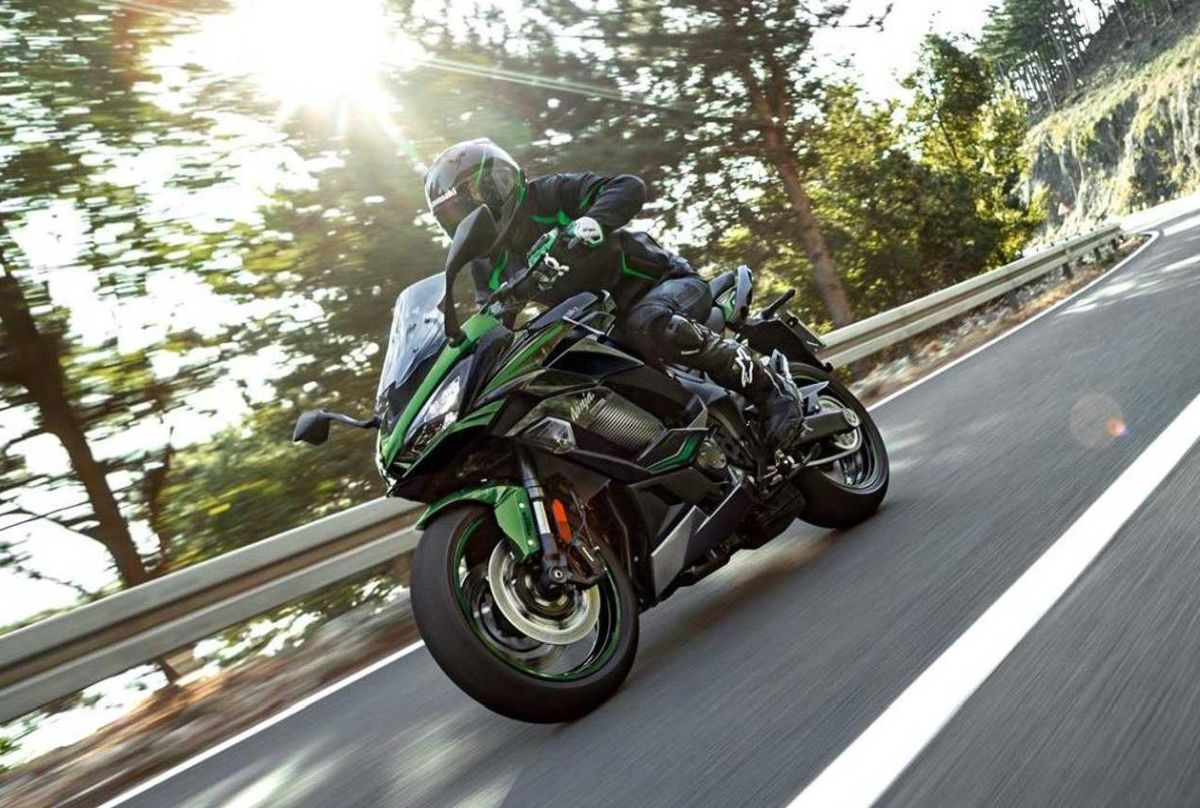 One of the main efforts of KHI via its spin-off motorcycle company, Kawasaki Motors Limited, is to set foot in introducing an electric range.
While there are no electric motorcycles with the Team Green badge, Kawasaki plans to launch ten electric-powered motorcycles by 2025. The main goal is to switch to electricity entirely by 2035 in Japan, Europe, U.S, Canada and Australia.
Interestingly, Kawasaki is one of a few companies that is currently working on a hydrogen-powered engine.