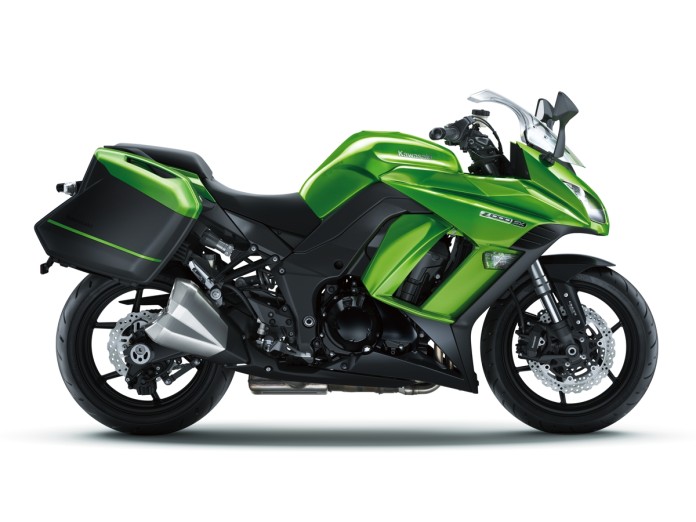 Kawasaki Ninja 1000 sport tourer set for replacement following patent leak.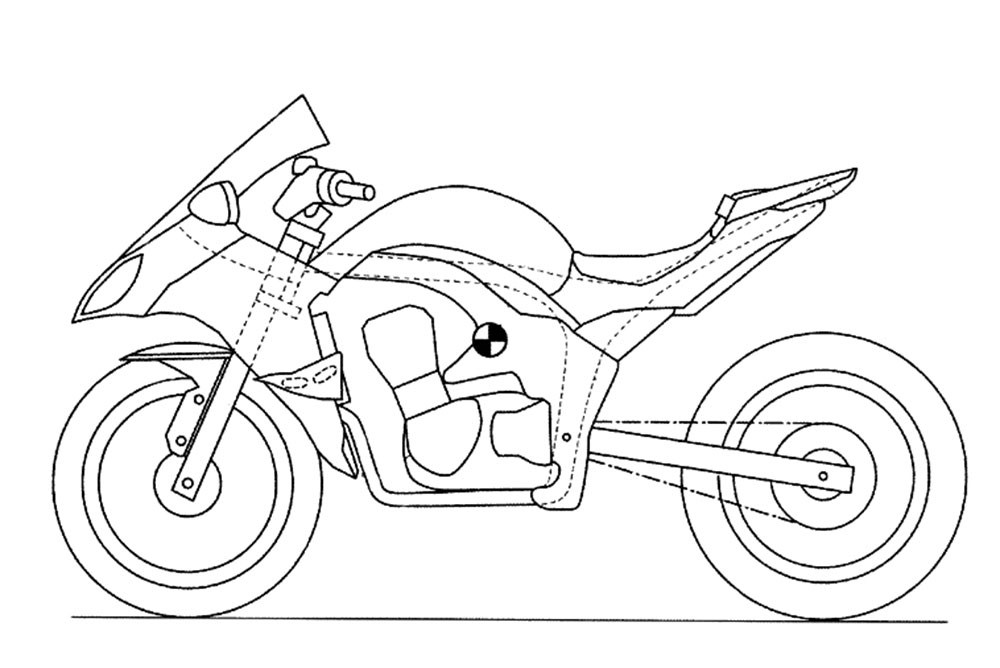 MCN has published what it alleges to be a leaked patent of the next generation Kawasaki Ninja 1000 sport touring along with its own speculative renderings. Also known as the Kawasaki Z1000 SX in certain markets, it appears team green has an answer towards the Ducati SuperSport S that was leaked out of World Ducati Week 2016 recently.
Kawasaki will join the storied scarlet Italian marque in offering a brand new model in the litre-class sport touring segment.The leaked patent drawing published by MCN may appear rather simplistic, but we are rather certain that it masks plenty of important things especially towards the new bike's aerodynamics.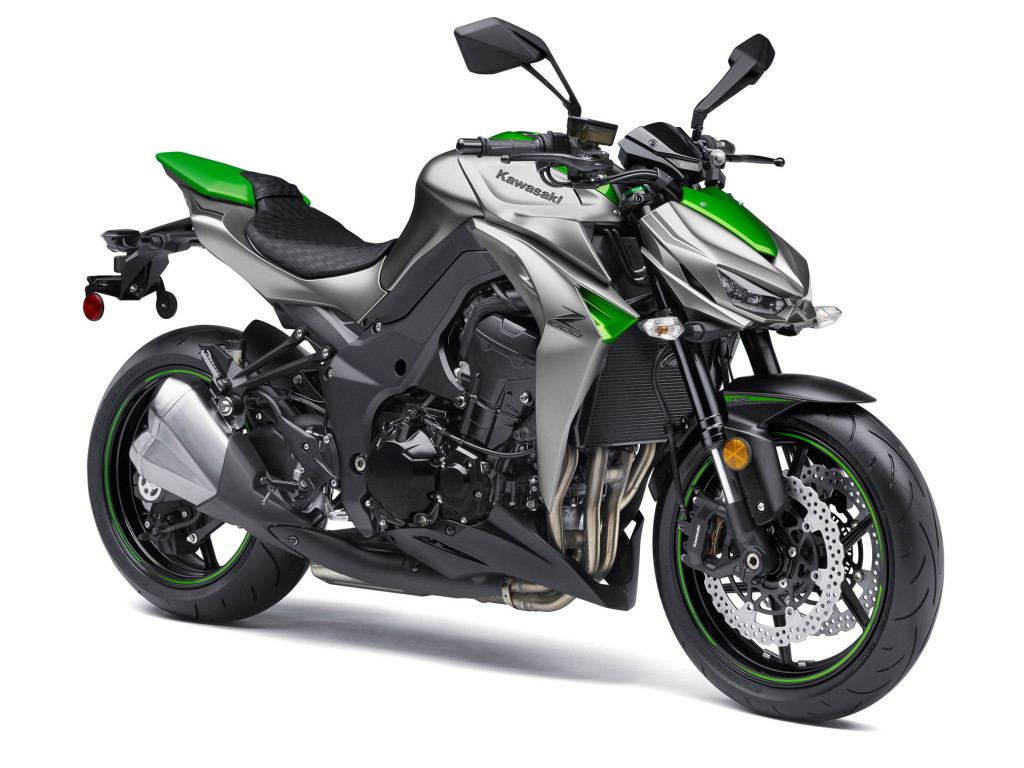 Nevertheless, the patent indicates the strong likelihood that the next generation Kawasaki Ninja 100 will underpin the current generation Kawasaki Z1000 streetfighter platform (pictured above) as how the current model does.
Of course, the liquid-cooled and fuel injected 1,43cc in-line four-cylinder powerplant from the Z1000 to receive the necessary tweaks for that meet strict Euro 4 standards. Just like most other litre-class peers that have been revised for the new standards, we can expect minimal changes in power figures from the current Ninja 1000's 140hp.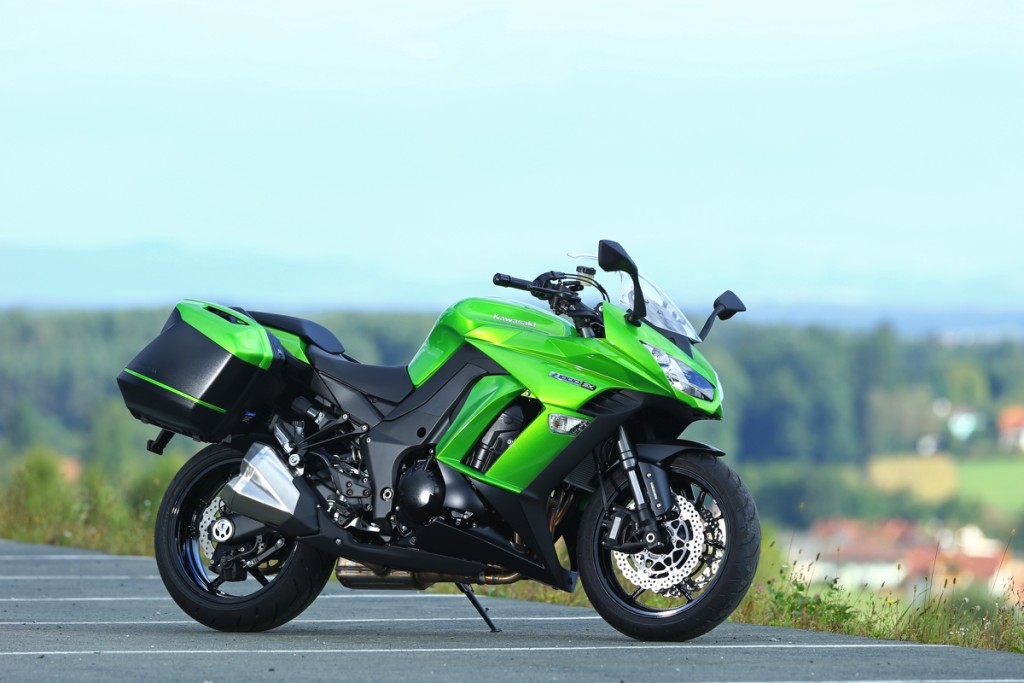 This will be a fully-faired and road-focused bike and not for the track. But, we can still expect the next Ninja 1000 to have an aesthetic design language similar to to the Kawasaki Ninja H2 hyperbike and new Kawasaki Ninja ZX-10R open-class superbike as well.
There is no confirmed launch date just yet, but with strict Euro 4 standards for emissions and safety being enforced from January 2017 onwards, the Kawasaki Ninja 1000 might debut sometime soon.
Source: MCN