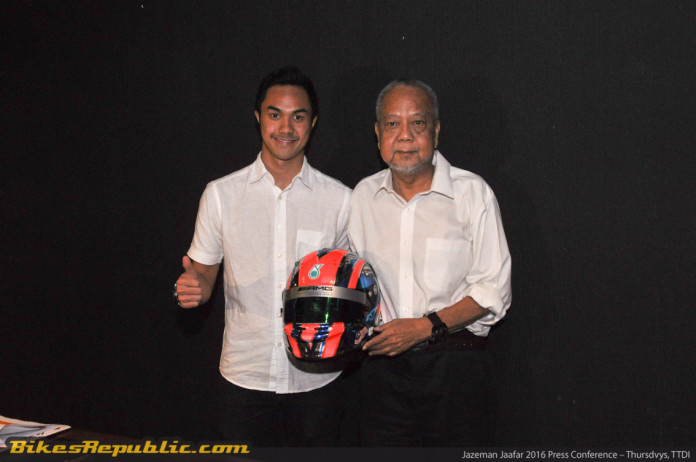 Malaysian race car driver Jazeman Jaafar announces entry into competitive Blancpain Sprint and Endurance series for 2016.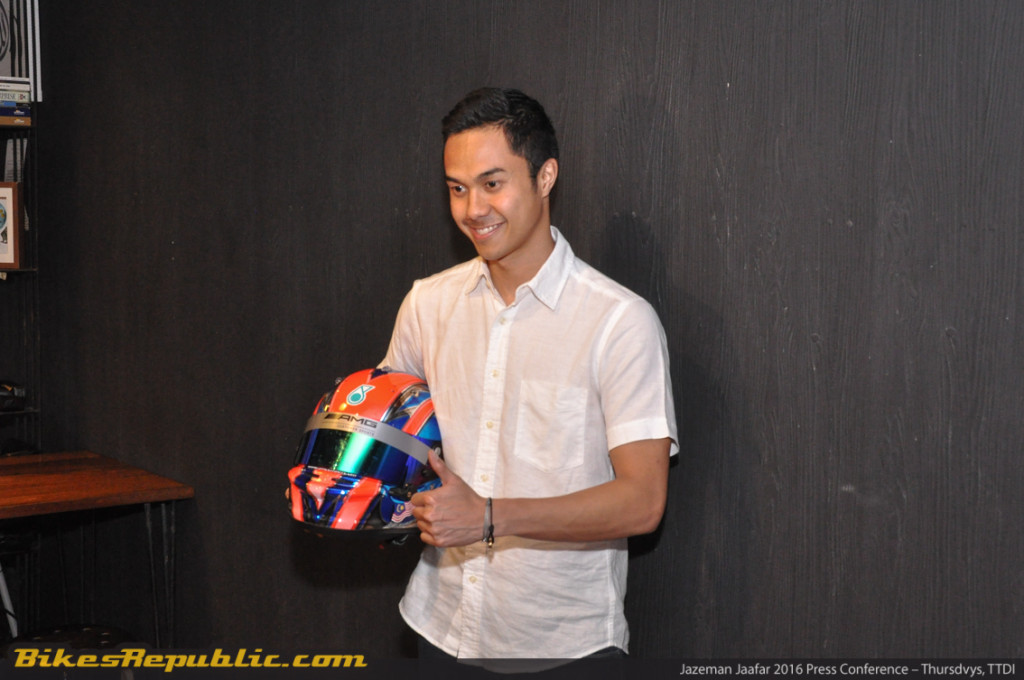 While we at BikesRepublic.com don't normally dabble in the world of cars just yet, we felt compelled to support our friend and national race car driver Jazeman Jaafar.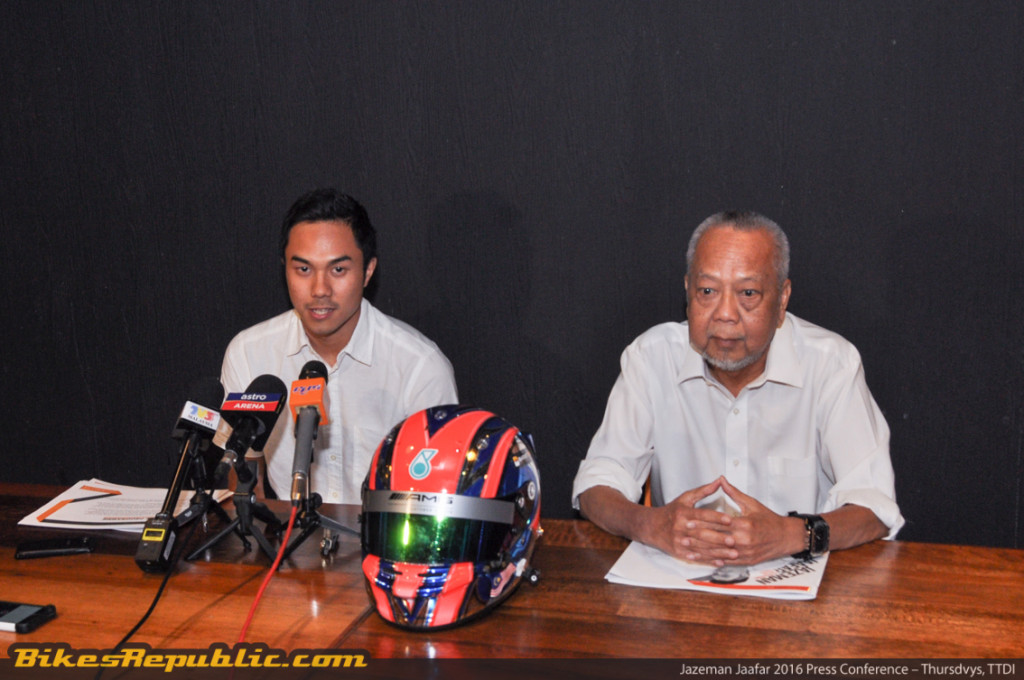 Earlier today, the 23-year-old Malaysian racer, accompanied by his dad Datuk Jaafar Abdul Hamid, held a special press conference in the hip Thursdvys TTDI coffee joint to announce the youngster's plans for 2016. There, Jazeman officially announced his entry into both the Blancpain Sprint Series and Blancpain Endurance Series for 2016 with a German racing team called HTP Motorsport.
Although known as a single-seater pilot, Jazeman Jaafar has dabbled into production-based racing before, having raced with the HTP Motorsport team back in 2014 at the 24 Hours of Spa where he finished in a respectable fifth place. The team has strong links with Mercedes-AMG, which benefits Jazeman's position as a former Petronas Mercedes-AMG F1 test driver.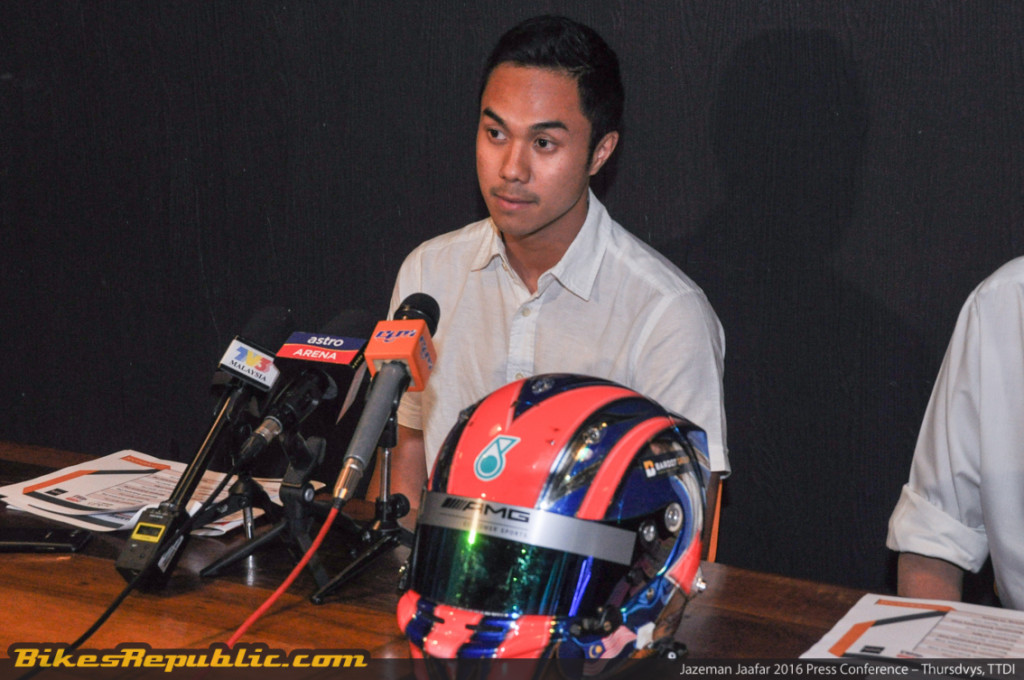 "The winter break was a really tough one for me as my racing future looked uncertain. Nevertheless, I am happy when the offer from HTP Motorsport came in, allowing me to continue my racing efforts this year," said the Jazeman when we spoke to him briefly during the press conference.
He further added, "Due to the tough economic situation, it has made it very difficult for me to move up into Formula 1, but my dream of doing so remains as strong as ever." Jazeman is still hopeful of receiving the chance to drive in the premier class of Formula 1 and even shared that some of the sport's teams have made enquiries into his 2016 plans, suggesting that there are still interests for him there.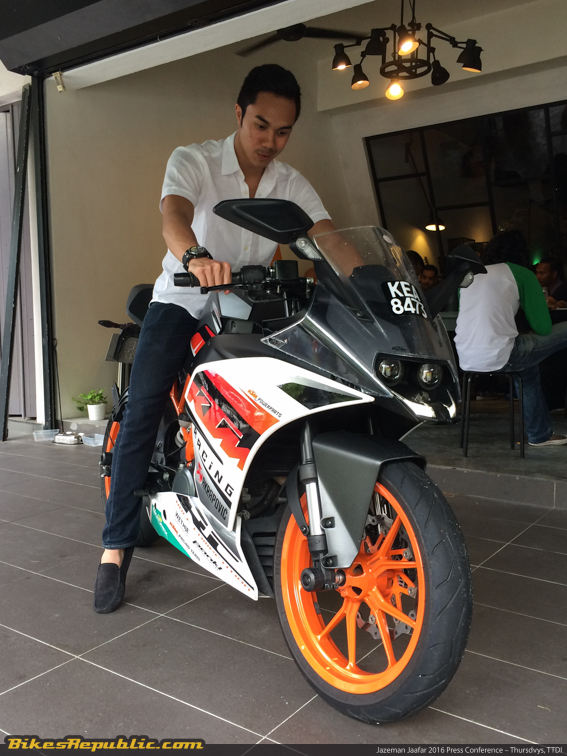 We also asked Jazeman on where he stood should any offer from single-seater racing comes knocking, his reply was, "Preferably, I want a race seat in Formula 1." Jazeman has already proven himself by winning the Formula BMW Asia title in 2007 before moving up into British and international Formula 3, as well as the World Series by Renault – the final step before reaching Formula 1.
Whilst an entry to race in Formula 1 still eludes him, Jazeman's new endeavour into Europe's leading GT sprint and endurance series means that he won't be taking a break any time soon. Jazeman also revealed that he has secured sponsorship deals with several foreign firms for this new endeavour, but he has highlighted the need for more support from local entities, be it private or government-linked.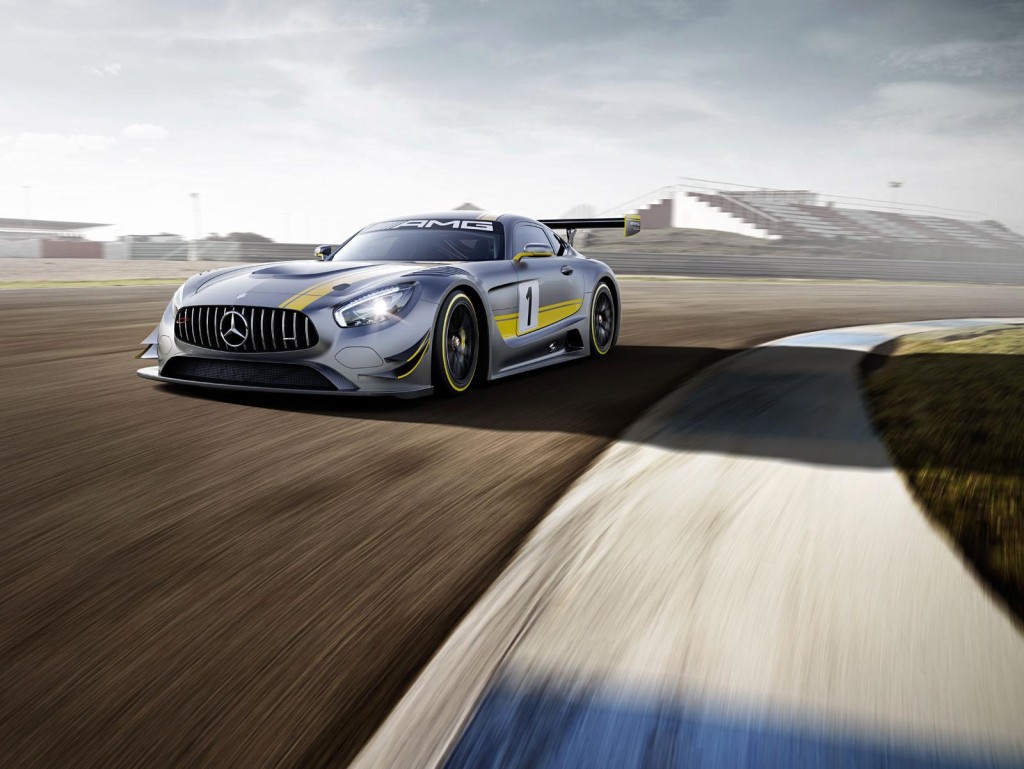 Jazeman will compete in both the Blancpain Sprint and Endurance series piloting HTP Motorsport's new 2016 Mercedes-AMG GT3 race car, and it appears the series' roadmap includes the possibility of him entering in this year's edition of the acclaimed Le Mans 24 Hours endurance as well. Jazeman is also working towards getting the team to participate in this year edition of the KL City GP and the Sepang 12 Hours enduro as well.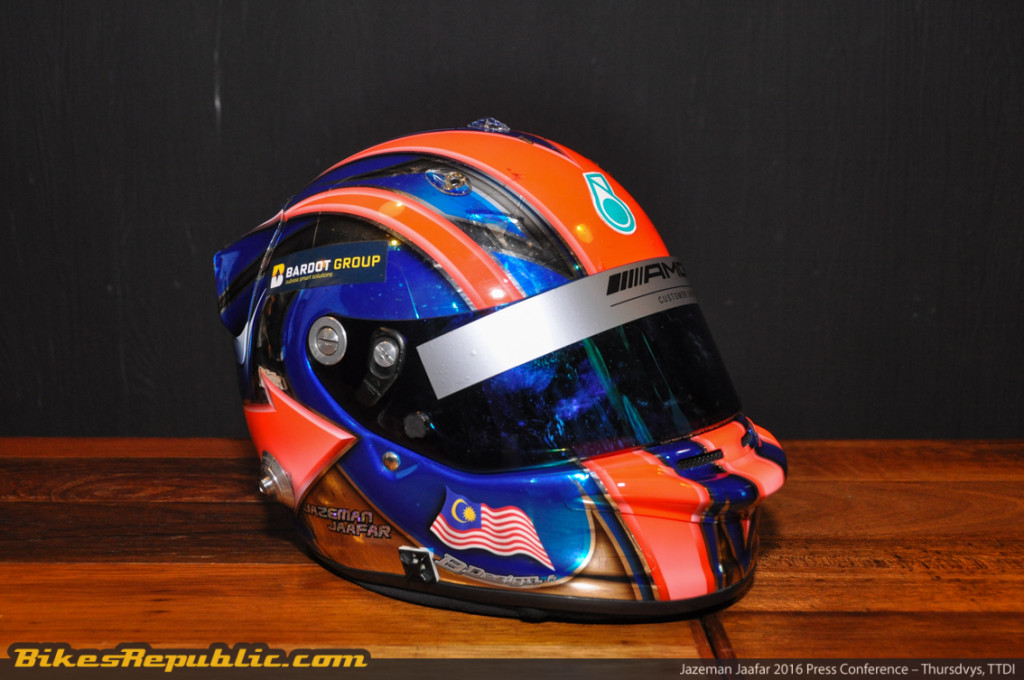 You can keep up with Jazeman Jaafar's efforts via his official site, www.Jazeman.com, or by following his Instagram and Twitter social media pages.
Jazeman Jaafar 2016 Press Conference