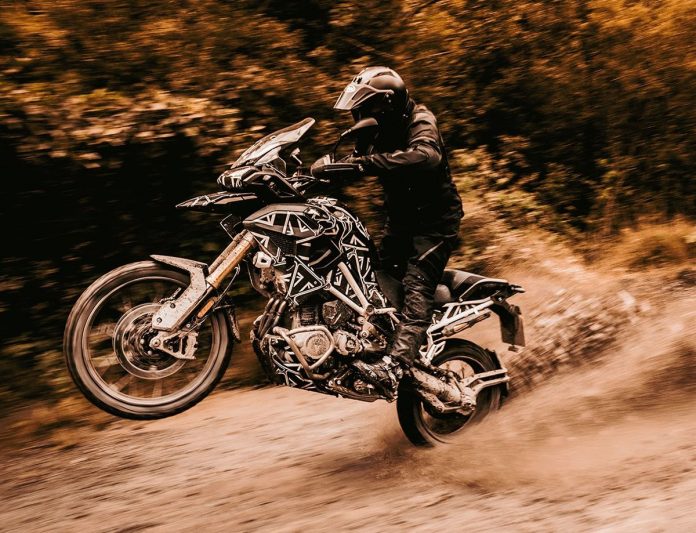 Ricky Carmichael is perhaps one of the best candidates on planet earth to test out any adventure motorcycle.
In order to push for the best, it is only wise for Triumph Motorcycles to pick Carmichael as the right person to have a go at the upcoming Tiger 1200.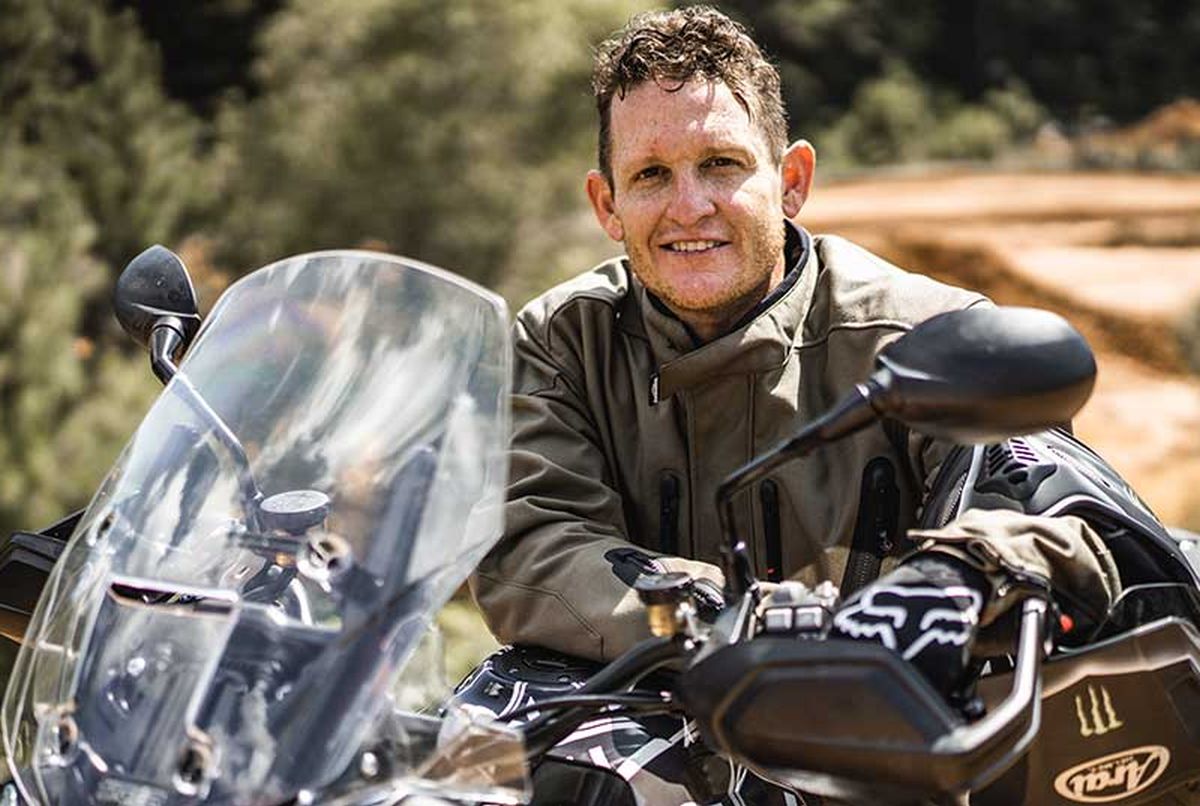 According to the 7-time AMA Motocross 450cc Championship and 5-time AMA Supercross 450 champion, the Tiger 1200 is an incredible machine.
"It's just amazing. I'm blown away at how it handles. The in-house engine design makes it feel lighter," said the 41-year-old.
Catch the full video below:
Triumph Motorcycles has been making serious waves in the industry ever since they launched the Tiger 900 range in 2019.
Words of mouth were quick to suggest that the next obvious move is to introduce an all-new Tiger 1200; however, the British marquee decided to focus on the middleweight segment, with the Trident 660.
The wait is finally over as Triumph Motorcycles has provided a clear look into the upcoming Tiger 1200.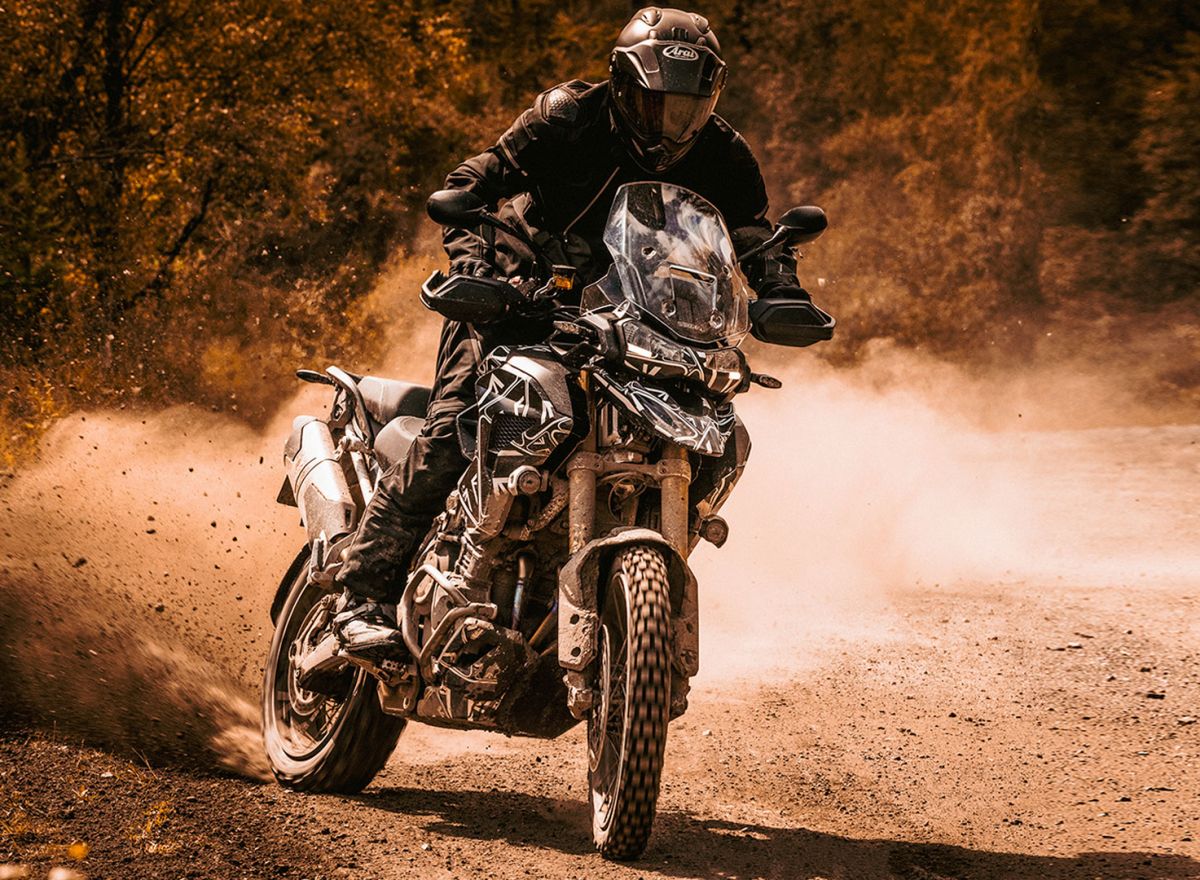 Clad in a camo overall, the Tiger 1200 looks more aggressive than its 900 range, especially with a broader front fascia and bigger LED headlamp.
The folks at Hinckley has confirmed that the Tiger 1200 will feature the innovative T-Plane crank like its 900 siblings.
The T-Plane engine provides an uneven firing order, resulting in a more efficient drive at low rpm and extra push at high rpm, making the 900 the best adventure motorcycle you can enjoy on and off-road.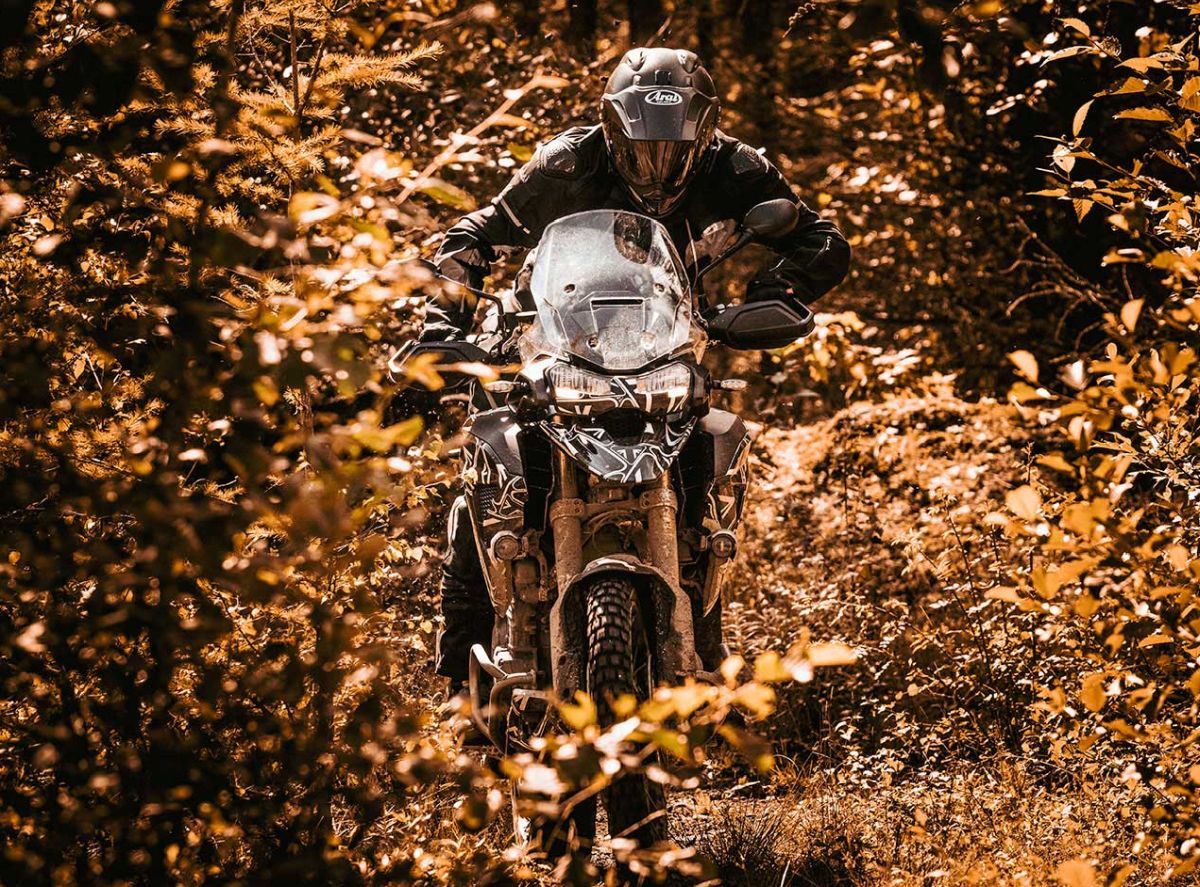 Triumph also confirmed that the new adventure motorcycle is significantly lighter than its closes competition.
We have to wait for its official unveiling for further confirmation, which we think will happen anytime soon.