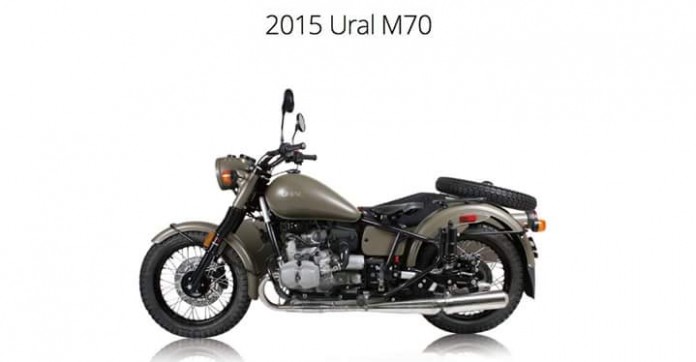 Heads up classic bike lovers, word have it that we will soon see Urals on our roads.
According to Reed Motorcycle, Ural Malaysia will be rolling in by early July.
Along with the announcment featured on a FB post by Reed Motorcylce is a picture of the M70 model as a basic bike and also the three wheeled version with sidecar.
The post also mentioned about proper registration of the model.
More information as we dig it out from the guys at Reed Motorcycle.