Authorised Indonesian distributor of Harley Davidson motorcycles announces business closure.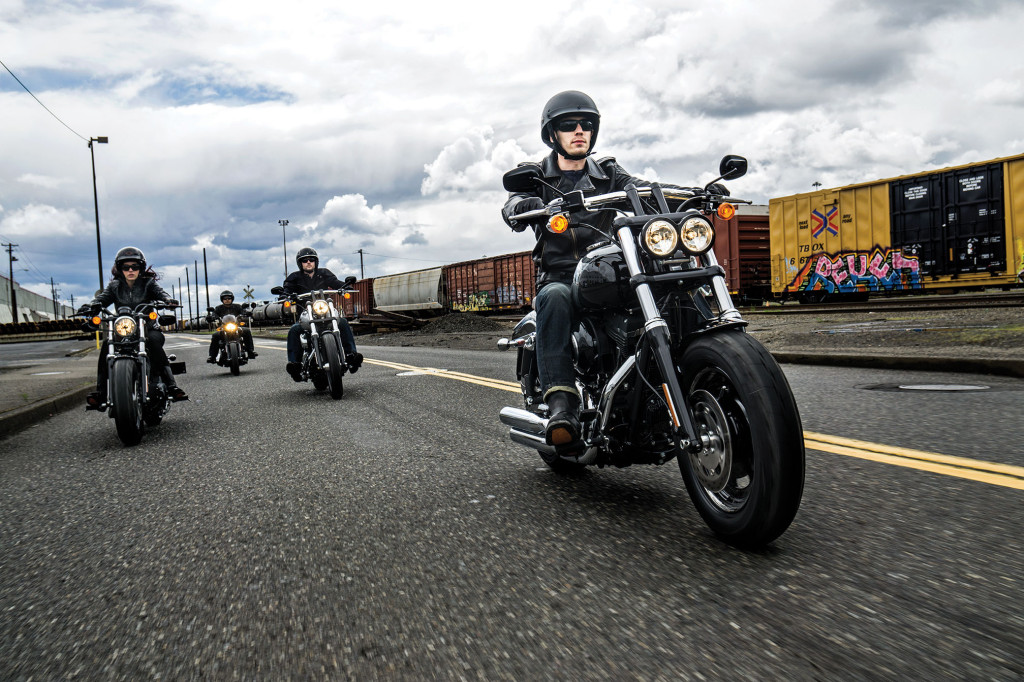 We have been tracking reports from local and Indonesian-based business sources on the closure of authorised Indonesian Harley Davidson importer and distributor PT Mabua Motor Indonesia.
It seems all is not well for the famed American bar-and-shield motorcycle brand in one of South East Asia's biggest motorcycling markets. According to Malaysian sources, PT Mabua Motor Indonesia announced its closure recently and added that it will wind down the business in stages. The report also indicated that the Indonesian firm had already halted importing new Harley Davidson bikes into the country as of 31 December 2015.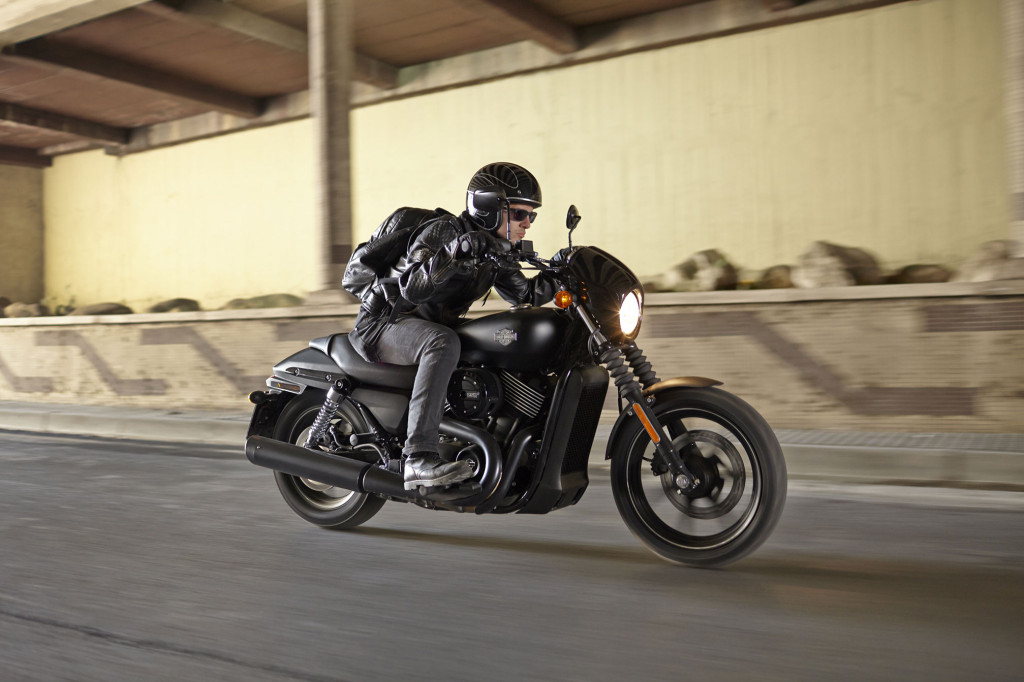 Soetikno Soedirjo, the CEO of Mugi Reksa Abadi (MRA) – PT Mabua's biggest shareholder – stated to local Indonesian media that the move comes as a result of several factors that have affected PT Mabua's sales of Harley Davidson motorcycles in Indonesia.
Soetikno Soedirjo was further quoted by local Indonesian media by saying: "We recorded peak sales in 2013 with 991 motorcycles sold, but sales gradually fell to 471 in 2014 and 483 in 2015." Presently, PT Mabua will reportedly continue providing after-sales services and spare parts sales for its customers until the end of June this year.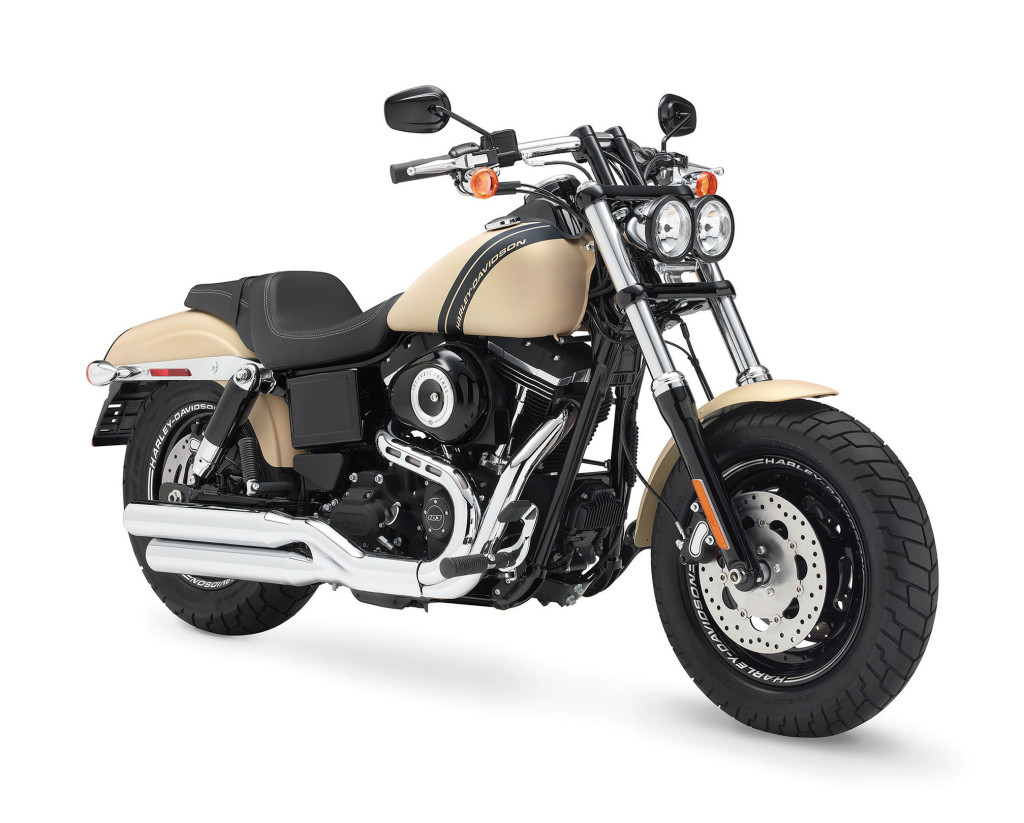 Also quoted was PT Mabua president Djonnie Rahmat who highlighted the unsupportive tax regulations imposed by the Indonesian government over the last three years making things challenging for the firm. He also added that the weakening value of the Indonesian Rupiah currency also made it very difficult for PT Mabua to import the bar-and-shield brand's range of high-capacity bikes.
PT Mabua's network in Indonesia comprises of nine dealerships across five cities – all of which will be closed down in stages. Reports also indicated that the firm will lay-off up to 500 of its employees whilst several permanent staff members will be reassigned in its after-sales service operations at authorised workshop.
Following PT Mabua's closure, Harley Davidson Asia Pacific have reportedly begun searching for a new Indonesian distributor. A report by Indonesian online media stated that the new dealer is expected to assist Harley Davidson in offering spare-parts, accessories and its lifestyle apparels line to new and existing customers.
Harley Davidson and PT Mabua Motor Indonesia isn't the only foreign automotive brand to announce its closure in Indonesia. It comes second only after carmaker Ford – incidentally also an American firm – which announced the closure of its Indonesian subsidiary called PT Ford Motor Indonesia last month.
Sources: MalaysianInsider / Utusan Online / Jakarta Post / Jakarta Globe