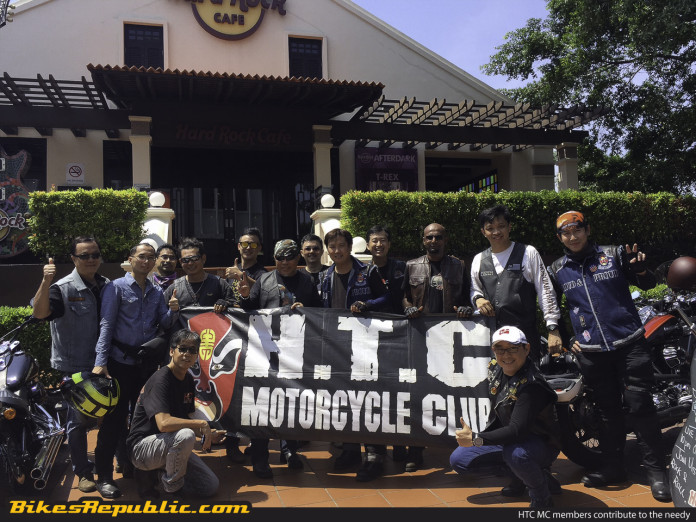 Local riding club HTC MC successfully hosts to charity rides and events benefitting the needy.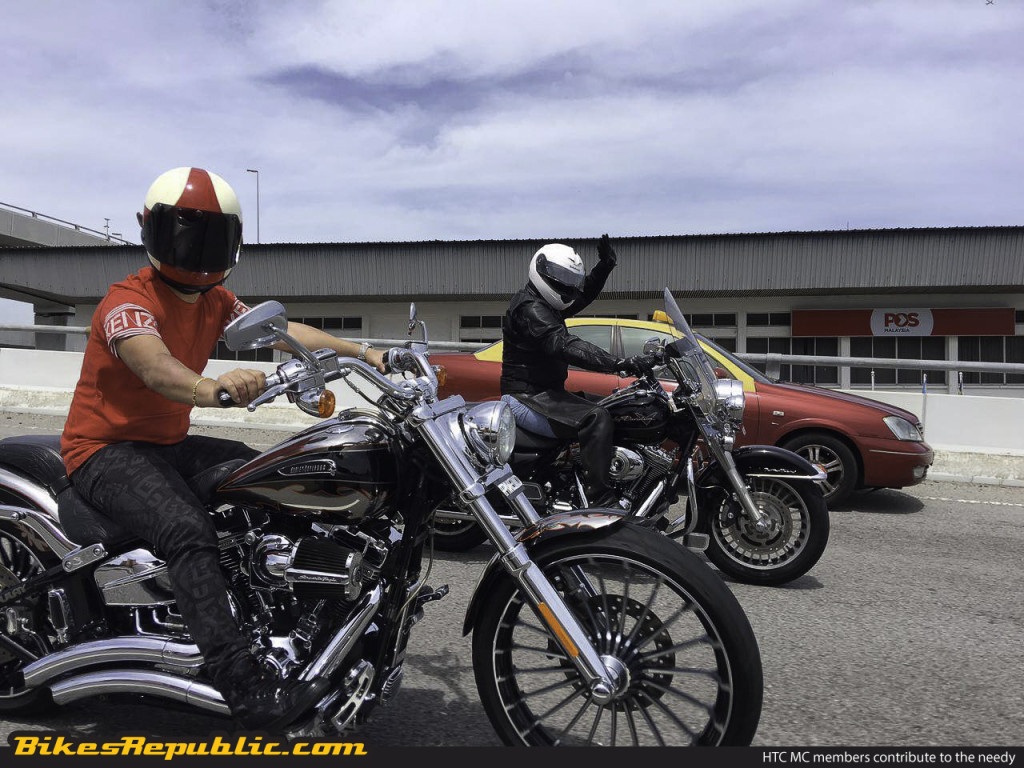 The BikesRepublic team recently got acquainted with a local motorcycling club called the HTC MC. Members are comprised of professionals from numerous fields that are united through their common passion for the famed Harley-Davidson motorcycle marque.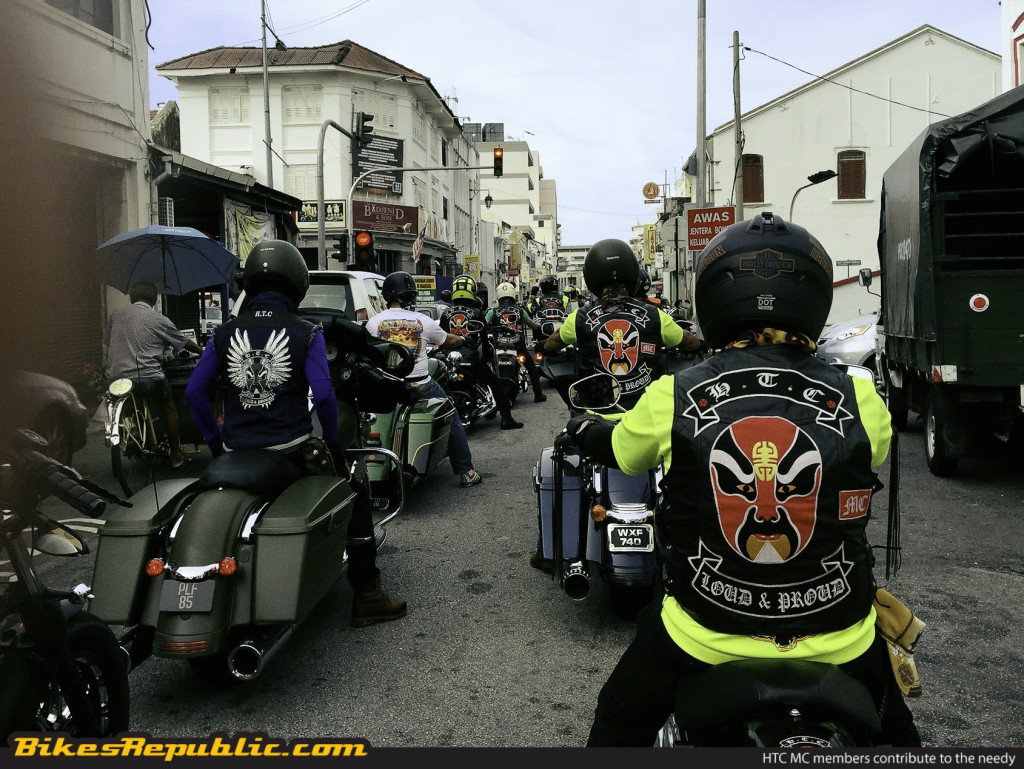 Currently, HTC MC boasts 120 members across the nation and is growing by the day. The club organises charitable rides and events as often as they do with their group rides. Its most recent ones were held during the holy month of Ramadhan in both Penang and Malacca.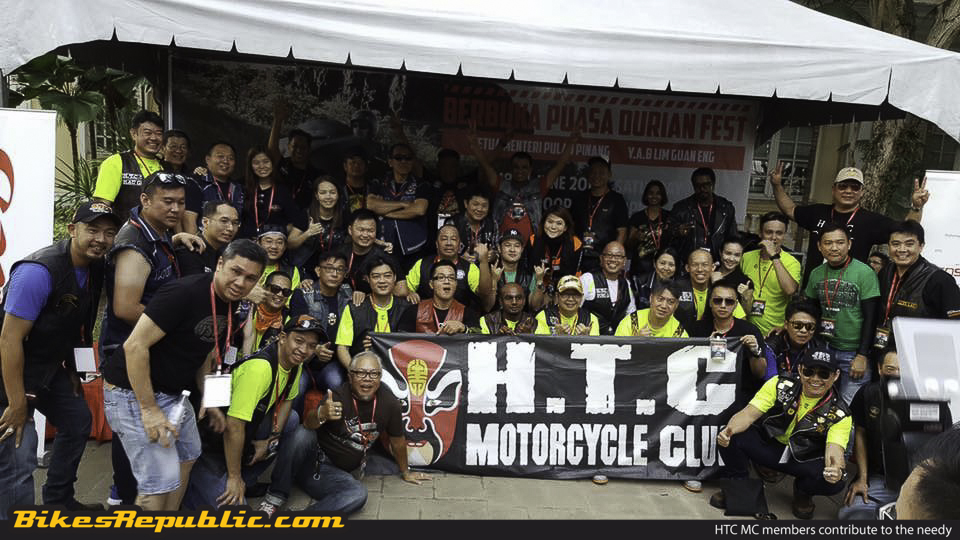 The first of which was a Charity Berbuka Puasa event held at the Esplanade Padang Kota in Georgetown, Penang on the 18th June 2016. Co-organised with the Penang Chapter of HOG Malaysia, the event was also supported by Canon and its official hotel T + Hotel on Macallum.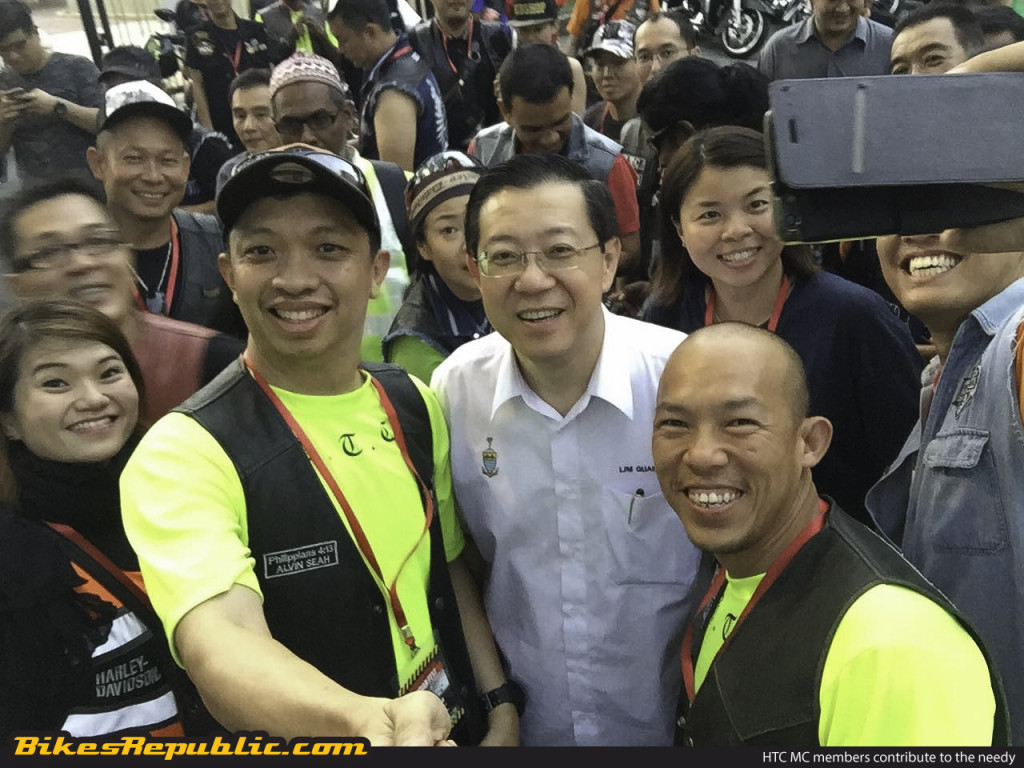 Also present during this soiree was Penang Chief Minister YAB Lim Guan Eng. This special gathering and feast saw HTC MC hosting no less than five organisations, namely Maahad Tahfiz Al Quran Fathurrahman, Penang Shan Children's Home, House of Peace And Harmony plus the Pertubuhan Kebajikan Seri Cahaya.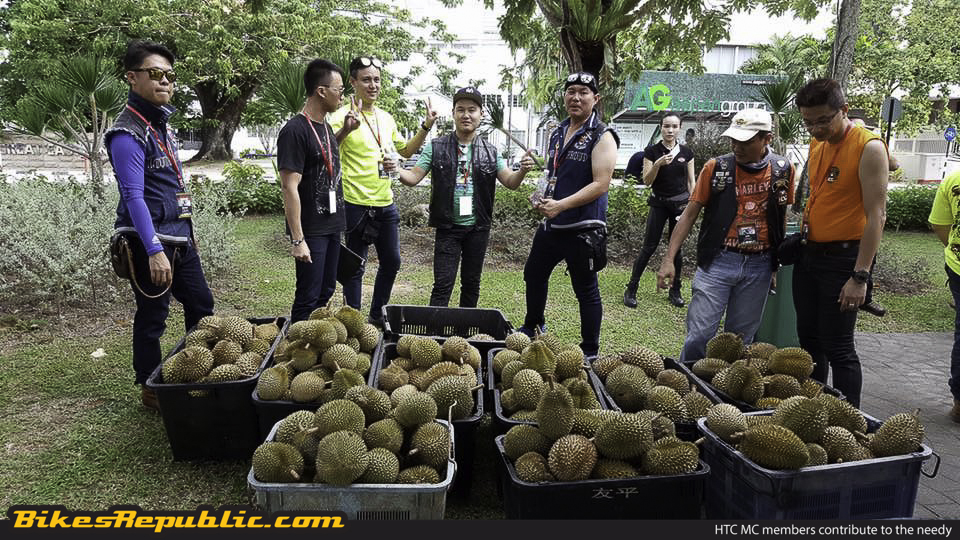 HTC MC members honoured each organisation with a cash contribution worth RM2,000 before hosting them in a special berbuka puasa buffet dinner feast. A special serving of Penang Durians, totalling half a ton, was also part of this feast for club members and hosted guests.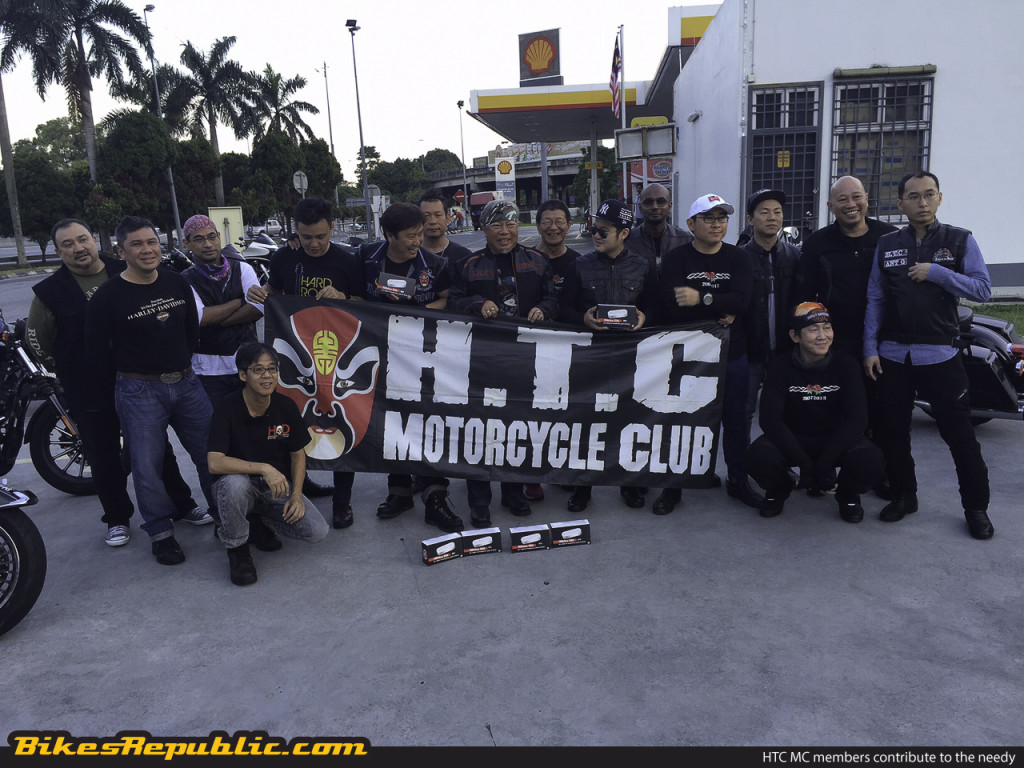 The second event saw the club organising a special ride down south into the historical city state of Malacca. This saw the club garnering the support from CCM Pharmaceuticals that sponsored a number of its quality products.
Benefitting from this ride was the Pertubuhan Kebajikan Warga Emas & Anak Yatim Nazareth that based in the Malacca's Tanjung Keling district. Both the HTC MC members and CCM Pharmaceuticals successfully contributed a bevy of items to the centre and the 40 individuals under its care such as mattresses and pillows, Milo, rice, biscuits, as well as other essential daily items including talcum powder and more.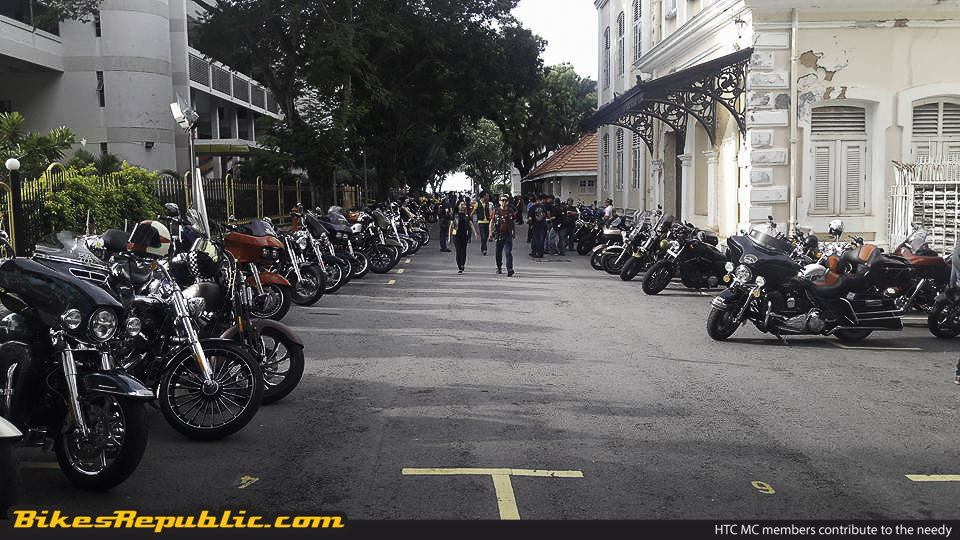 With so much done in such a short span of time, the BikesRepublic team have nothing but respect and admiration for HTC MC and its charitable members. You can check out the gallery prepared below to see more photos from the club's two recent rides that benefitted numerous needy organisations and individuals.