For UK citizen John Brown, a Honda dealership operator based in Manchester, his Christmas holiday got off to a good start when he became the world's first customer to take deliver of his brand new Honda RC213V-S.
Brown took delivery of his prized machine on Christmas eve, and it will reportedly be added into his illustrious Honda bikes collection. Notably, the new Honda RC213V-S delivered to him isn't the only rare Honda in said collection. Amongst them are other rarities from the famed Japanese red wing marque such as a RC30, SP1 and SP2. Also in Brown's collection is a CBR900RR Fireblade and a VF1000F.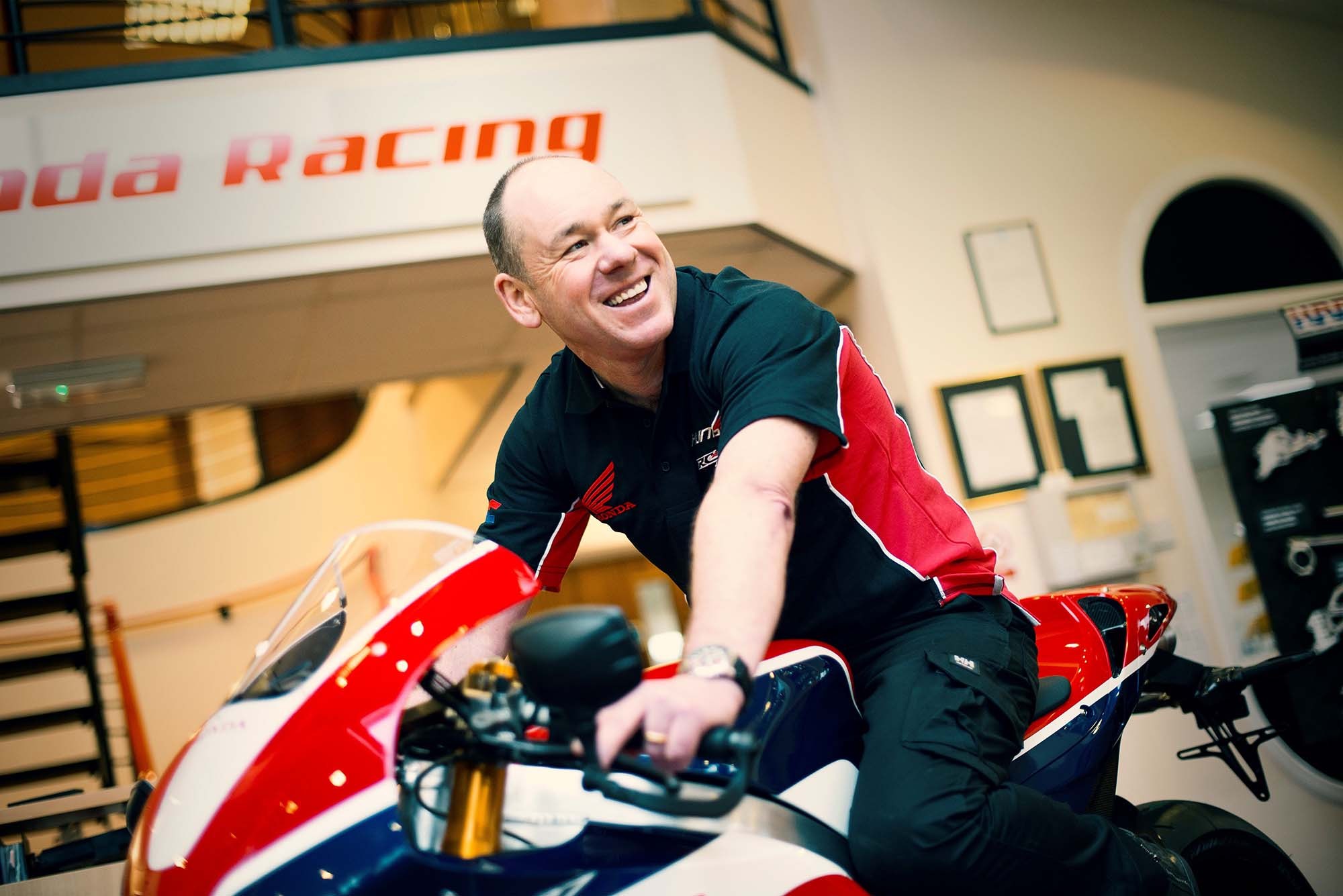 Brown was clearly delighted with his latest addition and relished in the opportunity to own the much hyped Honda RC213V-S. He added, "As soon as it went on sale I registered my interest on the website, and when I received the call from Honda to say my order was accepted it was a very special day for me."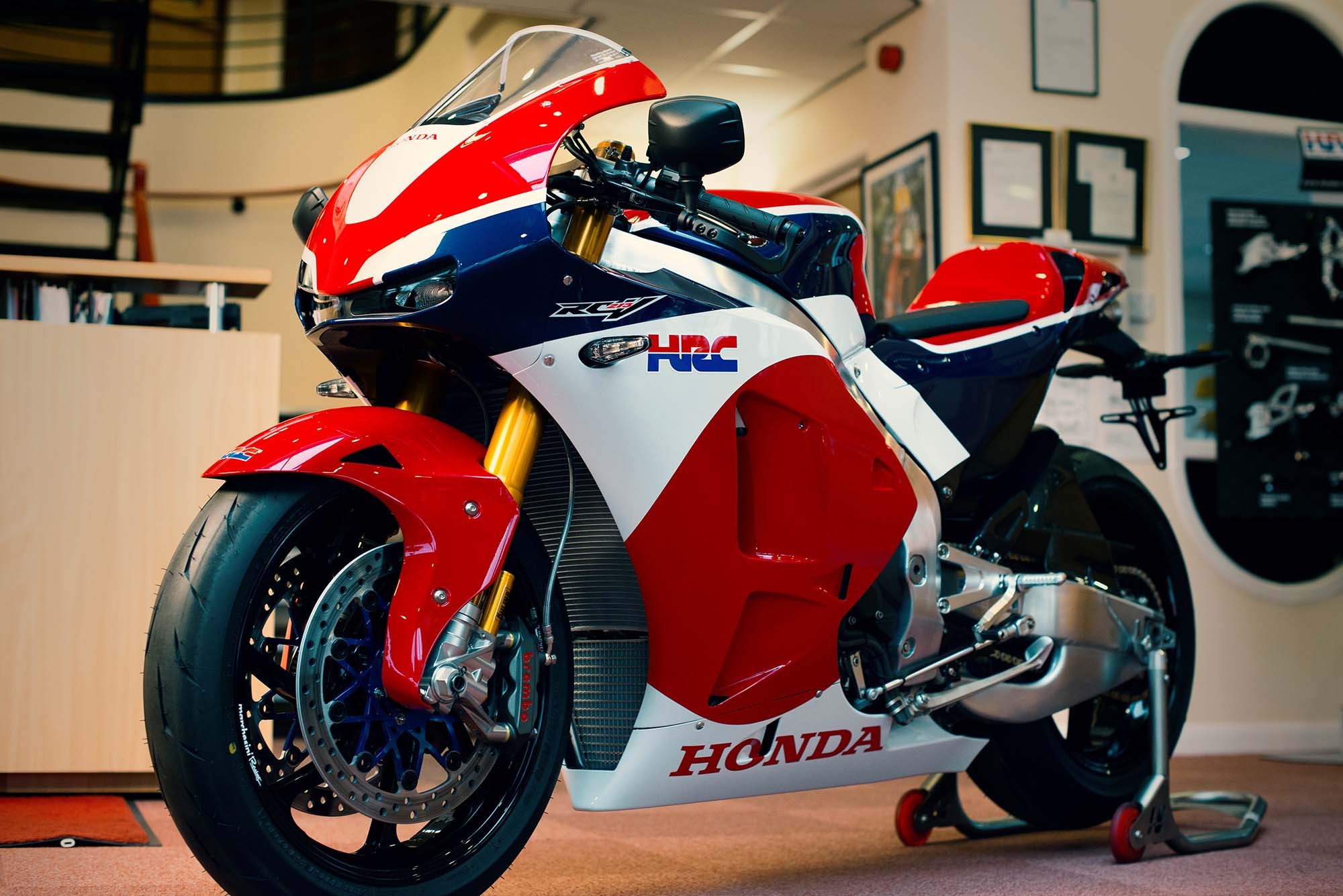 Based on the race- and championship winning Honda RC213V MotoGP bike, Honda's racing arm, HRC (Honda Racing Corporation) began offering the street-legal RC213V-S for sale beginning July last year. Though the fanfare of Honda's newest hyperbike was mixed due to the varied specifications, HRC still received a sizable numbers of orders.
The Honda RC213V-S reportedly commanded a price tag of £150,000 in the UK. HRC states that further deliveries have been slated for this year.
Source: Honda Europe via Asphaltandrubber and MCN