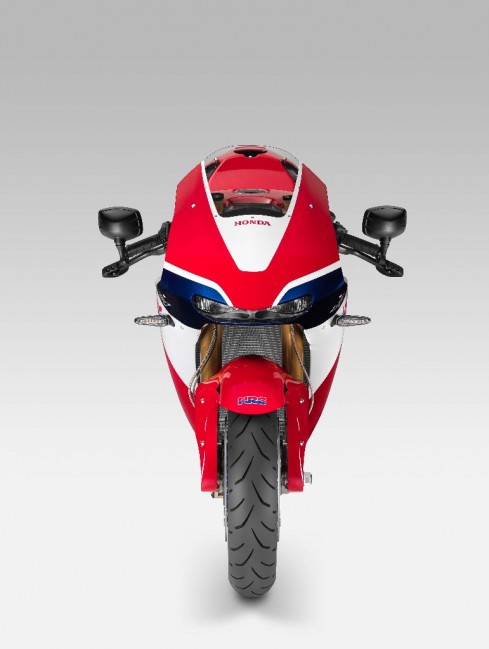 Honda RC213V-S unleashed – MotoGP-based street-legal hyperbike now open for orders at approximately RM794,000 each.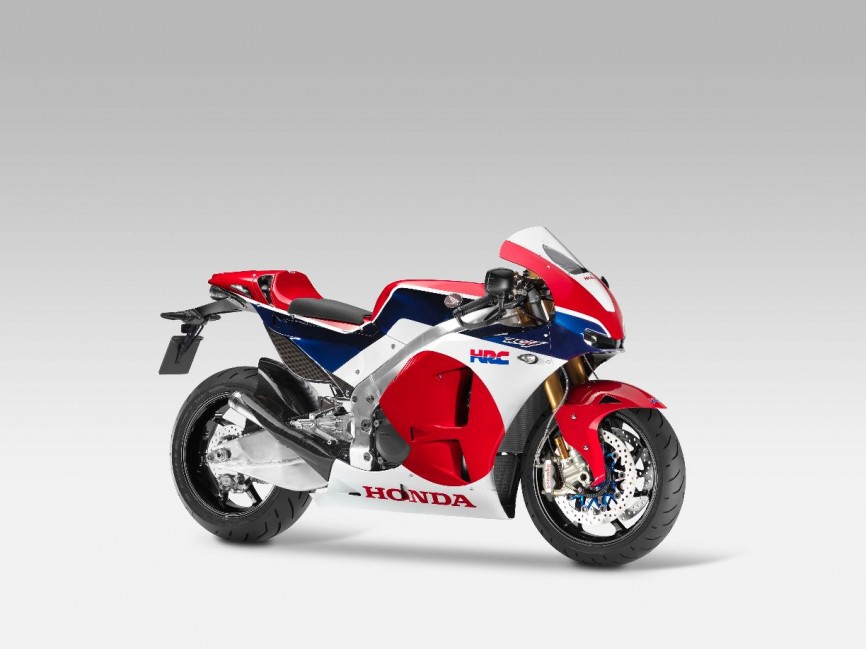 Move over Kawasaki Ninja H2 and H2R, Honda has finally arrived with its road-going iteration of its race-winning MotoGP race bike called the RC213V.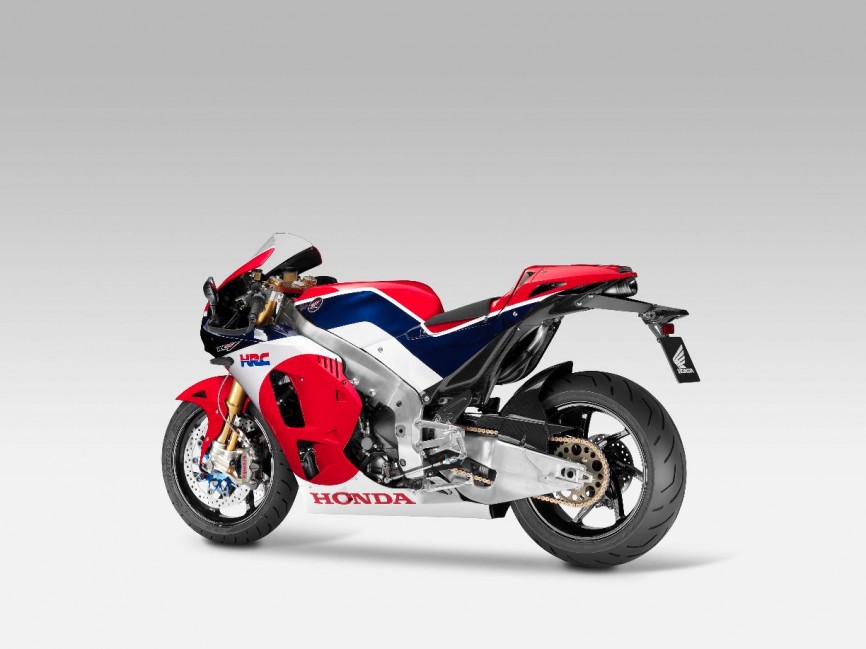 Based on the red wing marque's RCV track bike, the Honda RC213V stands as the brand's halo performance bike as how Ducati had with its Desmosedici not too long ago. Three trims are available starting with a 'stock' RC213V-S, followed by a more potent RC213V-S primed with an optional track pack.
The street-legal GP bike will harness power form a 1,000cc V4 heart that is similar to the ones primed in Marc Marquez' and Dani Pedrosa's race bikes. Reports further indicate that in stock form, the bike will offer a 'tame' 156.8hp in street-legal form, or 'over' 212hp with its optional kit 'for use on closed circuits' fitted. In terms of torque, the street-legal 'stock' trim will offer up to 102Nm, whilst the optional track kit will bump this up further to 118Nm instead, both peaking at the rev counter's 10,500rpm red-line.
Reliable source also suggest that the bike tips the scales at just 170kg dry, or 160kg with the optional track kit's diet – just 2kg over the actual RCV race bike's minimum weight figure. Besides the addition of mandatory head and tail lamps, as well as the obligatory license plate holders and side mirrors, our reliable source indicates that the Honda RC213V-S shares little difference with its track-only RCV brethren.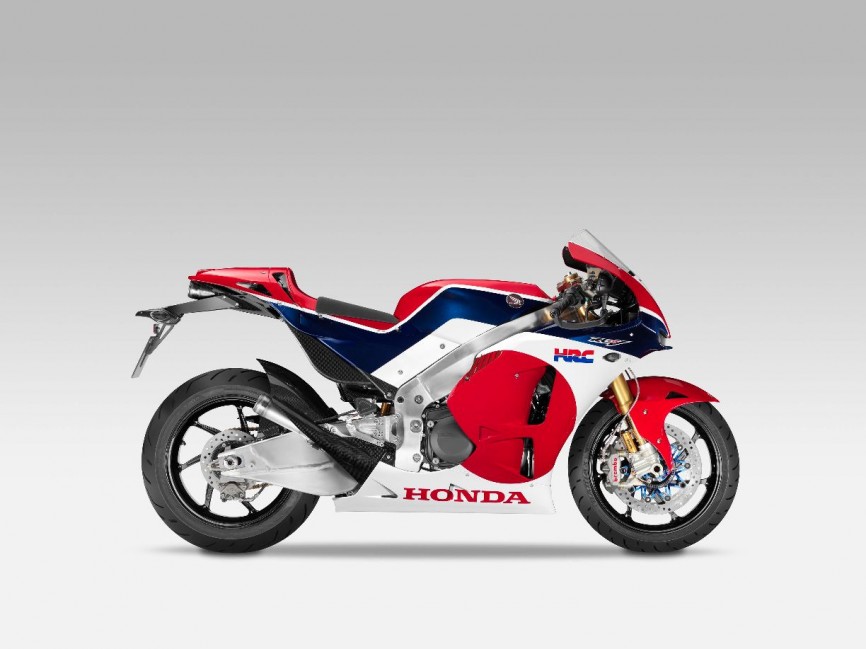 The price? Hefty so to speak. Honda has reportedly open the order books for UK buyers at £137,000, €188,000 for buyers in Germany (the only EU pricing released), US$184,000 in America, and ¥21.9 million in its Japanese domestic home market. What this equates to in our currency is roughly between RM690,000 to RM794,000 (based on direct conversions of stated prices by country).
Here's more details we managed to garner so far: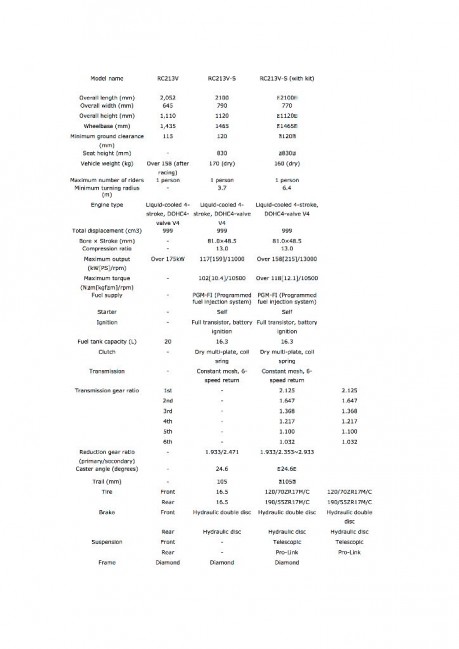 We'll have more details as soon as they appear into our scopes. Stay tuned folks!
Source: Visordown