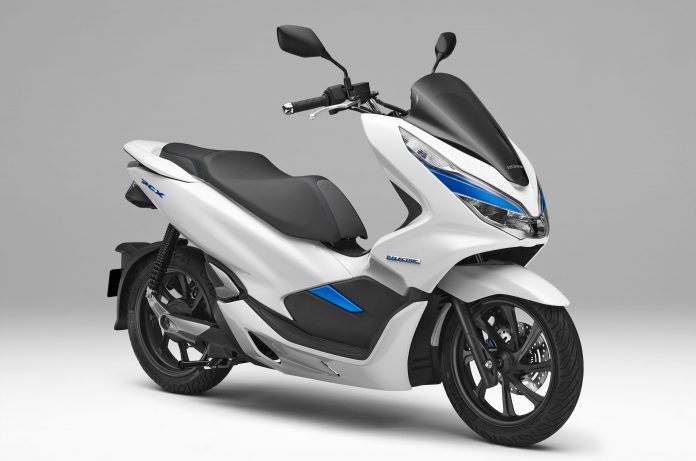 Honda has unveiled the PCX Electric and PCX Hybrid at the 45th Tokyo Motor Show 2017.

Both bikes are slated to be sold in Asia from 2018.

Honda is pushing hard to meet the datelines set by certain countries to go electric.
While we were on the edge of seats and cheering our hearts out for our favourite racers in the 2017 Shell Malaysia MotoGP, Honda has launched the new PCX Electric and PCX Hybrid scooters at the 45th Tokyo Motor Show.
Honda says that both bikes will go on sale beginning 2018 across Asia.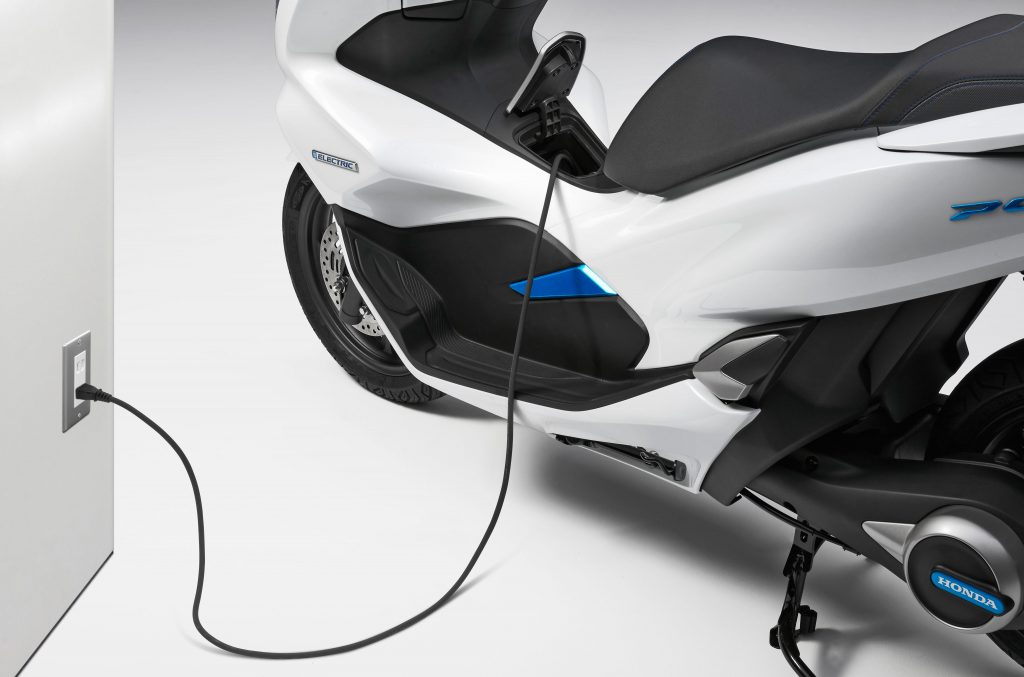 The Honda PCX Electric is a fully-electric scooter featuring a high-output motor developed by Honda. However, its most novel feature is the Honda Mobile Power Pack, which consists of two detachable lithium-ion battery packs. Can't find a charging station? Remove the Power Pack and bring it to a plug point.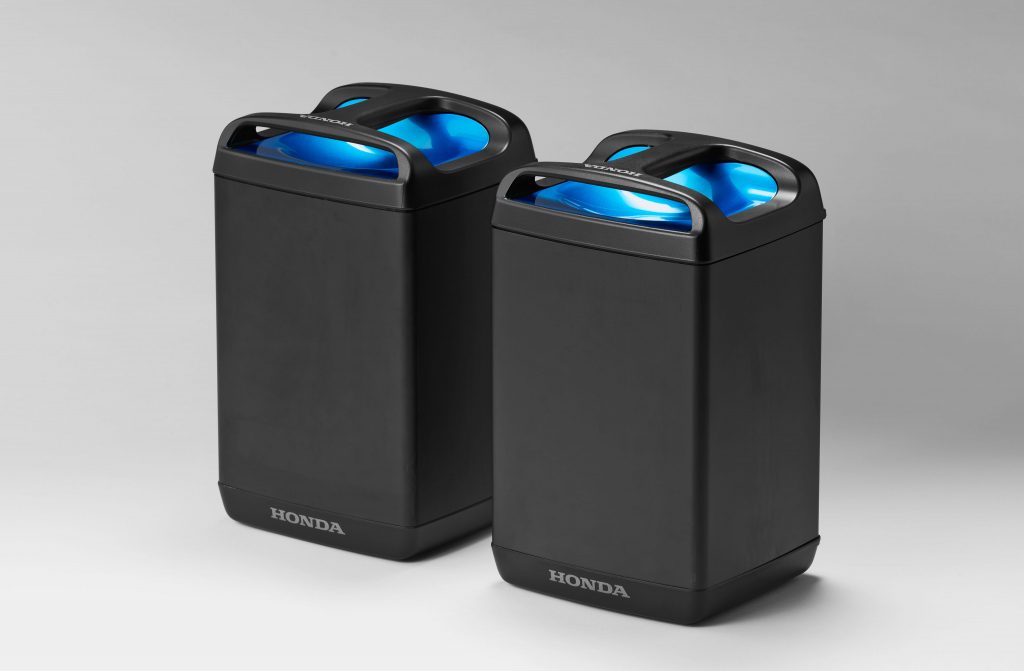 The Honda PCX Hybrid, conversely, uses Honda's newly-developed and original hybrid system specifically for motorcycles. The compact hybrid system employs a high-output battery and the AC generator (ACG) similar to the starter-type Idling Stop System in the current petrol-powered Honda PCX 150.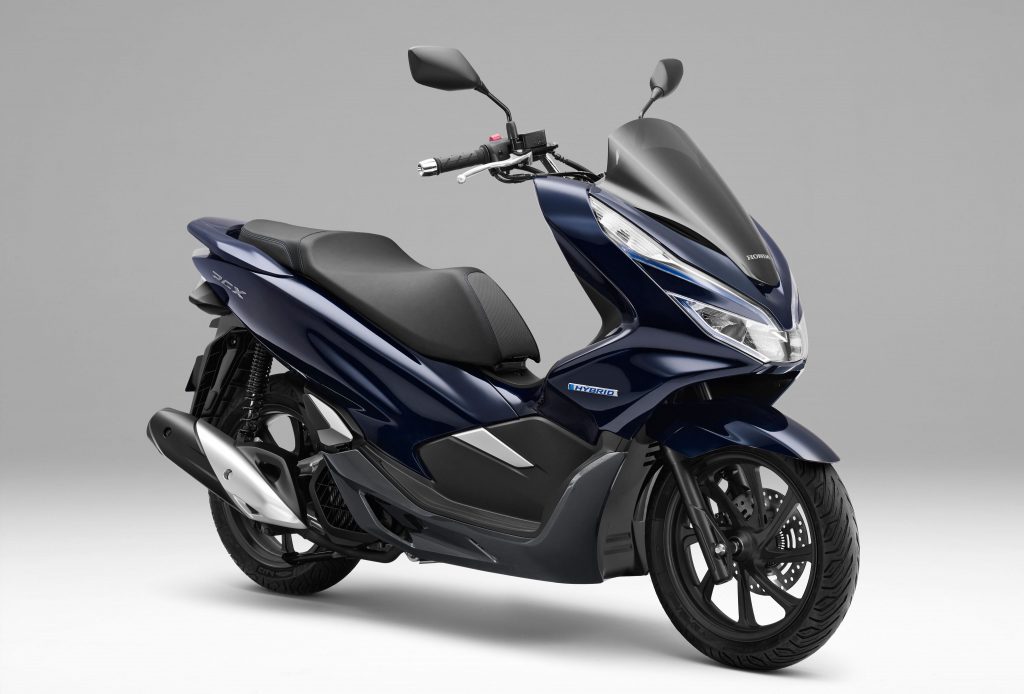 Both PCX Electric and PCX Hybrid look similar to the petrol PCX, except for a few differences.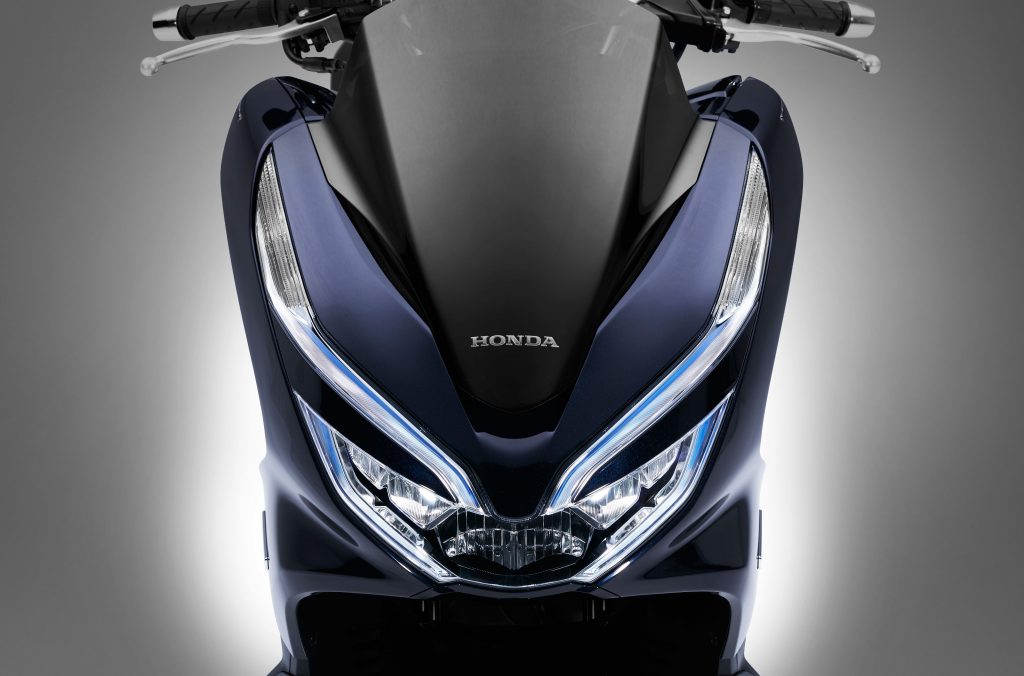 Honda is pushing hard to go electric to meet the datelines set by many countries to prohibit the production of internal combustion engines within the next decade or two, in the interest of reducing greenhouse gases which contribute to global warmin. Honda Motor President and CEO Takahiro Hachigo added that the PCX Electric is part of Honda's goal to increase production of EVs to two-thirds of all vehicle production by 2030.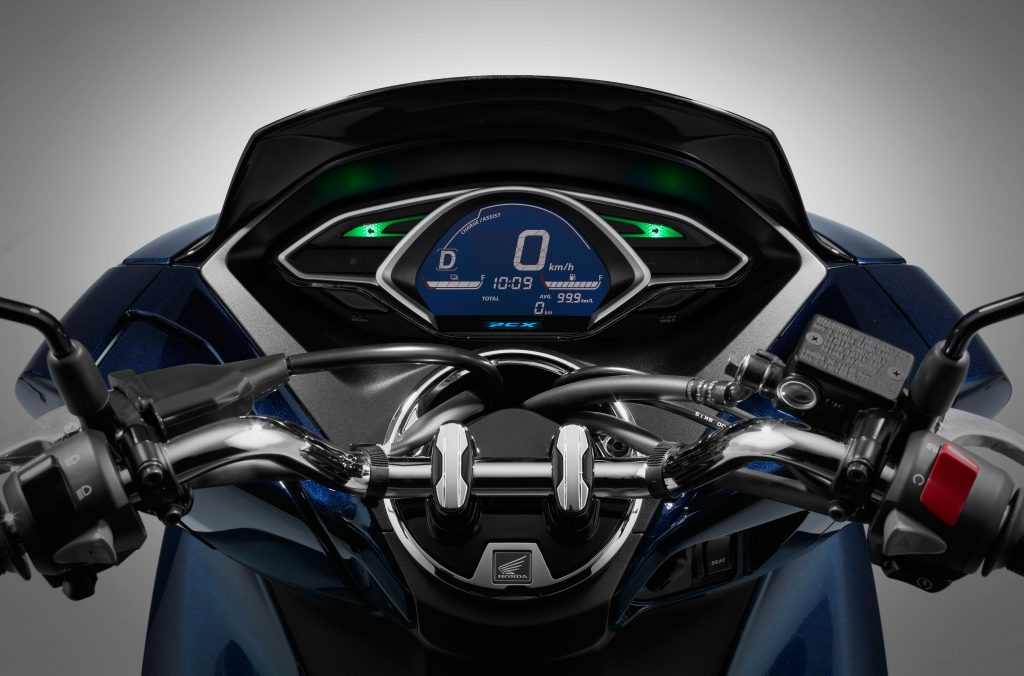 In Asia, India is leading the way to go electric, having proposed 2030 as the dateline, while China will complete their EV infrastructure by 2022. Malaysia, on the other hand, is still stalling.