New leaked patent drawing indicates possible revival of Honda NX650 Dominator dual-sport adventure bike.
It appears that the mighty Japanese H-brand is getting its dual-sport adventure game on track as a leaked new patent drawing suggests a possible revival of the Honda NX650 Dominator model.
The original Honda NX650 Dominator was a very recognisable bike in its era next to its flagship sibling the Honda XRV750T Africa Twin. Whilst the latter has been reincarnated as the new 2016 Honda CRF1000L Africa Twin, the NX650 Dominator remains dormant since production ceased in 2000.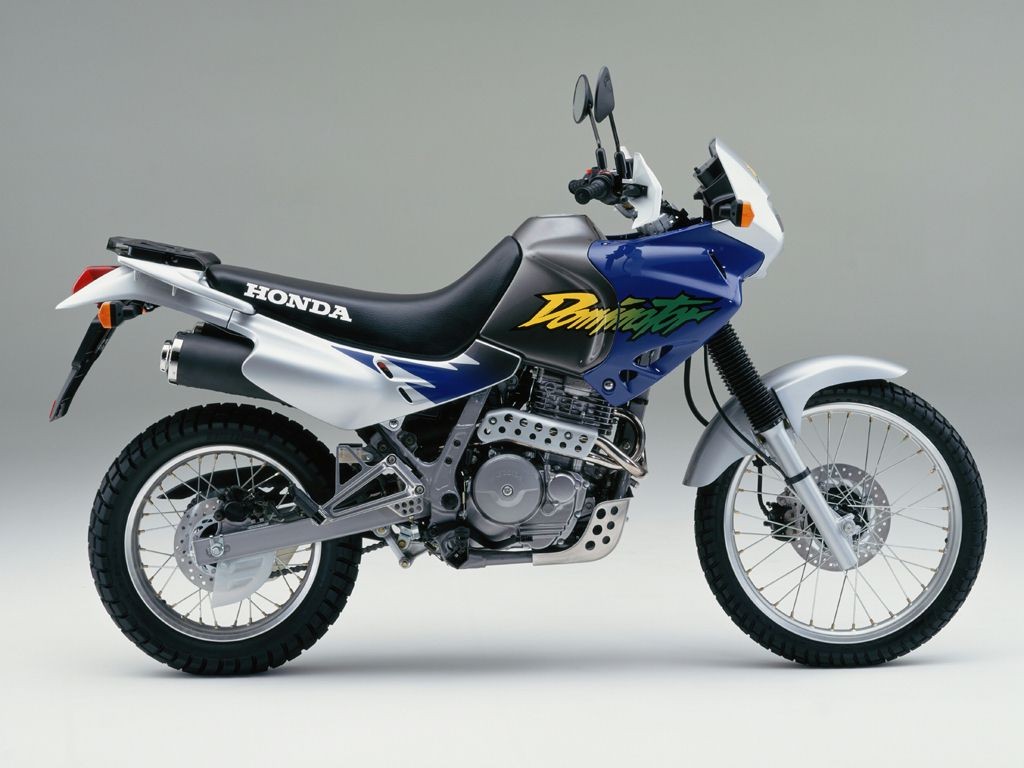 First entering production in 1988, the Honda NX650 Dominator was powered by a 643.7cc four-stroke single-cylinder that offered 45hp @ 6,000rpm and peak torque of roughly 53Nm @ 5,500rpm. All of which was transmitted via a five-speed transmission and a chain drive.
It had quite cult following in its lifespan, much of which being fuelled by its impressive handling ability in both on- and off-road conditions. It also had a low dry weight of just 154kg, a large 16-litre fuel tank, as well as the typical dual-sport traits of high ground clearance, high-travel suspension and spoked wheels wrapped in knobby tyres.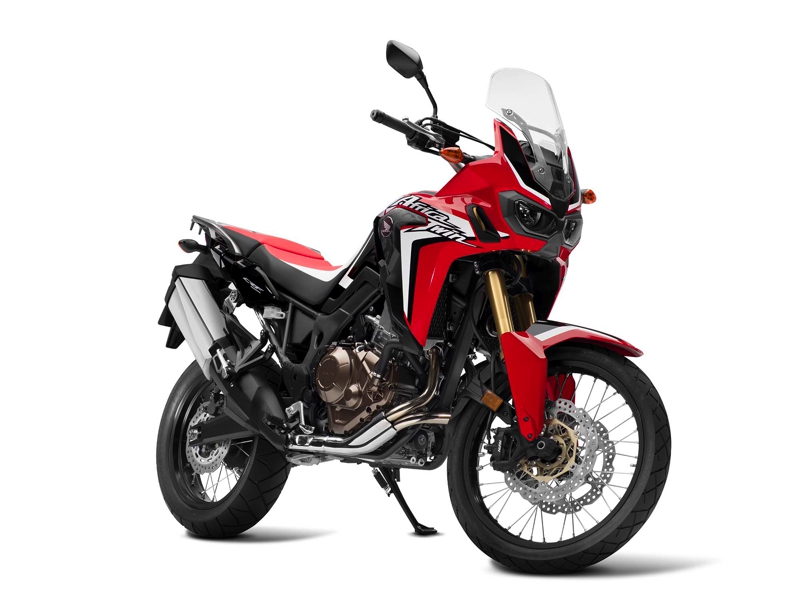 Honda remains tight-lipped about the patent, but we wouldn't be surprised if the firm does eventually make an entry-level adventure model to slot below the new CRF1000L Africa Twin.
What remains uncertain though is whether Honda will retain the classic Dominator's single-cylinder powerplant in its reincarnation or not. We reckon Honda will likely field the NC700 series' parallel-twin instead as it makes more economic sense.
However, we also do not discount the possibility of the Dominator reincarnated being developed instead as a new middleweight with air-cooled single mill as this would better serve a purpose better against anything currently in production. Also possible here is Honda's option of fielding some of its best technologies here too just like the current flagship Africa Twin.
And based on the current CRF1000L Africa Twin model's design, language, this render we found online appears rather sound and very tasty indeed. Let's hope that Honda does eventually produce a new and proper middleweight dual-sport adventure bike that rightfully deserves the Dominator nameplate soon.
Source: AutoEvolution ( Link 1 / Link 2 )