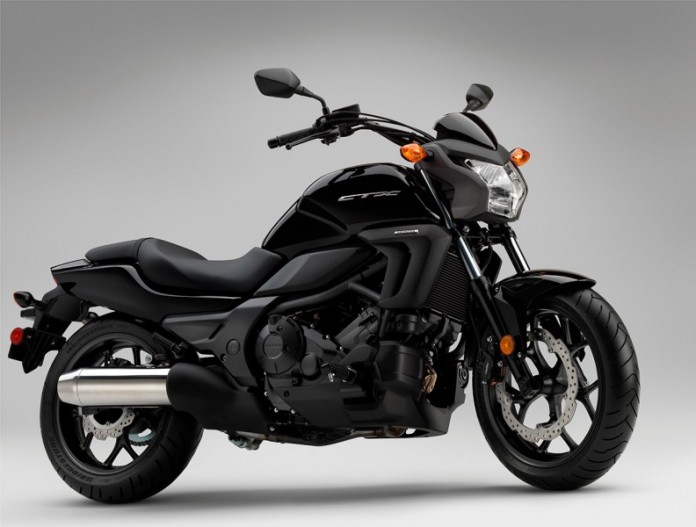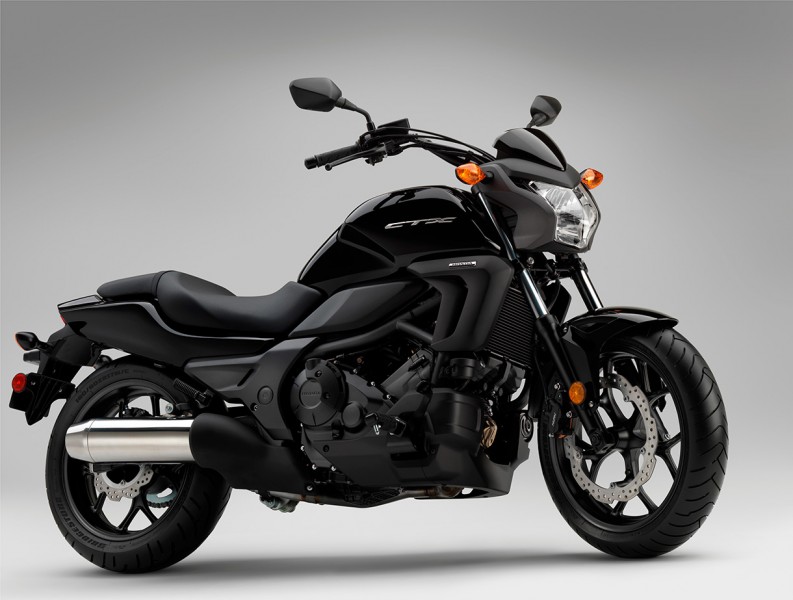 HONDA launched its new generation CTX700 model range just last week. Based on the NC700, the CTX concept (short for Honda's Comfort Technology Experience) embodied in all four variants (CTX700, CTX700N, CTX700D, and CTX700ND) merges the essences of a commuter, cruiser, and tourer all at once.
With the CTX concept, the new cruisers' low centre of gravity and low-vibration design characteristics aims to deliver both manoeuverability and comfort. Couple that with a 720mm seat height, the CTX700 series promises to deliver stress-free rides even over long distances. All variants are powered using Honda's compact liquid-cooled 670cc parallel Twin engines, developed towards enhanced fuel efficiency. Crucially, automatic dual-clutch transmissions (DCT) will be made available on both the CTX700D and CTX700ND variants, together with ABS brakes equipped as standard with DCT models.
The firm promises world wide sales of the CTX700 series by 2014, but it will start its American sales first sometime within this year.