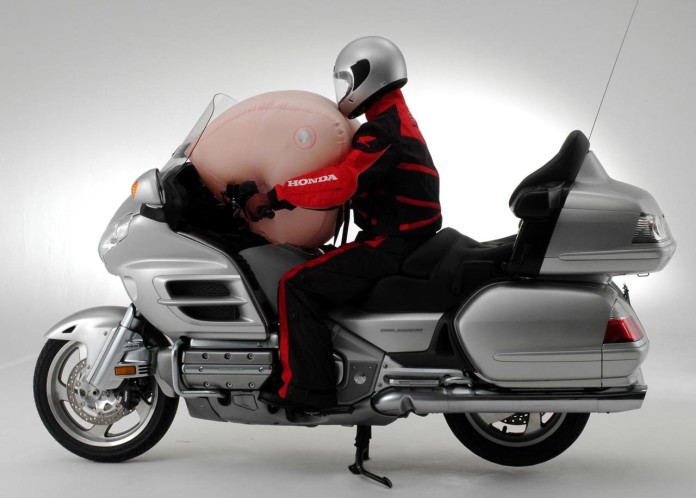 Honda Gold Wing becomes first motorcycle affected by global Takata airbag recall in American market.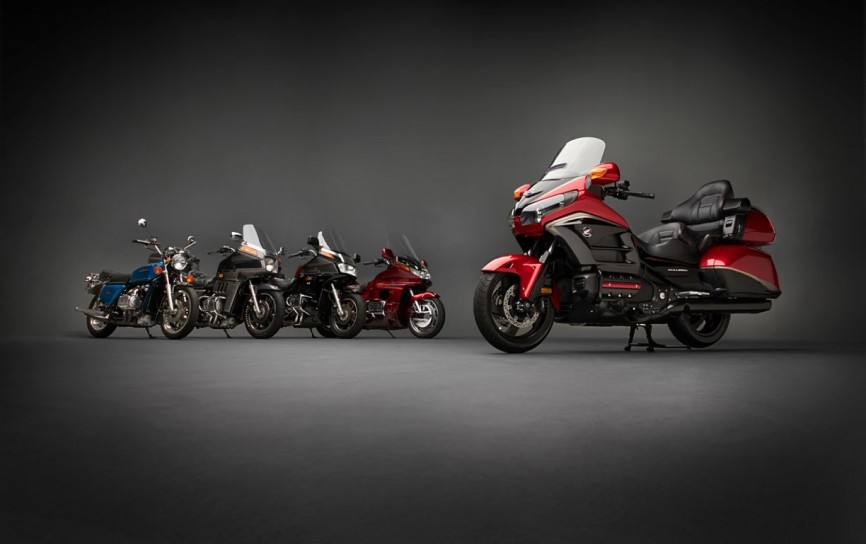 The Honda Gold Wing has become the first motorcycle to be affected by the Takata airbag recall that's plaguing a number of car markers worldwide. Presently, only selected Gold Wing models sold in the US market are affected.
In case you were unaware, the scandal revolving Japanese automotive parts supplier Takata was a massive wake up call in the cars industry. The problem centred on the firm's faulty airbag inflators which, when ignited, have proven to be deadly as it spreads high-speed shrapnel into vehicle occupants instead of saving them.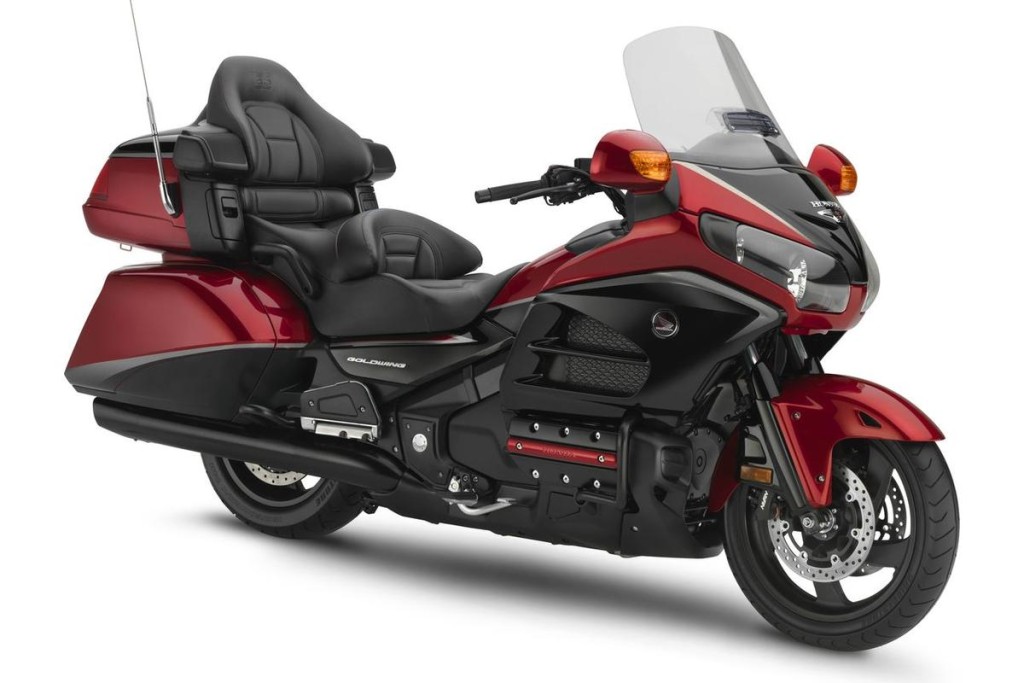 Upon its discovery, many manufacturers supplied by Takata have already issued recalls on their affected vehicles. You can read this in-depth piece published by Consumer Reports to fully understand this deadly fault that has killed 10 people and injured more than 100 others.
If you weren't aware, the Gold Wing touring bike comes primed with airbags as a supplementary safety device. The video posted below will demonstrate how it functions in the event of a crash.
As mentioned, this recall involves Honda Gold Wing models sold in the American market only. US-based sources report that models manufactured from February 8, 2006, to May 14, 2009 and originally sold in the American market are affected in this recall.
It is not known whether models sold in other markets worldwide are affected just yet. But given the large-scale nature of this scandal, it shouldn't take Honda long to determine if its Gold Wing model sold elsewhere outside the US are affected.
Sources: Asphaltandrubber / AutoEvolution