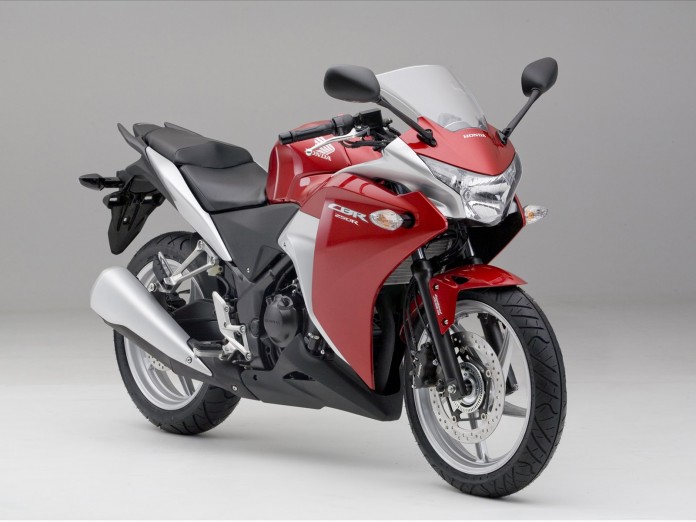 A 300cc version of the Honda CBR250R is reportedly ready to be released sometime in September this year. According to sources, the larger capacity version could perhaps be Honda's response to rival Kawasaki's Ninja 300 model. 
No confirmation as yet to weather the CBR300R will be a global model or a region-specific model (i.e. CBR125R and CBR150R), but it will have identical looks to the CBR250R. Sources report that it will use a water-cooled single cylinder engine with four valves – similar to the unit used in the CBR250R.
Sources further added that it will be equipped with a single-disc brake, and will weigh in at about 143kg. More details are expected to surface closer towards the rumored launch date.