Highly anticipated new Honda CBR250RR teased in new video released online.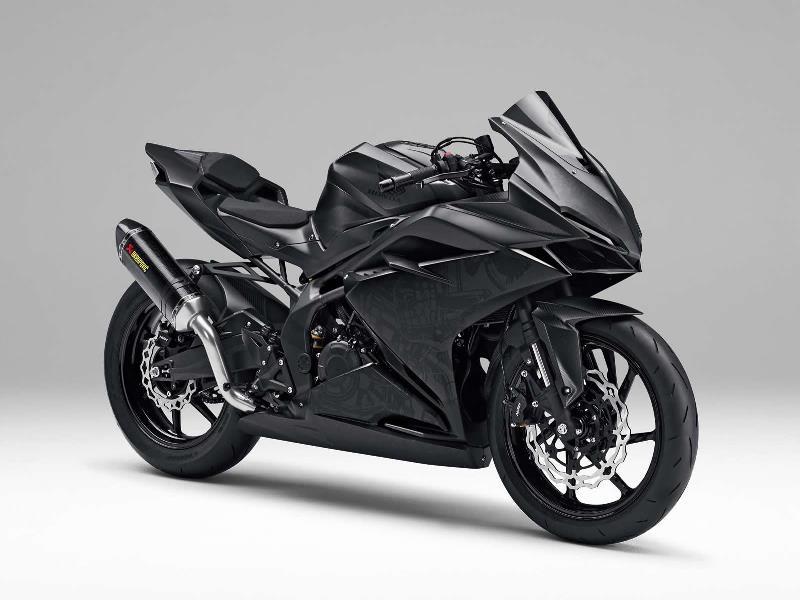 We are indeed a step closer to seeing the Honda Light Weight Super Sports concept become a production reality as the Honda CBR250RR thanks to this newly released teaser video.
Our friends from Indonesia-based TMCBlog.com published this teaser video online recently, but of course there's little for us to grasp from it. We can however see bits and pieces of the bike being shown like its fuel tank, its front disc brake and a brief view of the bike's silhouette towards the end.
What really caught our eyes though is the short glimpse of the red-painted 'RR' emblem on the front fairing, which more or less confirmed what many have long suspected the bike will be called – the Honda CBR250RR.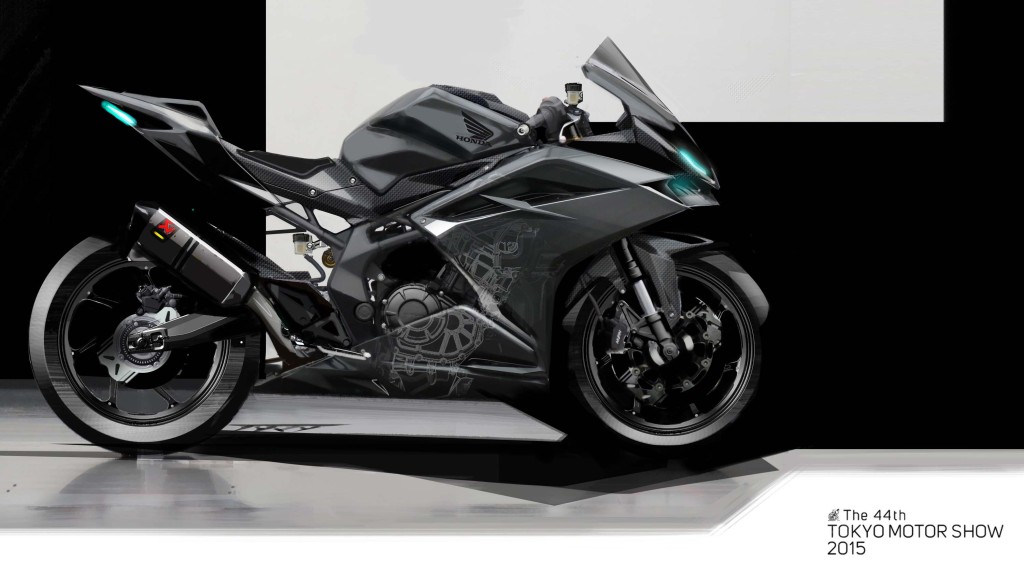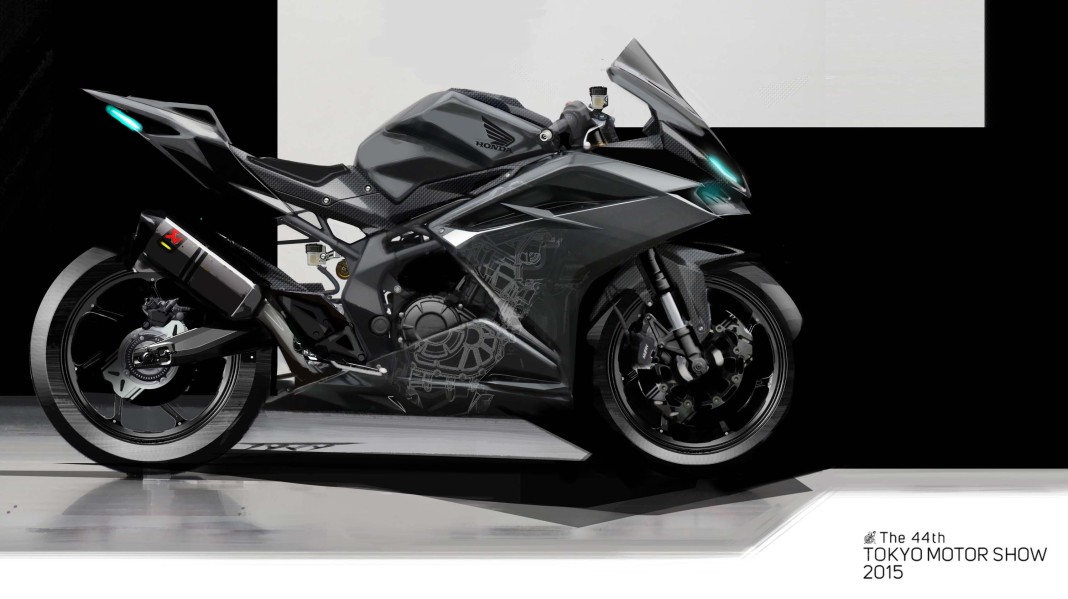 As you may recall from our previous reports and patent leaks, the Honda CBR250RR sees the red wing marque finally outputting its own quarter-litre parallel-twin-powered rival against the Kawasaki Ninja 250 and Yamaha YZF-R25. The 'RR' in its name signifies the fact it has two cylinders and sets it apart from the existing Honda CBR250R single-cylinder quarter-litre machine.
Honda remains tight-lipped as to exactly when it plans to officially debut it. However, the fact that the teaser video came out of neighbouring Indonesia – one of the biggest two-wheeled markets in the South East Asian region – suggests that the CBR250RR could debut there just as how the rivalling Yamaha YZF-R25 did in 2014.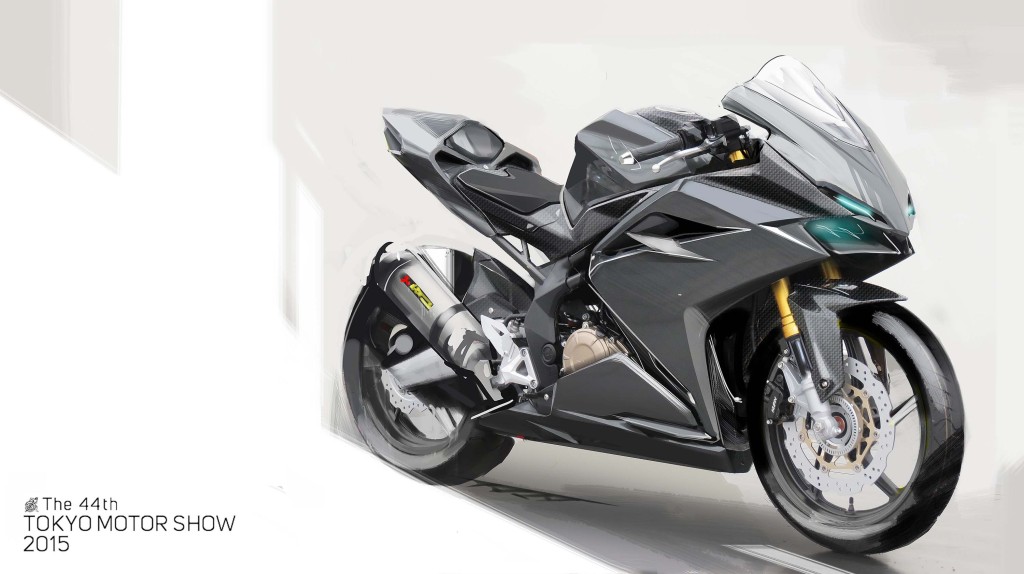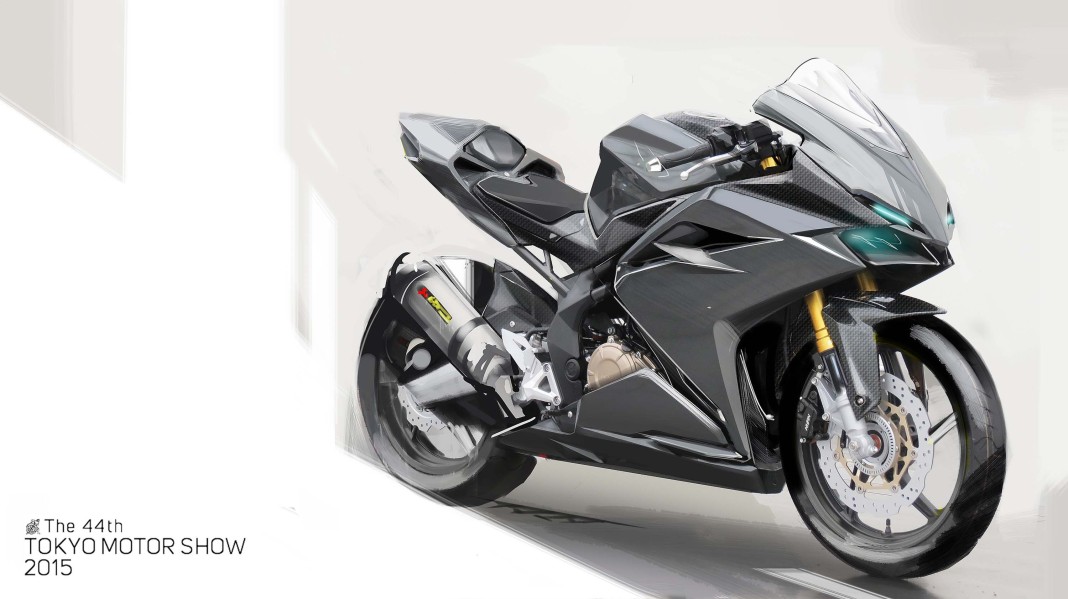 Again, just like the rivalling Yamaha and Kawasaki, we can expect Honda to produce its new CBR250RR en-masse via its Indonesia- and Thailand-based production hubs after its launch.
We can also expect Honda to develop and launch a 300cc offshoot of its new quarter-litre sports bike just as how rivals Yamaha and Kawasaki have – read YZF-R3 and Ninja 300 – for the European markets later on.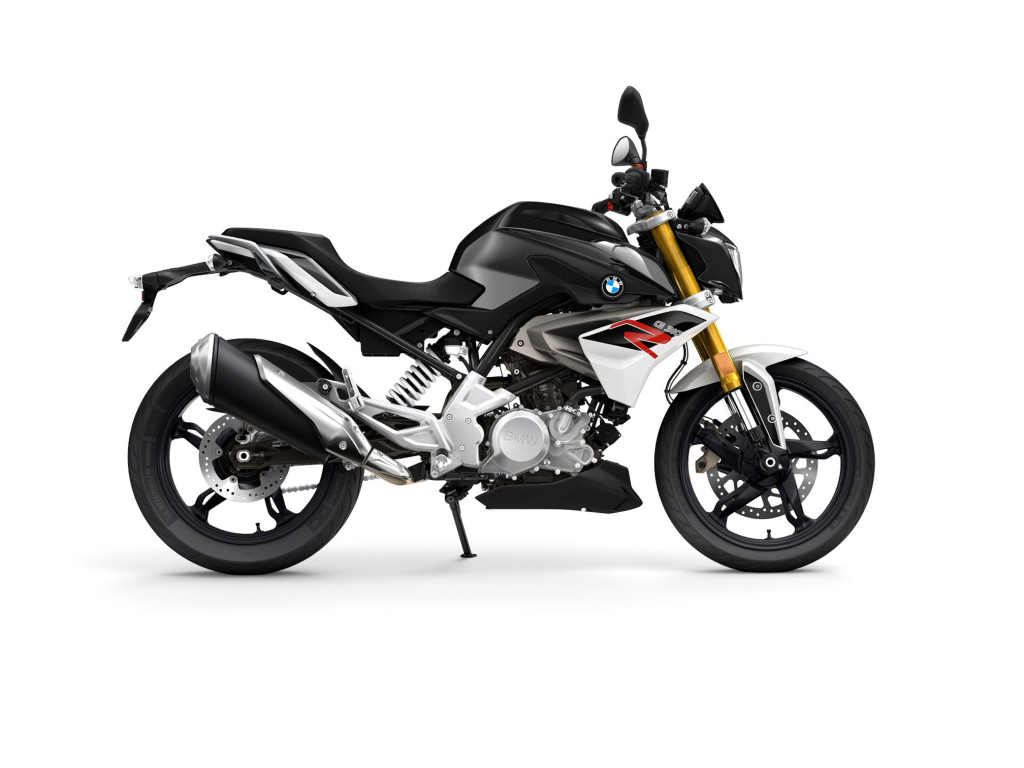 The small capacity segment has seen a huge shift in recent years with the likes of Kawasaki and KTM dominating the field before Yamaha entered the foray. The biggest surprise here was arrival of the made-in-India BMW G310R that signalled the premium German marque's debut into a segment that it previously wasn't interested in at all.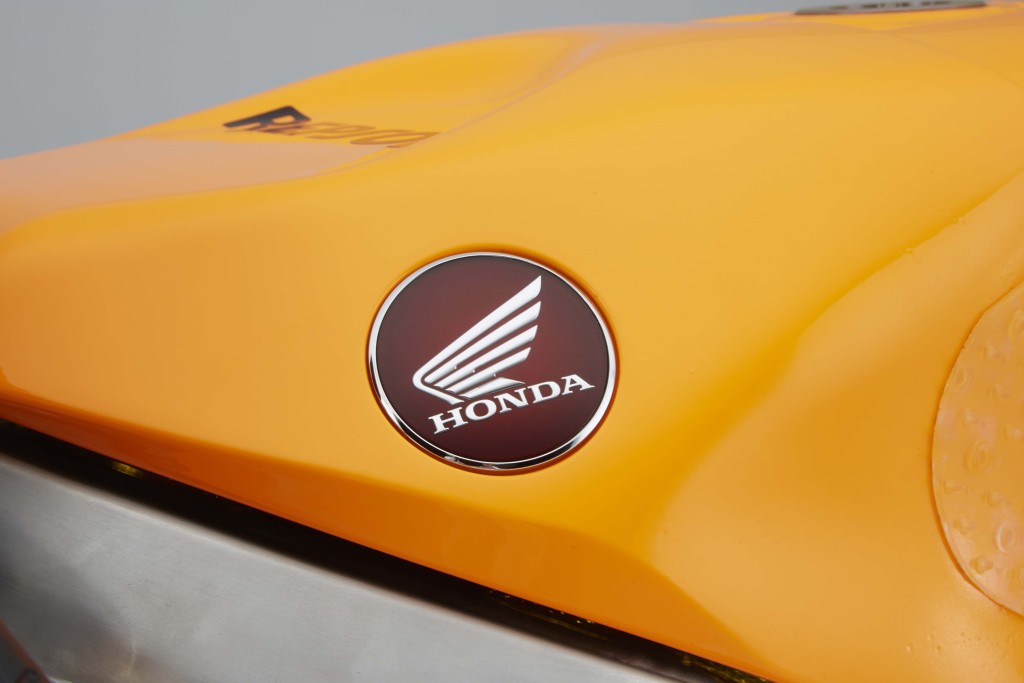 While we relish at the impeding arrival new Honda CBR250RR very soon, the bike's eventual market performance towards its targeted consumers remains to be seen given what we've just mentioned in the last para. Suffice to say, it will be interesting to see how big a slice of this lucrative cake can the new CBR250RR garner for the mighty Japanese red wing marque.