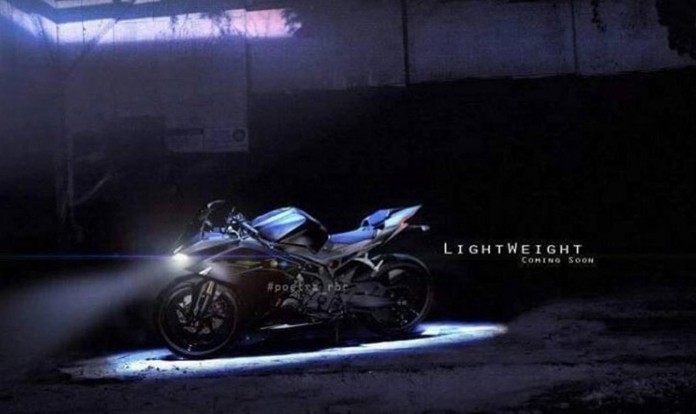 Is this the first leaked image of the upcoming new Honda CBR250RR entry-level sports bike?
It appears that the new road-going version of the Honda Light Weight Super Sports concept bike, dubbed as the new Honda CBR250RR by many, has already leaked ahead of its planned debut.
The bike was allegedly leaked through the featured image and came with a rather vague copy in it that read with the words 'Lightweight' and 'coming soon'.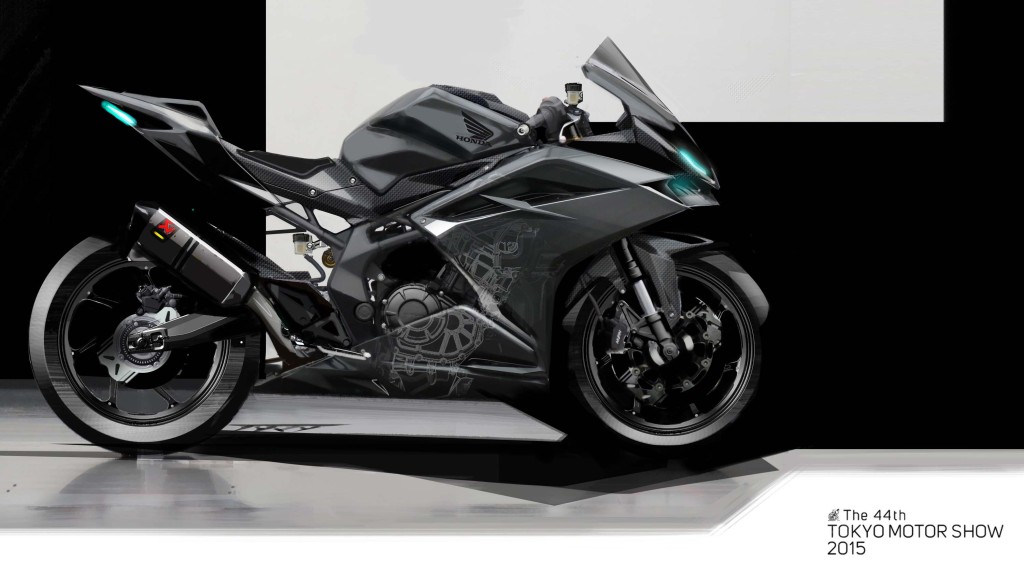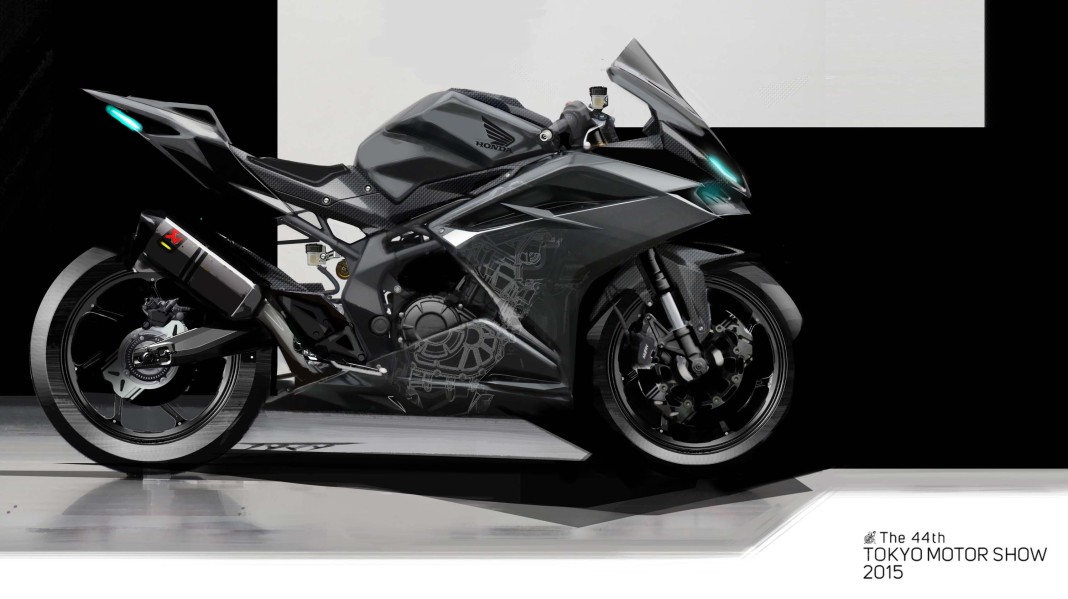 Whilst we bask in this supposedly 'leaked' image with a pinch of salt for now, it is common knowledge that the mighty Japanese marque has green lit the Light Weight Super Sports concept for production.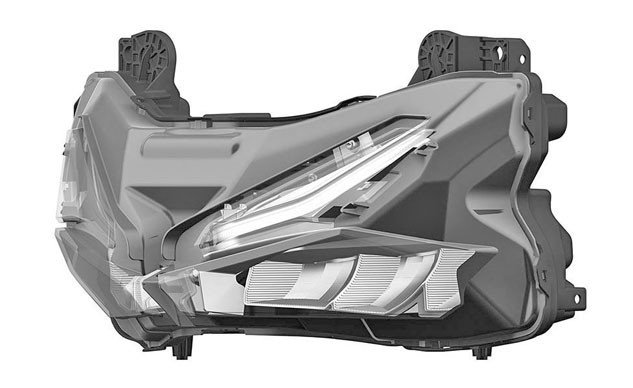 Fuelling this further were the recently leaked patent for a set of LED headlights reportedly destined for the new quarter-litre parallel-twin sports model. The leaked LED headlamp patent seems to be holding up in this leaked image too as we can see the silhouetted bike boasting the feature prominently up front.
Officially, Honda remains tight-lipped about the project, but we can expect the marque to finally have its answer against rivals Kawasaki and Yamaha with their respective Ninja 250 and YZF-R25 entry-level sports models soon.
To refresh your memory, the Honda Light Weight Super Sports concept was revealed last during the 2015 Tokyo Motor Show. It featured a sharp and radical new styling language that's complemented by modern touches such as LED lighting and, more importantly, its parallel-twin powertrain.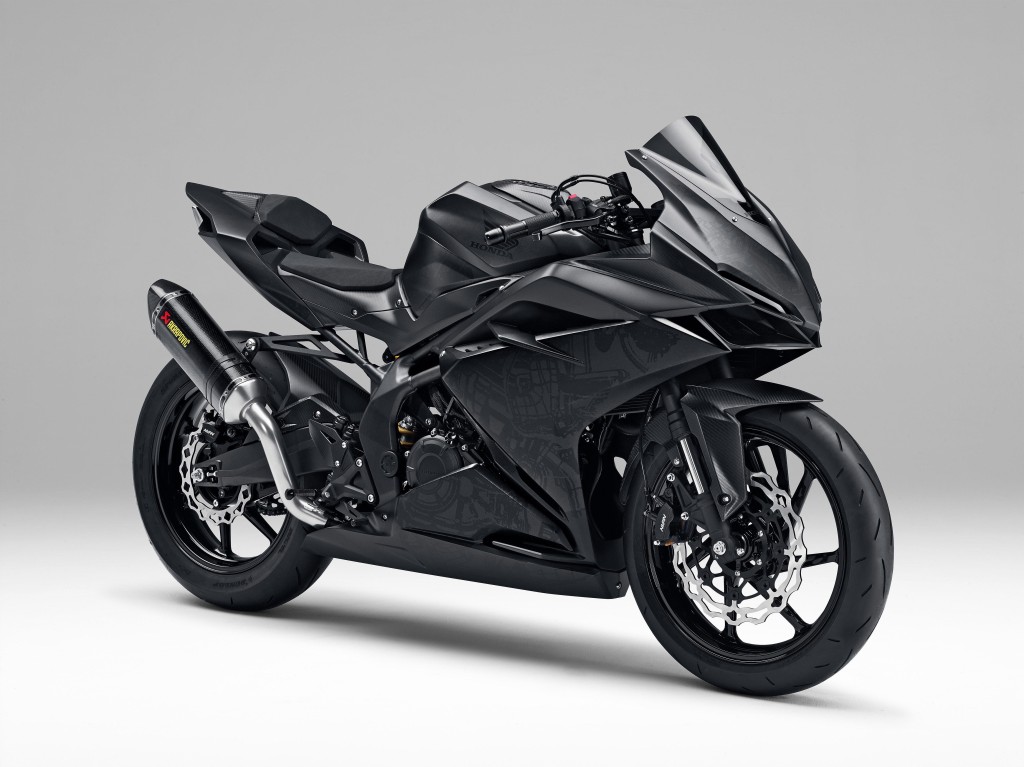 As for its supposed launch or debut date, India-based sources indicate that the mighty Japanese red wing will officially unveil the new Honda CBR250RR sometime during the third quarter of this year.
However, we're more inclined to trust in UK- and European-based sources who have previously speculated for Honda to introduce the new bike during either the INTERMOT or EICMA shows slated for later this year.
Sources: Car & Bike via Asphaltandrubber