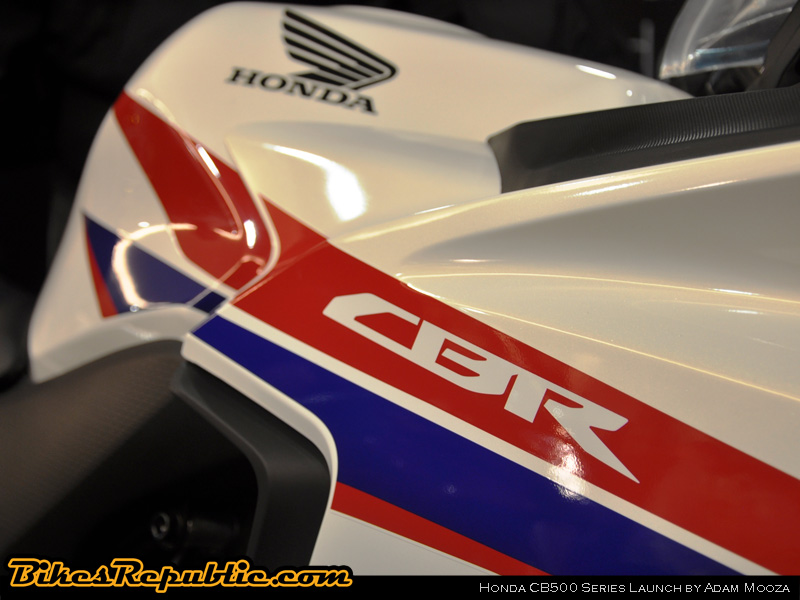 It appears that a recall of is underway in the UK for Honda's CB500 and CBR500 model range.
The recall was issued to address a potential fault with the bolts used to retain rocker arm shaft. The big H states that the component may not have received proper anti-corrosion treatment during assembly and could work itself loose. The component's failure could potential lead to oil leaks, or in some reported cases, the bolt itself falling off and dislodging the rocker arm shaft.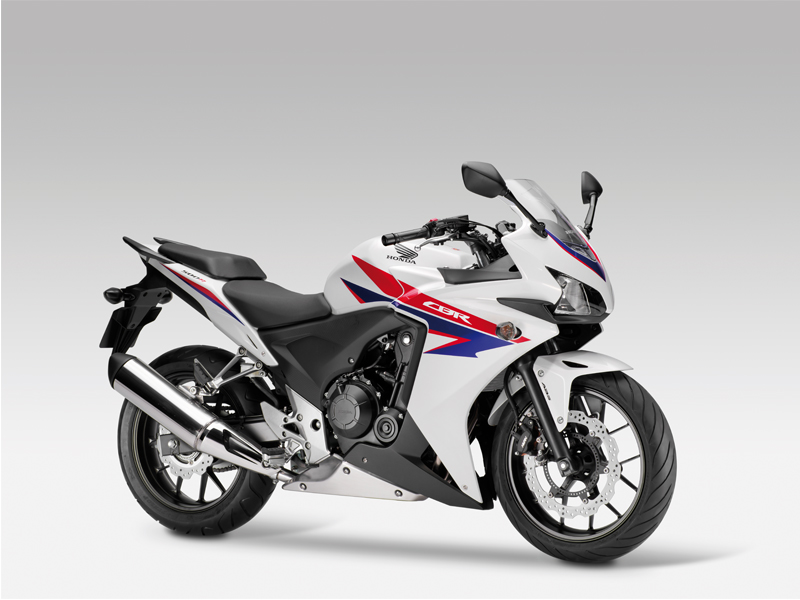 In the UK, the affected variants in the model's range include the CB500FD/FAD/XD/XAD, and CBR500RD/RAD. Presently, the issue has been known to affect said bikes in Japan, Australia, and America. No word whether the problem has occurred amongst the models here in Asia just yet, but we at BR strongly recommend all CB500 and CBR500 owners to have their bolts check as soon as possible.
Source: Visordown