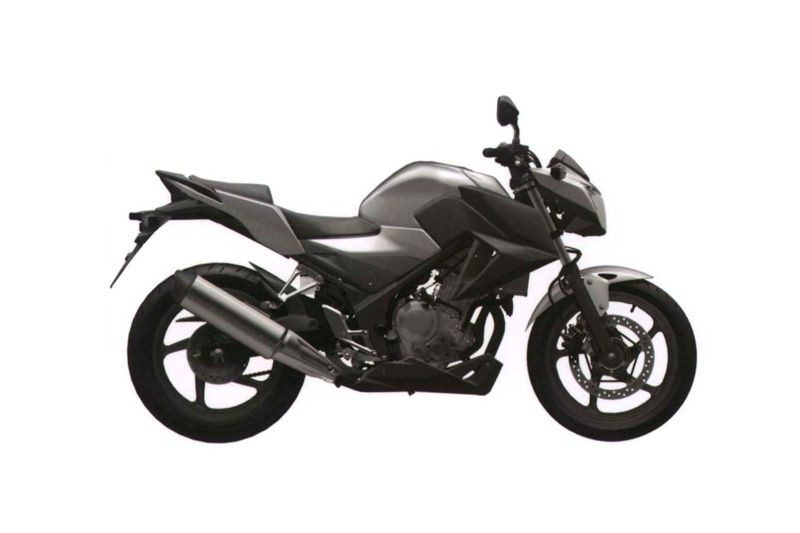 After Yamaha and Kawasaki's patent files surfaced online the past few weeks, it is now Honda's turn and this time, it depicts the brand's possible upcoming naked single-cylinder model.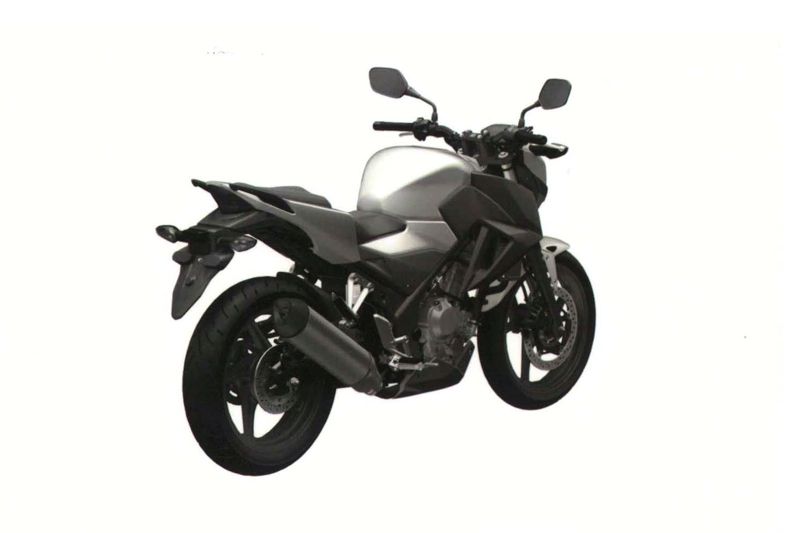 This patent was spotted amongst the files recently submitted to the EU's Office for Harmonization in the International Market (OHIM). Sources presume it could be called the 'CB300F'. Besides these images, details of this potential new offering for the small displacement category are scarce.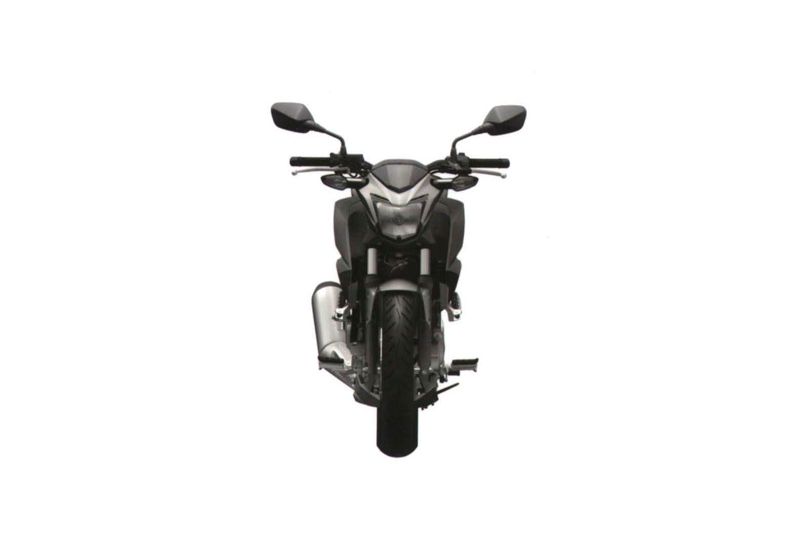 A quick assessment of the images shows the naked using similar components and chassis member derived from the CBR250R and CBR300R models, suggesting a single-cylinder mill's presence underneath. Presently, it is not known whether Honda would prime this bike with either a 250cc unit ('CB250F') or a 286cc ('CB2300F') given that the two full-faired models this naked is based on overlapping each other.
Honda could produce both versions, each tailored to its intended market's needs and restrictions – i.e. the 250cc versions of the Kawasaki Ninja 300 and Honda CB300R for our market.
Source OHIM via Asphaltandrubber