HJC ties up with Marvel Comics and announces special helmet line with superhero-inspired graphics.
Here's something our sister site MotoMalaya.net recently scooped. Leading Korean helmet manufacturer HJC announced an agreement with the Disney-owned Marvel Comics franchise, allowing the Korean OEM to create a special line of helmets dressed in superhero-inspired graphics and liveries.
Three designs were shown first, all of which donned on HJC's leading range of fullface helmets. Marvel's own superhero trio of Captain America, Iron Man and The Punisher inspires the designs of the first three helmets.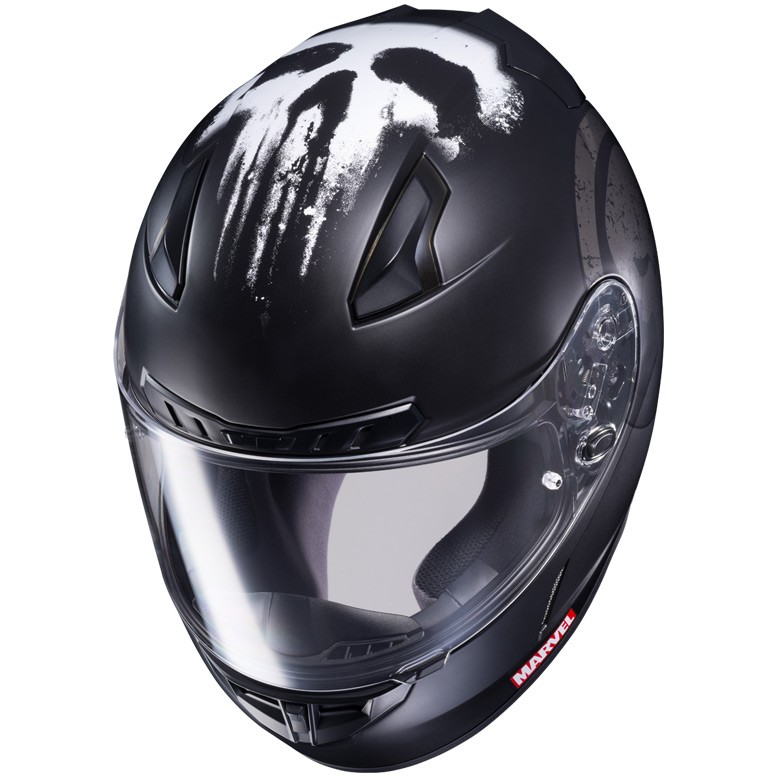 We start with our favourite and darkest of the lot, which is the 'The Punisher' edition lid. It sports a dark outlook with its black paint scheme, and it comes complete with the hero's signature skull decoration graphics. This particular fullface lid also boasts HJC's Advanced Polycarbonate Composite Shell and Advanced Channelling Ventilation features to boot.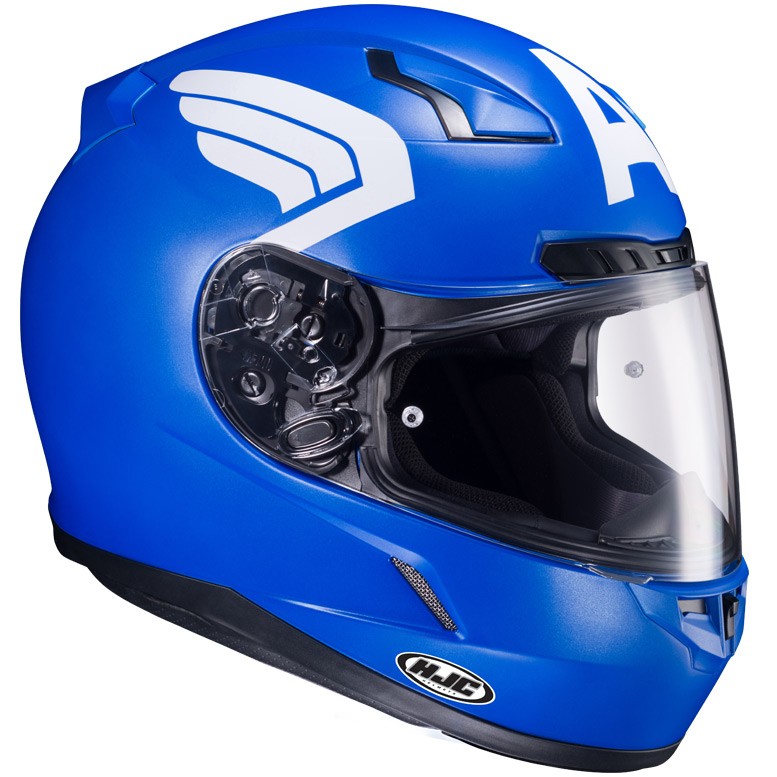 Next comes the 'Captain America Edition' lid. It boasts the All-American hero's signature helmet wings, a stylised 'A' logo front and centre, as well as his protective shield graphics placed prominently at the rear.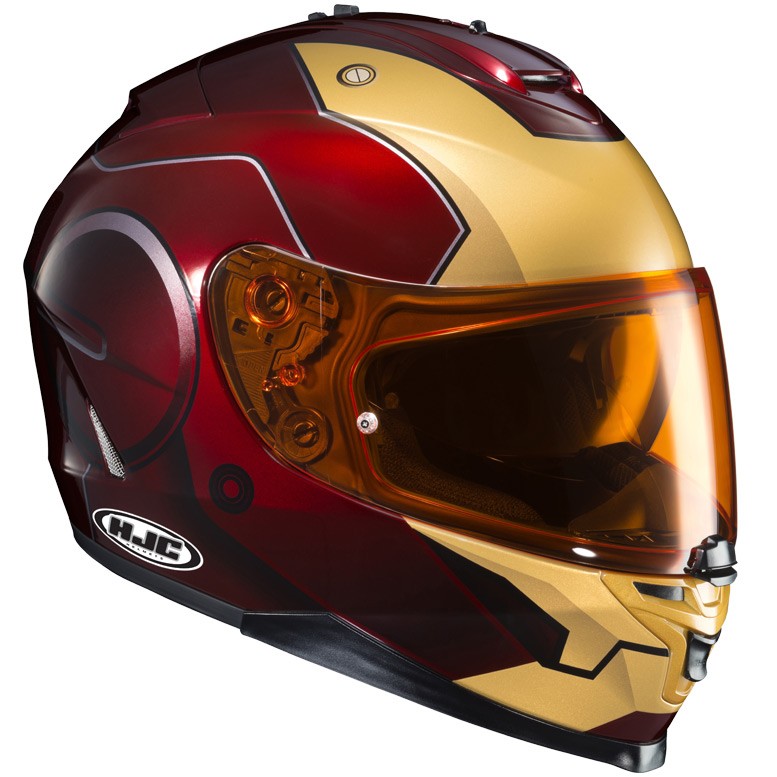 Last but not least comes every five-year-old boy's favourite, the 'Iron Man Edition' lid. As you would expect, the mechanised and tech-savvy superhero's red and gold scheme is perfectly replicated in this lid. Also perfectly reflecting the hero's tech-laden characteristics is this presence of the RapidFire shield replacement system and a Pinlock-ready visor, HJC's One-Touch sun shield, as well as a three-stage adjustable smoke-tinted extra shield designed to block out excessive light.
The Punisher and Captain America liveries, which are based off HJC's CL-17 helmets, are available in sizes XS through 5XL. The Iron Man design, based on HJC's IS-17 full-face model, is available in sizes XS through 2XL instead.
You can read more about them on our sister site, MotoMalaya.net.