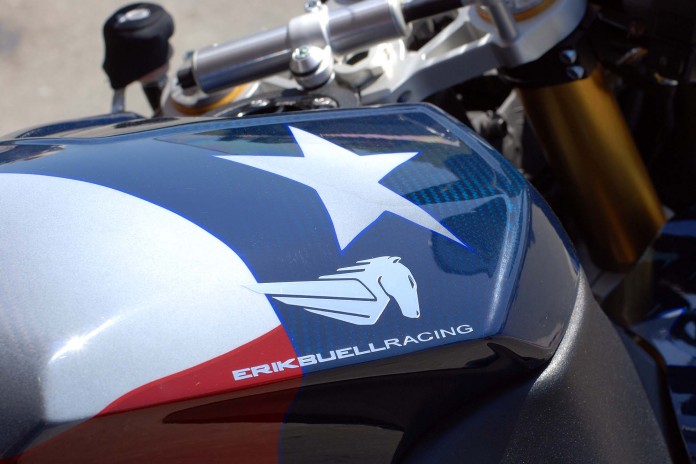 India's largest bikes maker Hero MotoCorp (HMC) has reportedly purchased a 49.2% stake in the American firm, Erik Buell Racing (EBR).
The Indian company reportedly paid US$25 million in the deal which sources report involves a technical development partnership, as well as the continuation of sponsoring the American company's AMA Pro Road Racing team.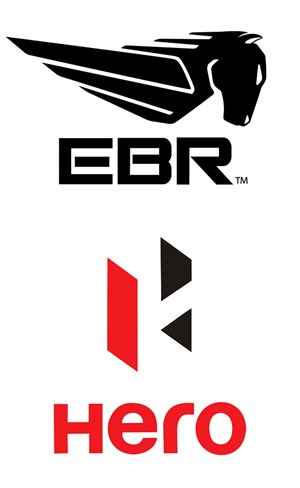 In a statement given to a business publication, Hero MotoCorp CEO Pawan Munjal states, "The equity partnership with EBR is reflective of our long-term vision of transforming Hero MotoCorp to a truly global two-wheeler major with footprints spread across continents, offering a wide range of technologically-advanced two-wheelers."
With the purchased stakes, HMC has secured two board of directors seats at EBR. Indian media also reported that HMC have already paid US$15 million up front and intends to invest another US$10 million over a course of  nine months. The investment is aimed directly at growing HMC's R&D efforts to help fill the void left behind from the split up between HMC and Honda.