We take a closer look at the upcoming Harley And The Davidsons TV special and speak to two of its cast members.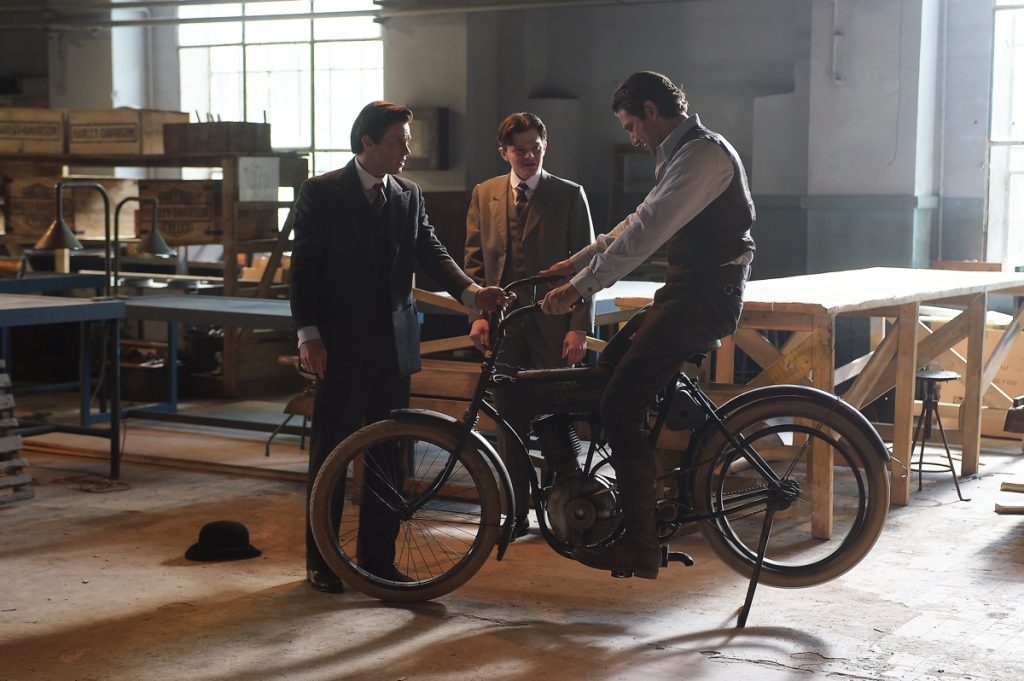 Listen up all Harley-Davidson fans, a TV spectacle unlike any other is coming up really soon. Called Harley And The Davidsons, this three-part special will premier on Discovery Channel Asia (Astro channel 551) starting October 2.
The show features a stellar casting bill and the BikesRepublic team recently sat in on a phone interview to speak to two of them – Bug Hall and Robert Aramayo.
We managed to garner a pretty good insight about the show from them, but here are a few things you ought to know before hand.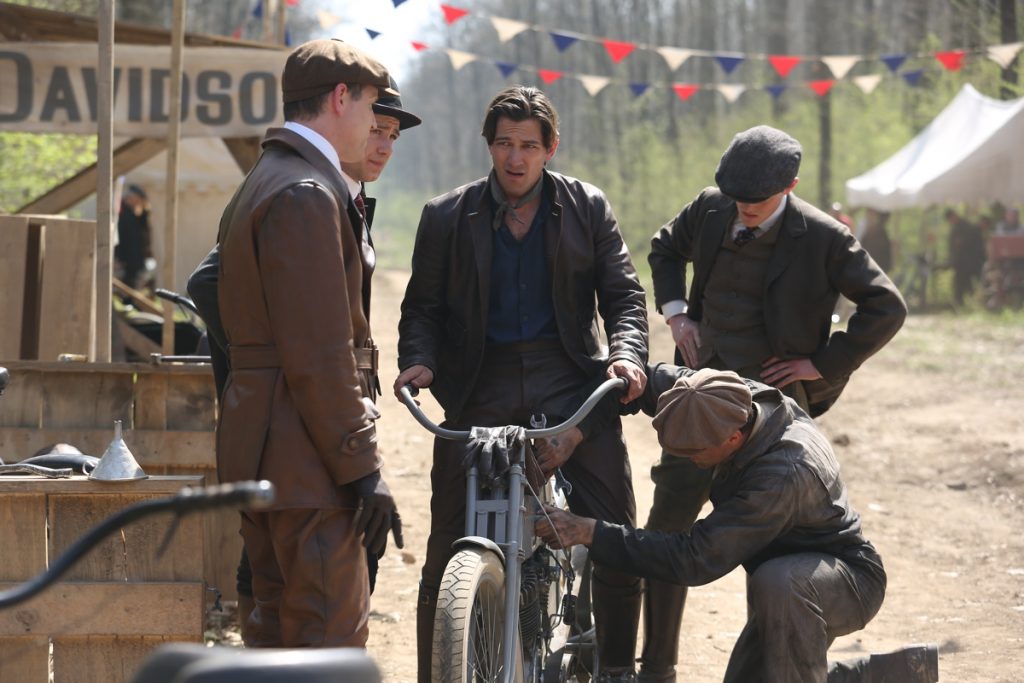 Harley And The Davidsons
Split into three parts (or episodes if you will), the show specifically centralises around the celebrated American brand's successful beginnings at the turn of the early 20th century. This includes its rivalry with Indian in racing.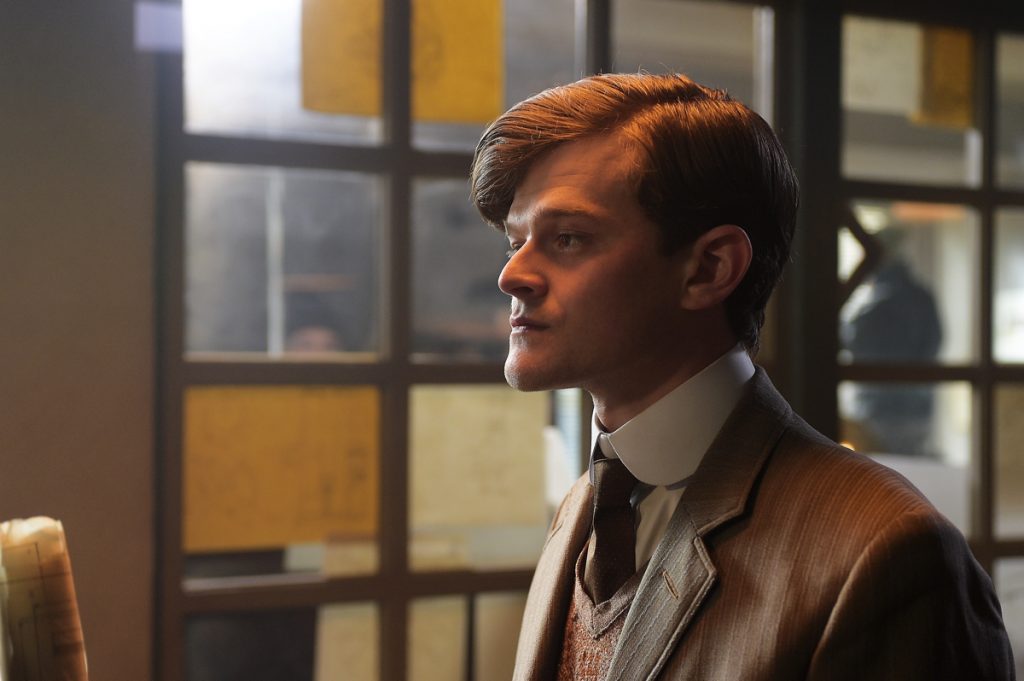 Leading the casting bill here is Game of Thrones star Michiel Huisman who plays Walter Davidson. Helming the role of Bill Harley is fellow Game of Thrones cast member Robert Aramayo whilst Bug Hall portrays Arthur Davidson.
The trailer and featured videos posted here shows plenty of interesting stuff. Both the bikes and locations have been faithfully reproduced for the show, namely the dirt oval tracks to fuel some of the story's action-packed bits.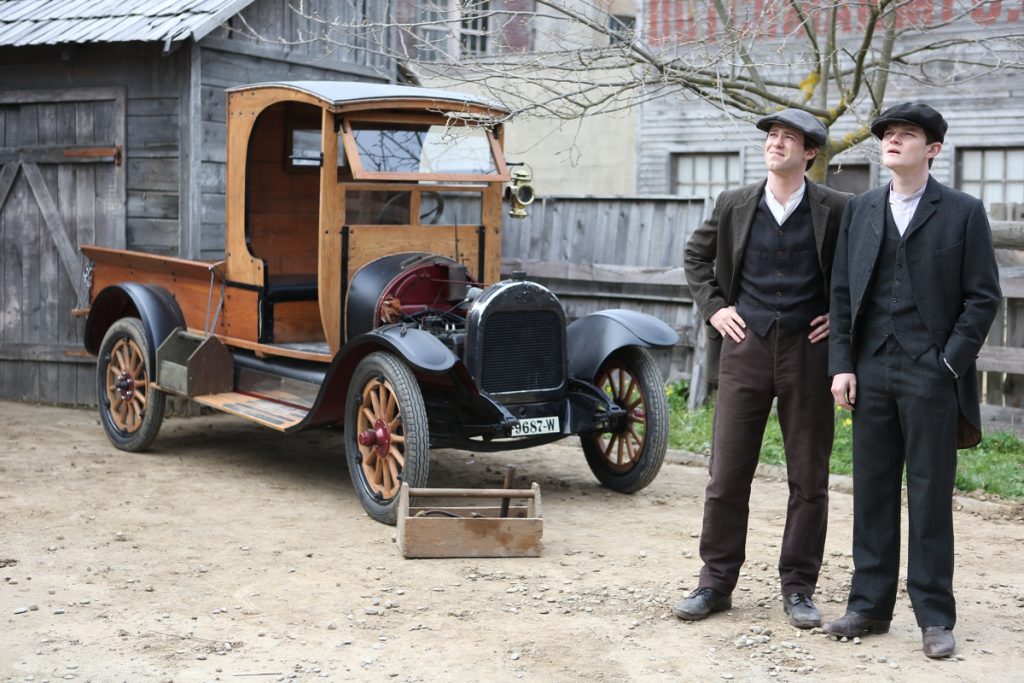 Through our recent phone interview, here's what we managed to garner from both Robert and Bug about this unique show and what to expect. Here's how our phone interview went with both stars.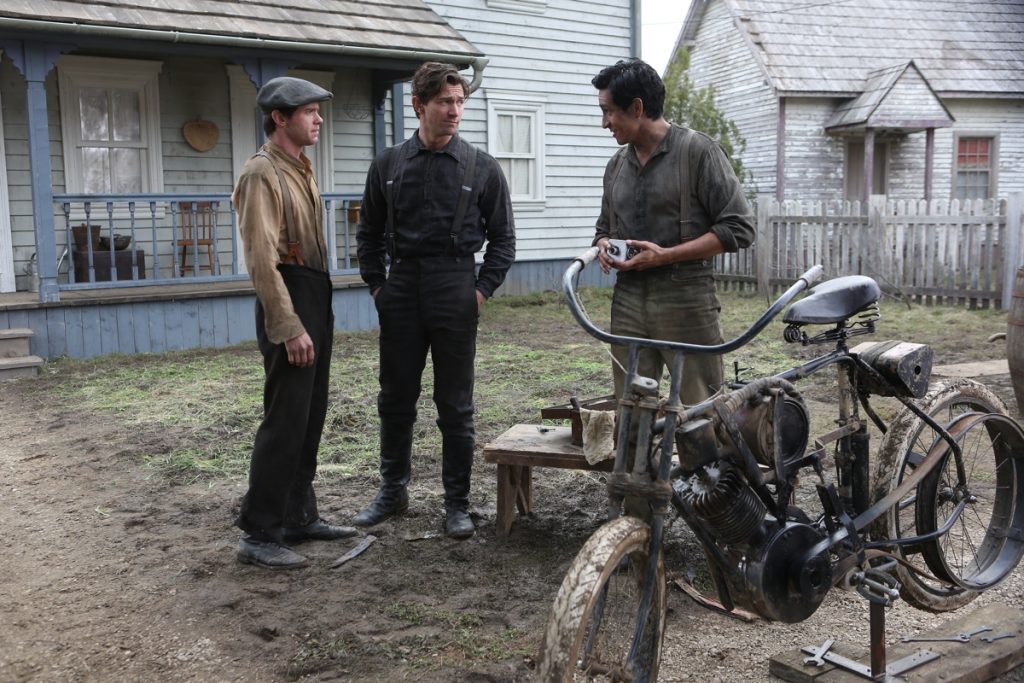 Firstly, are both of you riders yourselves and what are your thoughts of the legendary Harley-Davidson brand before the project?
Robert: Prior to this project, I've never ridden a bike before in fact! Nevertheless, being involved in this project has taught me plenty about riding, or more specifically what goes along with it really like the spirit and culture.
Bug: Yes, I am a rider myself, and I ride mostly BMWs. But I'm from Texas, and I always had a big spot in my heart for Harley Davidson. You know, down in Texas, if you're riding something, you're pretty much riding a Harley Davidson. I grew up around guys that rode Harleys. I love the sounds, I love the brand. It's just I never owned any.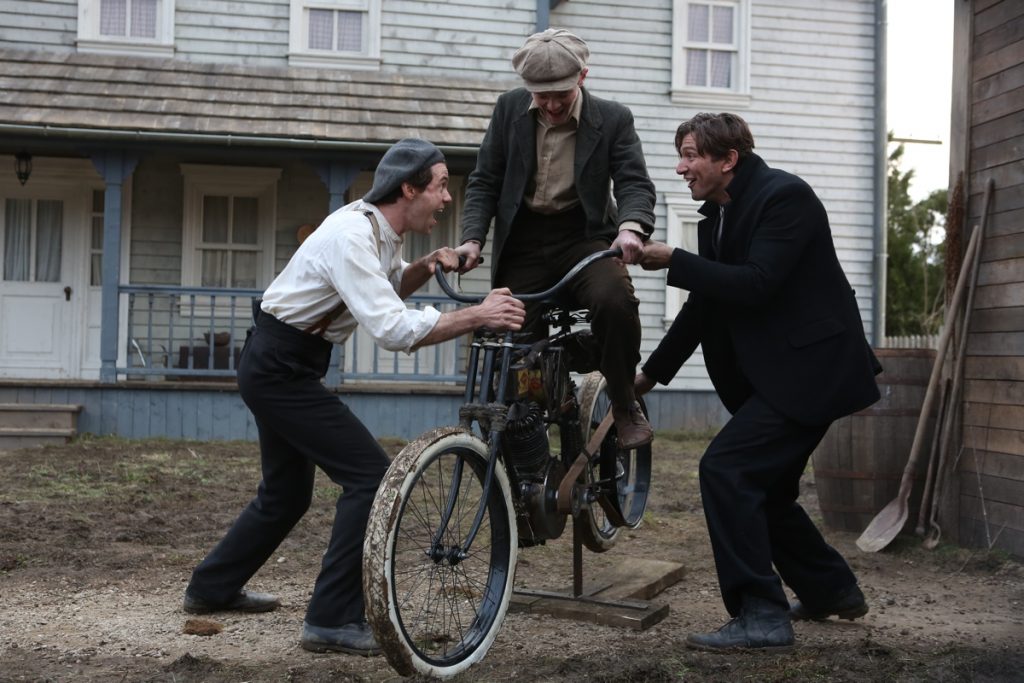 With Harley And The Davidsons, it has several interesting elements that make it unique. What brought you into the project?
Robert: I have to say that the story itself amazed me. I couldn't believe that this story could exist in this way at that time. And it seemed astounding to me. When I read all about Bill Harley, it was really sort of Bill and what he achieved with his life. I think Bill Harley is an amazing man, and his life's work really is quite impressive. If I had to pick one element that immediately attracted me to this project, I would say it was Bill. Specifically, it was his artistic and creative talent, and the legacy that he left behind. It's something that I was very keen to acknowledge, and a big reason why I was involved in this project.
Bug: For me, it really started with my love for motorcycles. And when I heard that they were doing an origin story of Harley Davidson, and that it was really centred on the racing plus the rivalry with Indian, it really appealed to me. As far as the character of Arthur goes, he's very charismatic with a golden tongue, and he can just talk his way through anything – a total opposite of what I am. For some people that's easy, and the fact that it was going to be so uncomfortable for me was part of the appeal as well.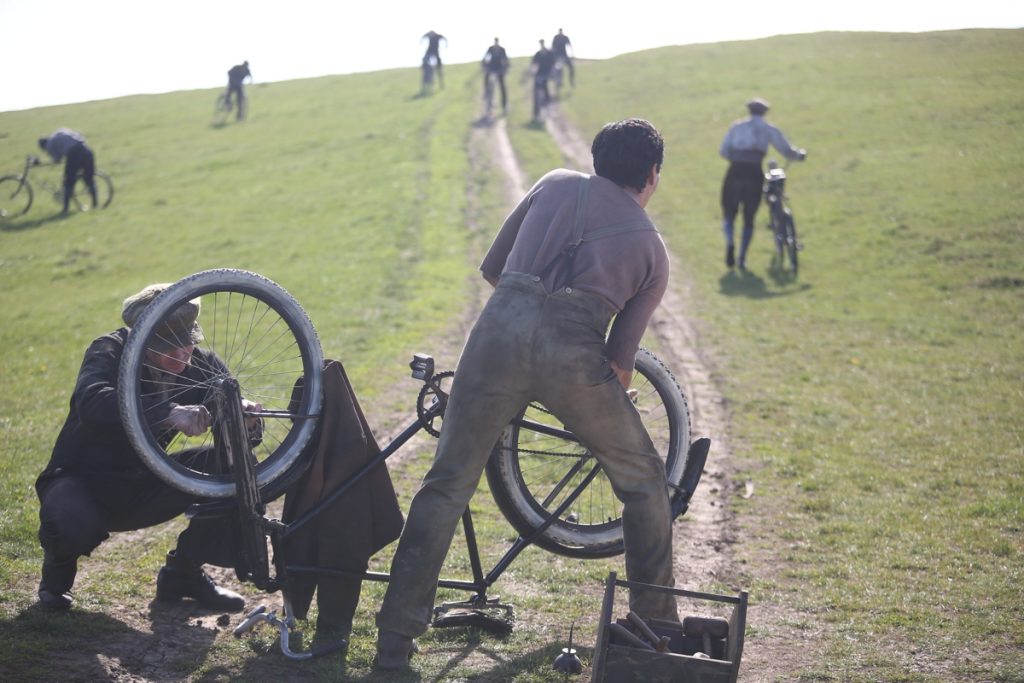 The trailer and promotional videos published online looked action packed. Did you guys do some of your own stunts?
Bug: I wish that was really the case! All the guys that ride in the show really did ride and they went through a very extensive training. We must have had 35 stunt guys that rode more than 80 bikes built for the show. My character doesn't actually get on a ride, but because I had so much riding experience and they wanted us to bond, they put me on one of the old bikes with Michiel, and we road for a couple of days.
With that much hardware on set, does that mean there was little CG (Computer Graphics) involved?
Bug: The great thing about CG is that it really helps when it comes to things that you're not noticing in the backgrounds, and the things that aren't the centre of the frame. I think I might be speaking out of school here because this is not my forte. But what I've seen, it's been utilised more.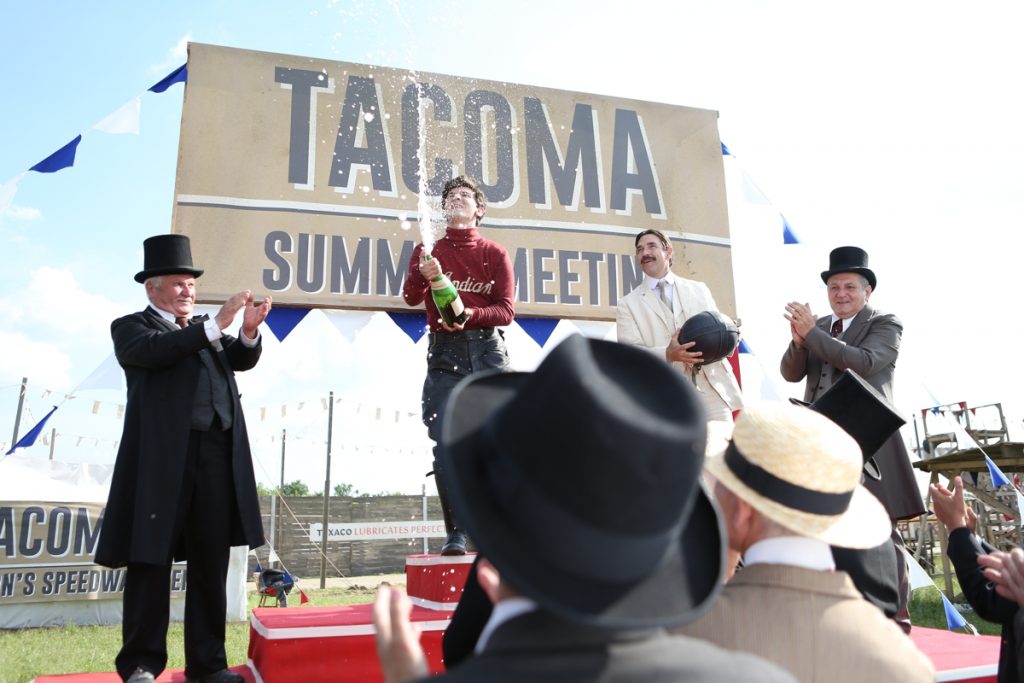 What can fans expect from the show or through your characters?
Robert: I think for non riders who are going to watch this series, they'll get to see where these bikes came from, and I think that is probably quite universal in terms of where these guys actually started. It was surprising to me that this was a time when people were still riding around on horses, you know. I think that's certainly very interesting. There's also a lot of heart in this story, and non-riders will have plenty to digest. I think what I love so much about the story is that, yes, it's about motorcycles, but it's also about people, it's about relationships, it's about adversity and overcoming that adversity, especially with my character Bill.
Bug: I think what Harley Davidson fans are going to really get out of this is the attention to detail. You know, seeing the development of this company and the development of the machine, right, because, you know that engine hasn't really changed that much in some ways, and in other ways it evolved into the future. I think Harley fans are going to really be excited to see that we built almost 90 motorcycles over the course of this project and all of them just absolutely precise down to the tiniest detail. And even bikes that a lot of people wouldn't know, like the eight-valve racing bike and things like that.
Catch Harley And The Davidsons this October on Discovery
As we've mentioned at the start, Harley And The Davidsons premiers on Discovery Channel Asia (Astro channel 551) starting October 2 at 9pm. You can find out more about the show online by clicking here.
(Images courtesy of Discovery Networks)