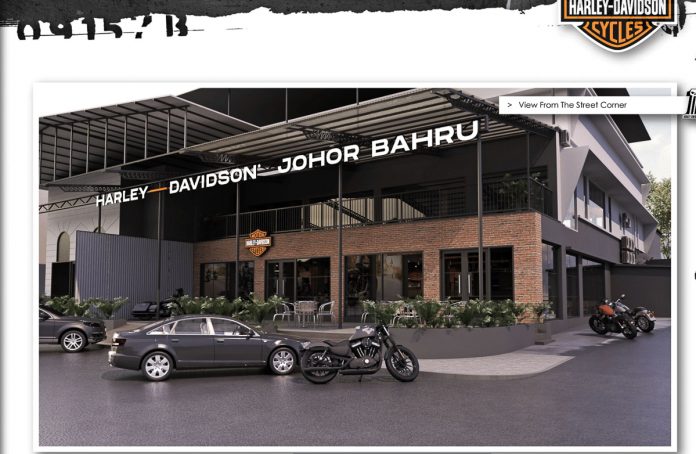 Didi Resources Sdn Bhd, the official distributor of Harley-Davidson in Malaysia, is ready to spread its wings in 2021 with plans to launch a new 3S showroom in Johor Bahru by this year's second quarter. Before they proceed, they were granted an audience with His Majesty The Sultan of Johor, Sultan Ibrahim Ibni Almarhum Sultan Iskandar.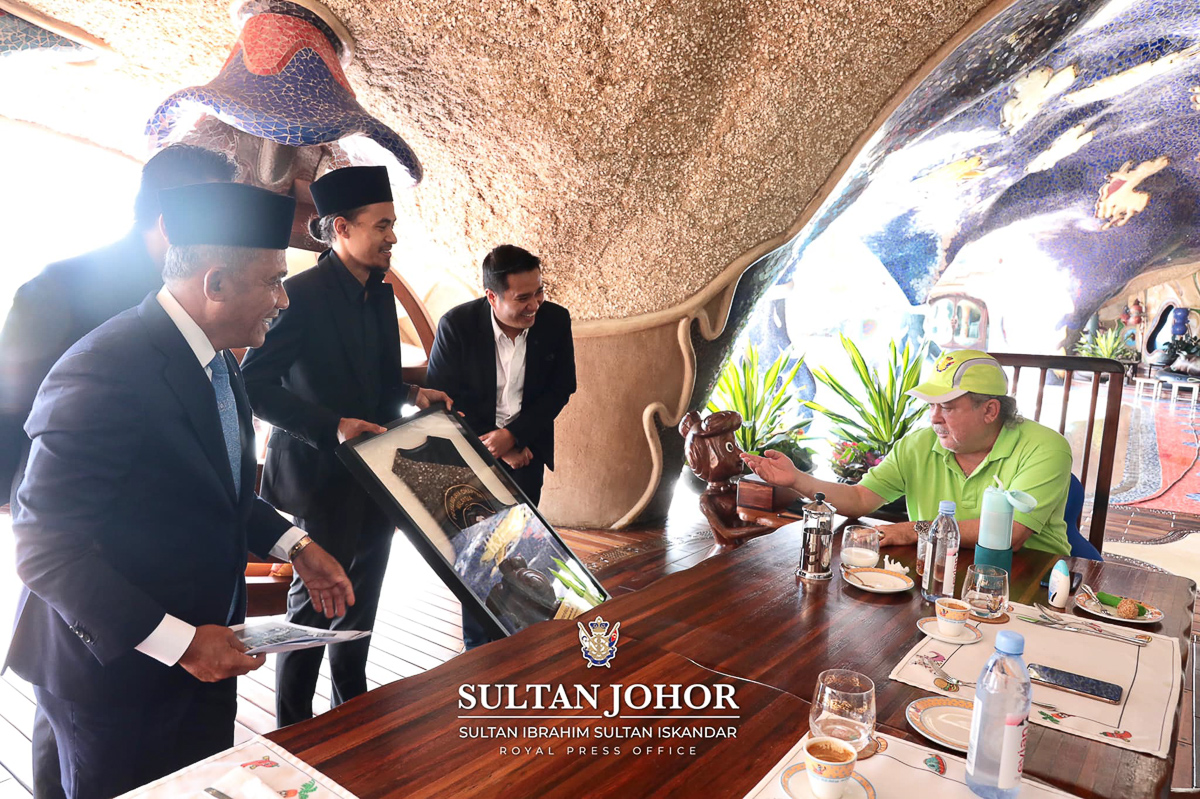 Juan Chow Wee, Didi Resources General Manager, presented the business plan for Harley-Davidson's Johor Bahru 3S centre to His Majesty last week at the Istana Flintstones in Mersing. Being a Harley-Davidson enthusiast himself, His Majesty was pleased with this expansion plan which will provide better economic potentials for the state of Johor.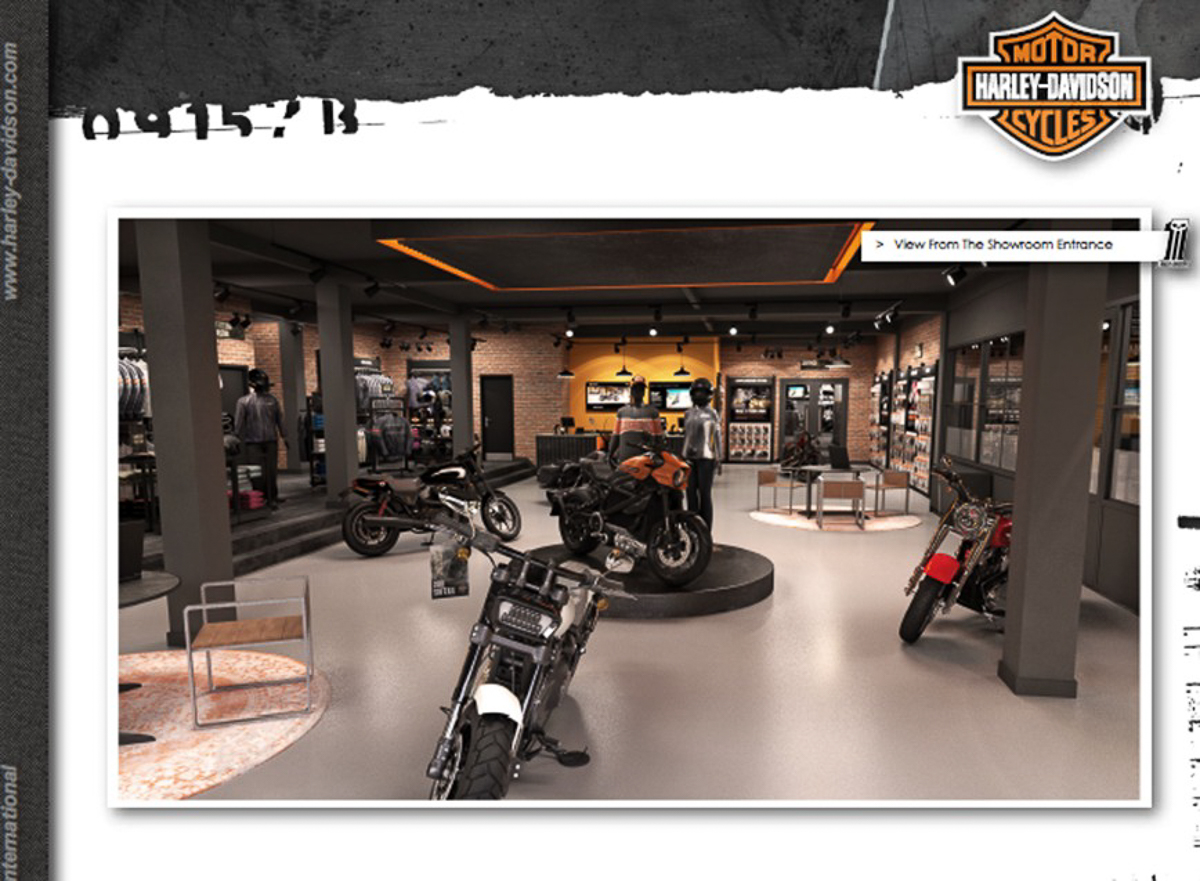 According to His Majesty, "It is a recognition of our economic potential that they are attracted to set up shop here as Johor has a strong following for Harley-Davidson. Stulang Laut is an attractive location. Therefore, I hope they can sustain their quality and play their part in spurring our economy."
The plan for this Harley-Davidson 3S centre in Johor has been an ongoing process for quite some time now. Back in April 2020, they were already looking for passionate individuals to fill in the workforce, but COVID-19 made some unfortunate drawbacks to the whole plan.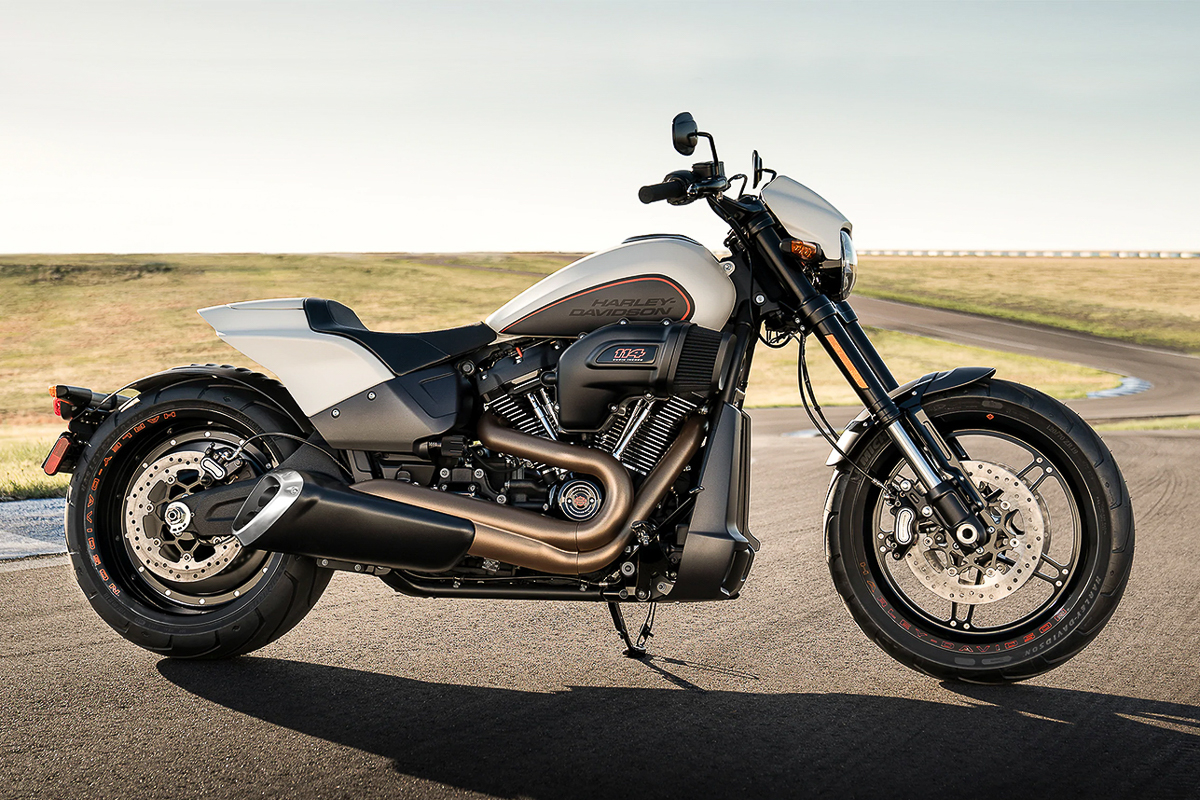 Harley-Davidson Malaysia persevered with the plans and by the second quarter of 2021, their latest 3S showroom near Stulang Laut will not only provide jobs and contribute to the economy during these hard times, but also expand the brand's much-needed services for Harley-Davidson enthusiasts for the southern side of Malaysia.