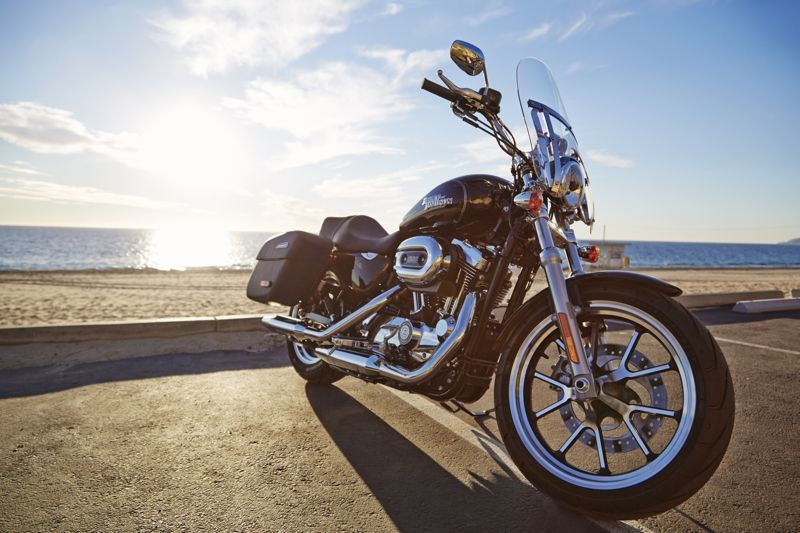 Iconic American bikes maker Harley-Davidson released two new 2014 models this week in the form of the Street Bob Special Edition and the SuperLow 1200T.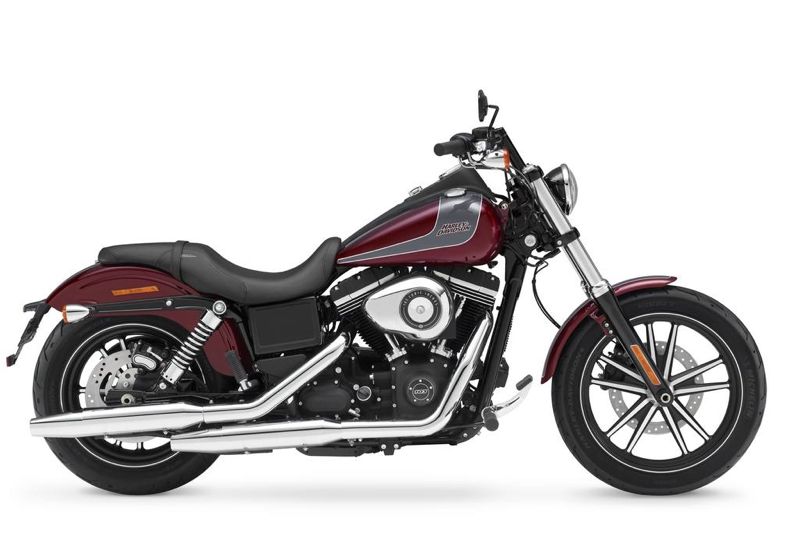 With the 2014 Street Bob Special Edition, the stripped-down custom bike receives a new two-tone paint scheme and new two-up saddle seat. Power comes from a 1,90cc air-cooled V-twin that generates an undisclosed amount of power but has130Nm of maximum torque. Fully laden with fuel, the new Street Bob Special has a claimed kerb weight of 307kg.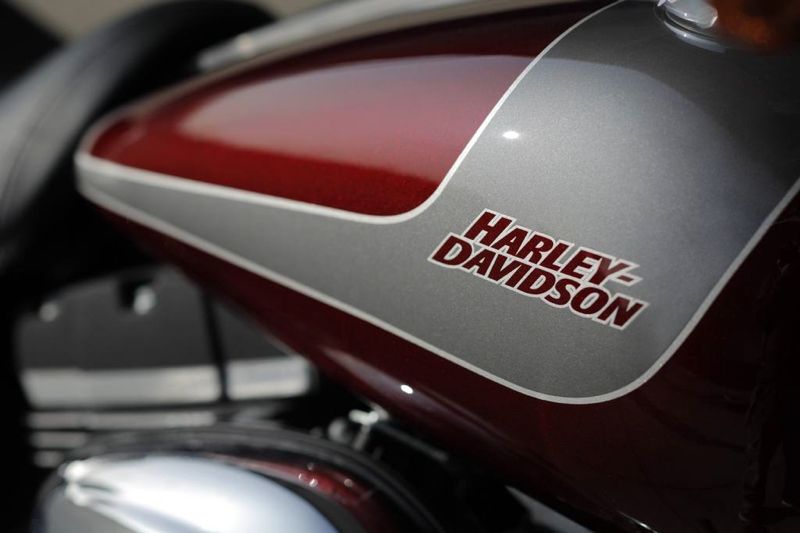 Other than that, the bike retains its unmistakable chopped rear fender, Fat Bob-sourced fuel tank, and black-painted powerplant. The brand further stated: "the added Badlander two-up saddle, forward controls and drag handlebars give this bobber an even meaner, leaner attitude for riders who appreciate the pure essence of motorcycling."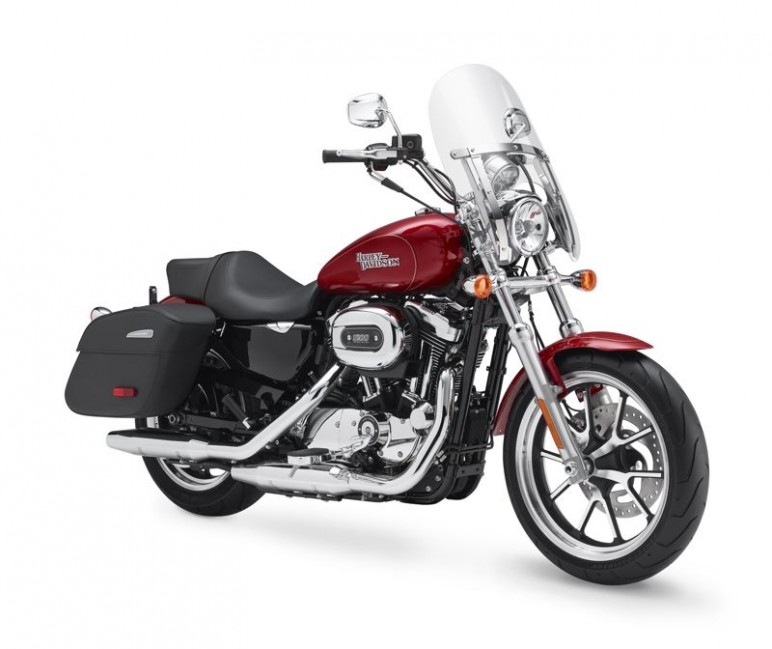 Next is the new SuperLow 1200T. Based on the brand highly popular Sportster, the SuperLow 1200T adds new touring features such as side-bags and a windscreen. Offered as a 'light touring' model option, H-D states that the new SuperLow weighs 55.3kg lighter than its lightest model from its big twin tourer range. Fully laden, the SuperLow 1200T has a claimed kerb weight of 271.62kg.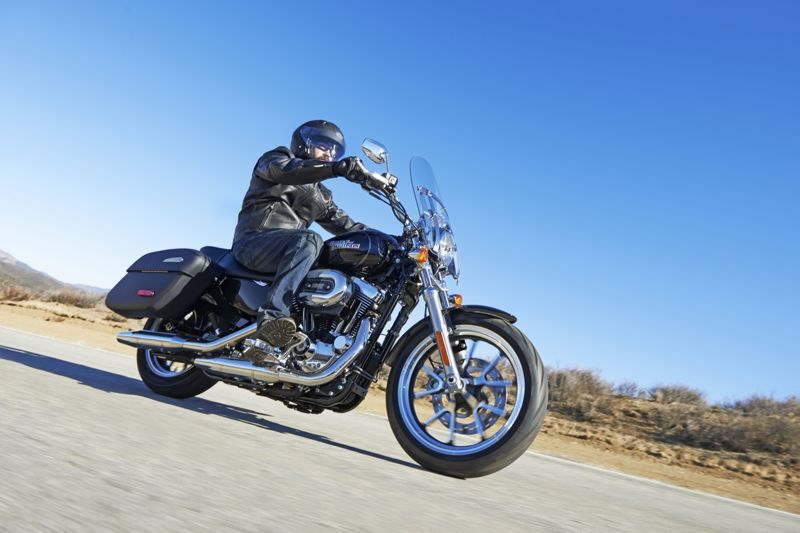 Propelling the bike is an air-cooled 1,200cc V-twin unit that generates 96Nm of maximum torque. For the SuperLow, H-D states: "The SuperLow 1200T features the same easy-handling chassis dynamics originally developed for the SuperLow 883. Fork angle, wheel sizes and radial tyres were engineered as a package to reduce steering effort and provide responsive handling to help rider and machine glide through corners."
2014 Harley-Davidson Street Bob Special Edition
2014 Harley-Davidson SuperLow 1200T
Source Harley-Davidson Press Site and Visordown (link 1 / link 2)