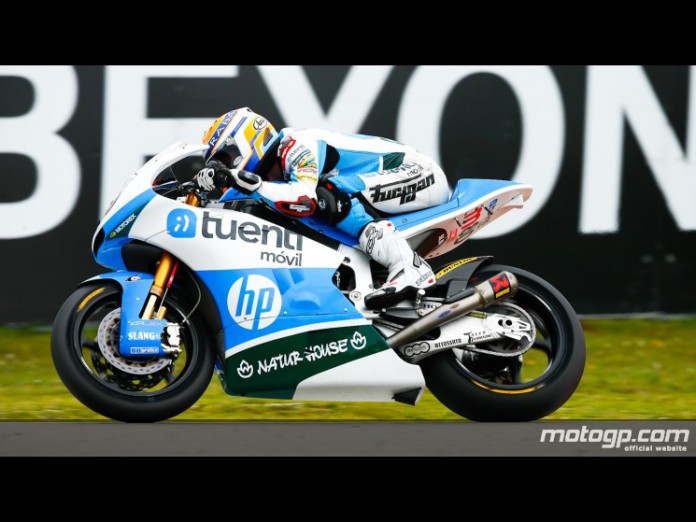 The FIM will drop the 'Claiming Rule' from the MotoGP regulation books next year. The regulation was initially introduced as a measure at preventing factory teams from entering the sport under the guises of a privateer team.
Starting next year, the introduction of spec-ECU and spec-software will separate full factory teams from the privateers. The Grand Prix commission have also agreed to the use of such systems as it has proven to be a more effective way in separating the two team types.
Also announced was a change in Moto2 engines rules. Currently, all Moto2 teams can request to replace one of their spec-engine if they believe said engine has lower performance figures than standard, regardless of reason. This includes aspects such as manufacturing tolerances and assembly differences. However, if the engine replaced is found to be performing up to spec, then the team will loose the current €20,000 deposit paid when such a request is filed.
The deposit amount will be reduced starting in 2014 to help smaller teams on the grid. Instead of €20,000, Moto2 teams will only have to pay a deposit of €7,500. The IRTA however will more than likely keep said deposit if the engine performs accordingly to its specification. In an effort to discourage teams from swapping engines in search of a powerful motor, the €7,500 deposit price will increase to €10,000 for the second engine requested.
More information and details of the regulations can be viewed with this link:
http://www.fim-live.com/en/sport/official-documents-ccr/codes-and-regulations/