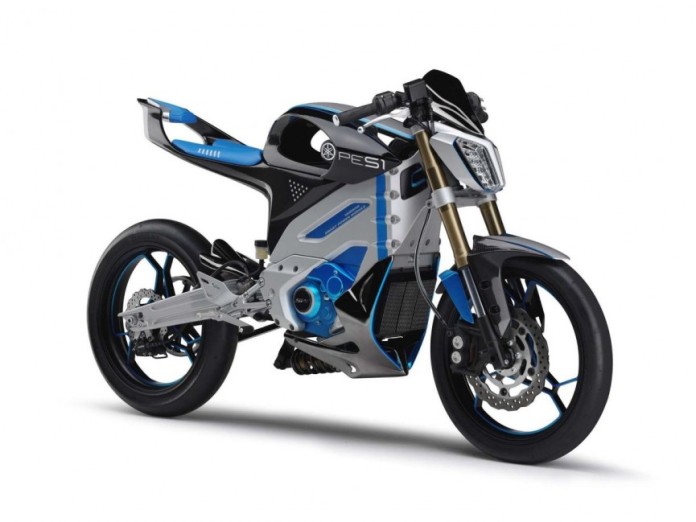 Yamaha confirmed via its annual report that it will begin production of its two electric models, the PES1 sports and PED1 dirtbike, by the year 2016.
In its report, the Japanese brand promised that both bikes will meet expectations similar to existing fossil-fuelled bikes whilst offering the advantages of electric power. First seen in the Tokyo Motor Show last November, both the PES1 and PED1 share the same central chassis architecture and propulsion from a brushless DC motor paired with a lithium ion battery.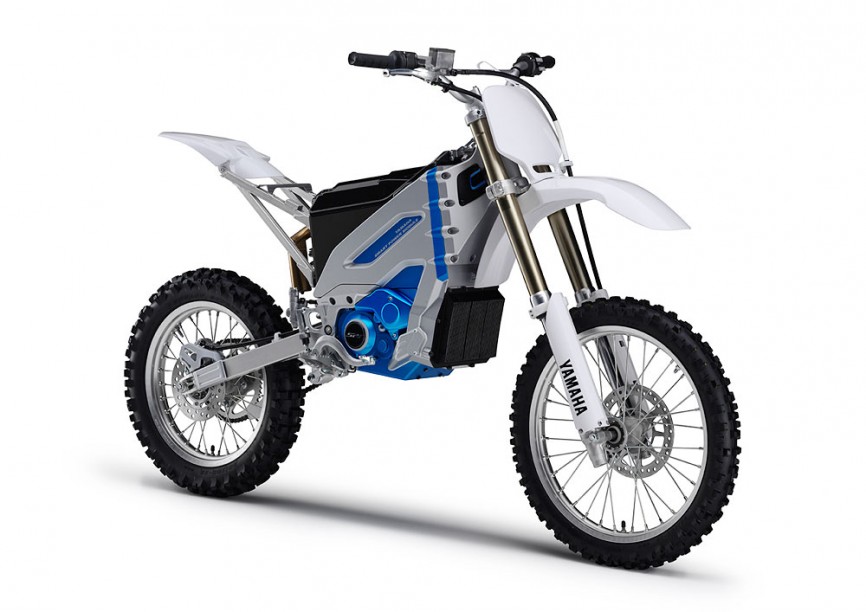 The PES1 naked also has a claimed weight below the 100kg mark while its dirt-busting sibling the PED1 is said t weigh less than 85kg. In case you were wondering, the acronyms actually stands for "Passion, Electric, Sports" and "Passion, Electric, Dirt".
In its published report, Yamaha stated: "We are working to create new value with EV sports motorcycles, which we aim to launch in two years, with the development of the small, on-road sports PES1, as well as the PED1, which are being developed to expand the scope of electric vehicles to the off-road world. In addition to the advantages of being electrically powered, these motorcycles will offer the operability expected by existing motorcycle fans, together with a new riding experience."
Source: Visordown and Asphaltandrubber