Fabled Italian bikes maker Ducati teased its upcoming new Scrambler model that is scheduled for a debut soon at this year's World Ducati Week.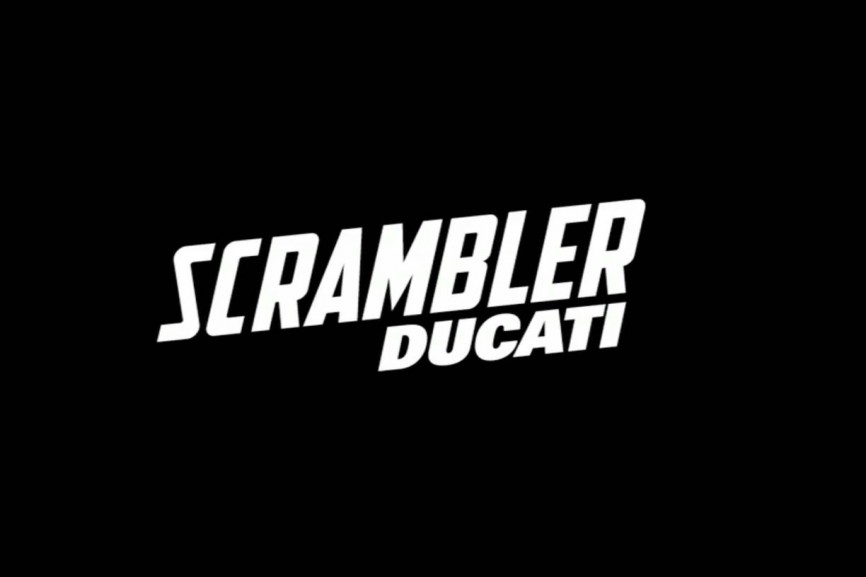 The Bologna-based two-wheeled institution released a teaser video recently, depicting the Scrambler model's origins from the 60' and 70s.
born in 1962 from Scrambler Ducati on Vimeo.
Sources report that the Scrambler will be powered using the brand's range of smaller air-cooled V-twin engines, most likely the 696cc or 796cc versions. Envisioned as a 'simple' bike with off-road inklings and wide handle bars, Ducati has positioned the Scrambler as an affordable model destined to appeal to enthusiasts and non-enthusiasts alike. Besides releasing the video, Ducati have also set up a dedicated Tumblr-powered microsite, suggesting that the brand is also aiming to position the bike amongst the tech-savvy hipsters – something in line rather well with the teaser video's surf culture references.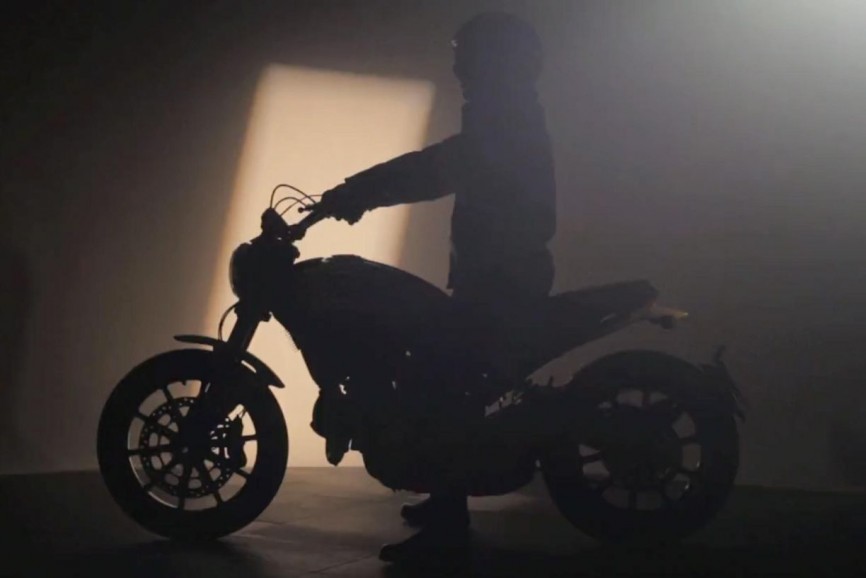 Based on the video's reel and several screen grabs, we also know that the Scrambler will feature an LED halo-eyed headlight in a retro design, plus a set of similar-themed graphics, as well as a two-tone fuel tank with metallic accents.
Ducati is set to reveal the Scrambler sometime during the mid-summer, but Ducatistis and Ducatistas attending the 2014 World Ducati Week. Fans in attendance will be granted with an exclusive preview of the Scrambler from July 18 to July 20 during the bi-annual event held in Marco Simoncelli World Circuit, Misano.
Other than the teaser video and several spyshots online, we can only guestimate the Scrambler's final looks and spec sheet. More on this as soon as details emerge.
Source: Ducati via Asphaltandrubber.com and Visordown.com