The 2020 Ducati Streetfighter V4 has been turning heads (and emptying bank accounts) ever since it was unveiled late last year at the Ducati World Premiere 2019. Judging by the timeline and previous launches made by Ducati Malaysia in the past couple of years, the next few weeks will probably mark the arrival of the brand's most powerful streetfighter yet.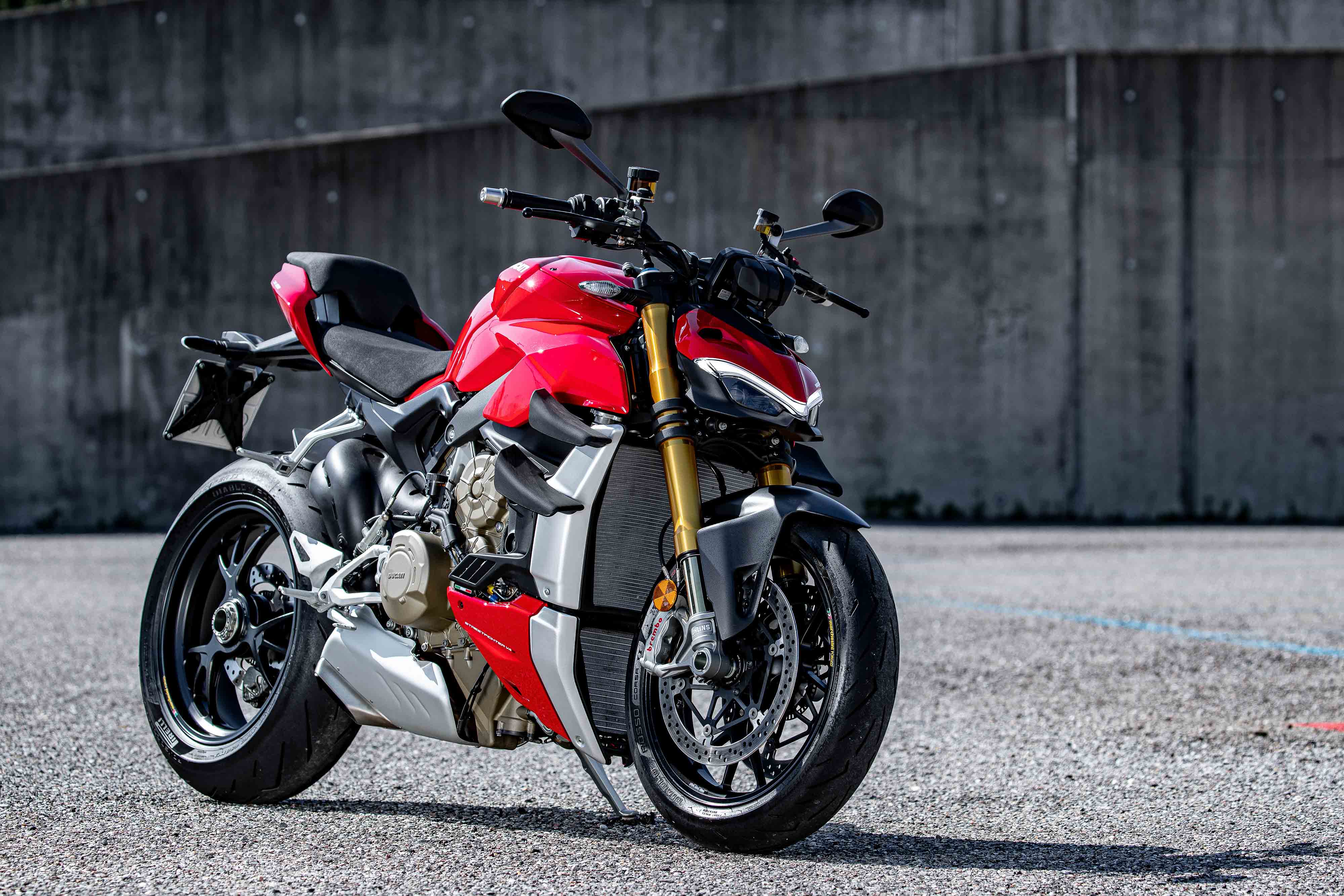 Considering the fact that the Panigale V4, Multistrada 1260 S, and Monster 821 were launched in September 2018 followed by the Panigale V4 R, Multistrada 1260 Enduro, Multistrada 950 S, Hypermotard 950 S, and Diavel 1260 S in June 2019, it's just our educated guess that a new Ducati model will be launched this month or September 2020.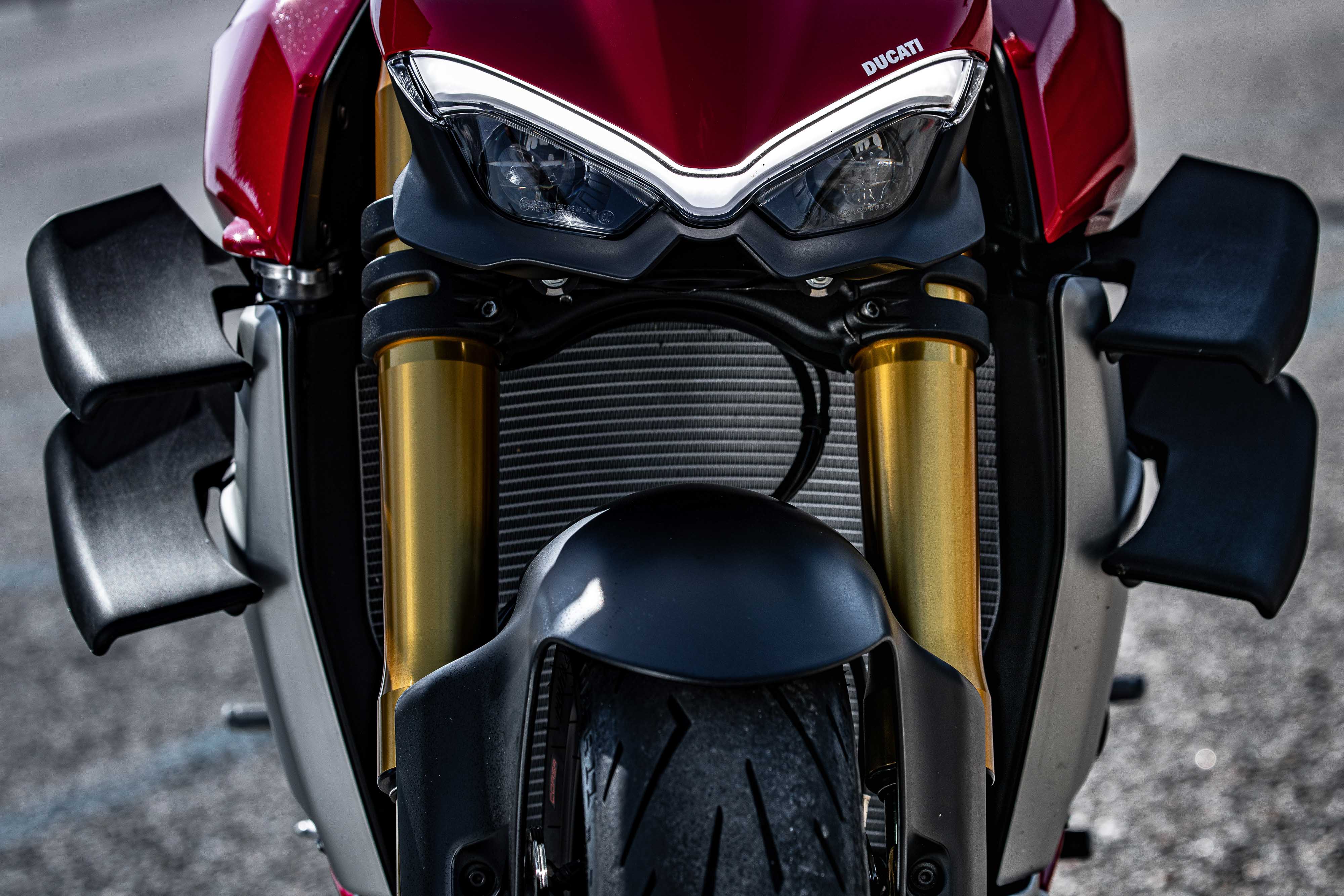 The most highly anticipated model that a lot of Ducati fans are looking forward to is none other than the Streetfighter V4. The base and S models will most likely be unveiled at the same time but knowing how Ducati Malaysia works, they'll most likely turn it into one hell of a show and introduce more than just one model.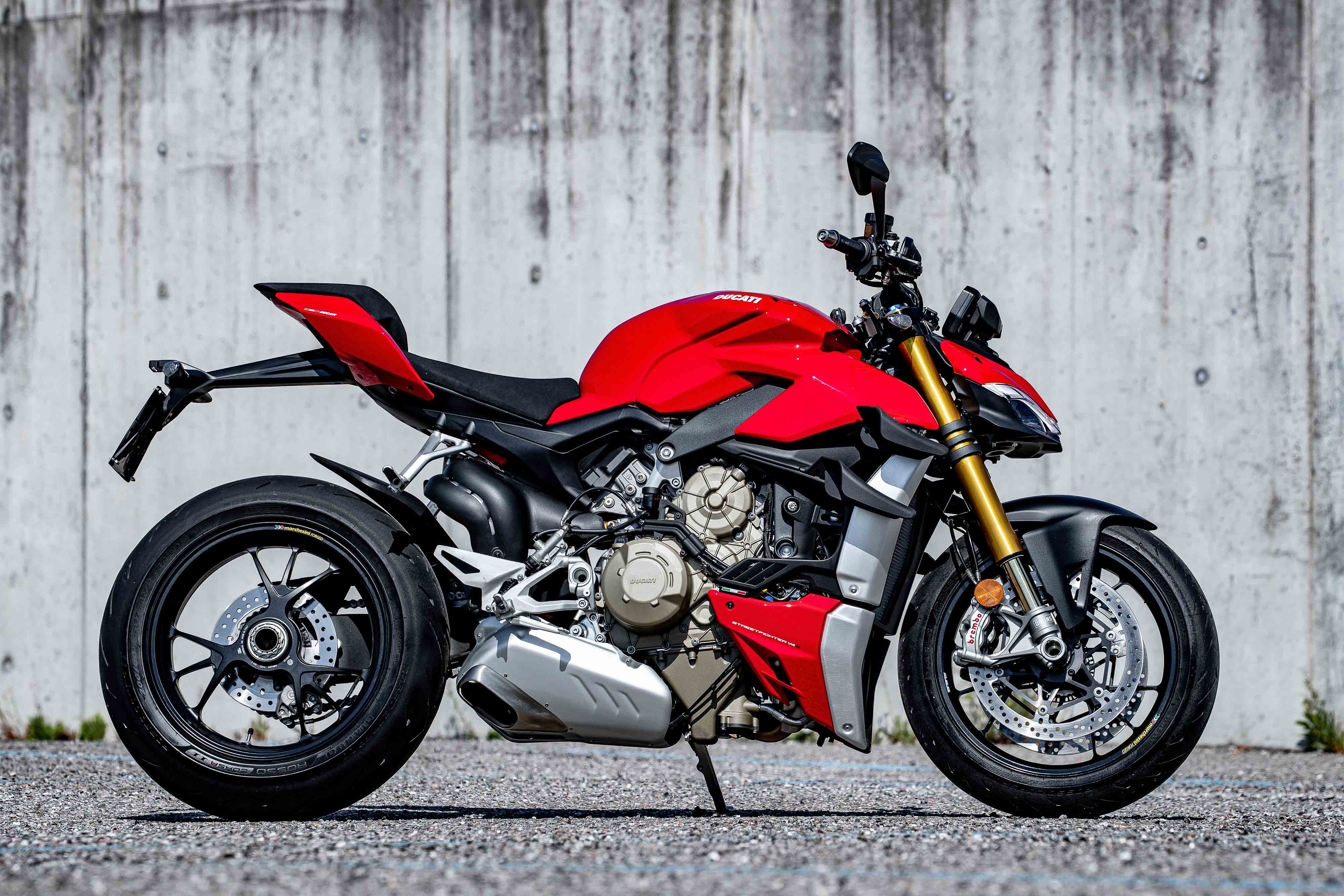 So, what other Ducati models are not yet available in Malaysia? Well, there's the Hypermotard 950 SP, Multistrada 1260 S Grand Tour, Panigale V2, Superleggera V4, and Scrambler Icon Dark. Our best guess is that the Hypermotard 950 SP will accompany the Streetfighter V4 for the official Malaysian launch, but we will only know for sure in the next few weeks.
As for pricing, the Streetfighter V4 will probably be a challenge for the Malaysian market with the weakened currency. As it stands, the European market can get one starting at €19,990, which is around RM98,924 after direct conversion. Nevertheless, we're still very excited about its arrival and hopefully, Ducati Malaysia will do everyone a solid and price it competitively.
FYI, its closest competitor right now would be the Aprilia Tuono V4 1100 Factory which sits at RM119,000 (excluding insurance, registration & road tax).
First impression: New Ducati Hypermotard 950 and 950 SP – The King of Hooligans