Rumour suggests Ducati Scrambler will be mass-produced in Thailand instead of Italy.
According to a reliable source, it appears that the all-new Ducati Scrambler model will likely be inducted into Ducati's Thailand-based mass-production facility instead of being made in Italy. (Don't forget to check out the exclusive Malaysian preview of the bike here)
This rumours comes just shortly after the firm's recent new contract with its workers' union that sees Ducati staff working lesser hours with higher pay. Well, in Italy at least.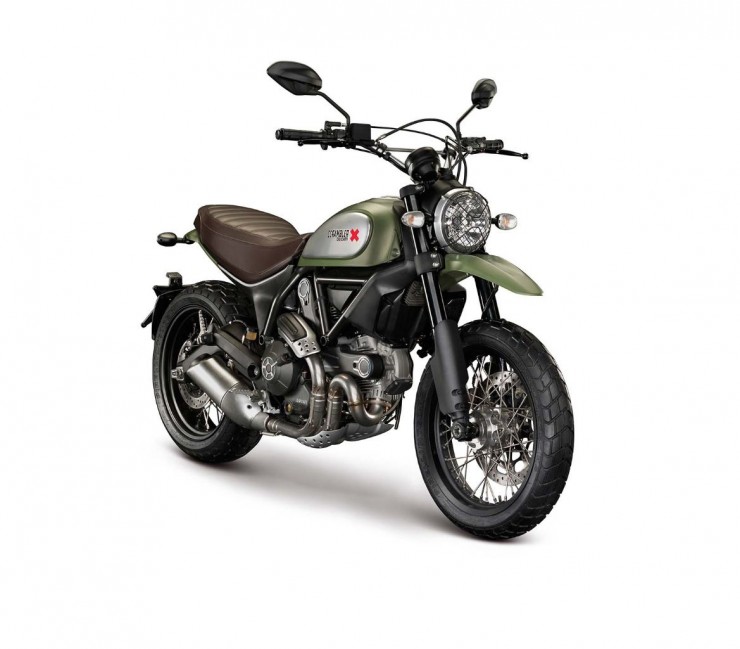 If the Ducati Scrambler does indeed make it into mass-production in Thailand, it will become the brand's model made in Thailand that will shipped worldwide. Currently, Ducati's plant in Rayong, Thailand churns out several models for the ASEAN region such as the Monster, Multistrada, and more recently the 899 Panigale supermid.
It should be noted that Ducati has already outsourced the construction of many of its parts. However, our source reports that the Scrambler's frame and engine will still be built in the brand's main facility in Bologna, Italy.
While the idea of a 'Made-in-Thailand' Ducati may not gel well with many fans worldwide, fans in Asia and ASEAN at least can rejoice. For example, buyers in our market benefit with Thai-CKD Ducatis on sale today at lower prices compared to offering direct from Italy.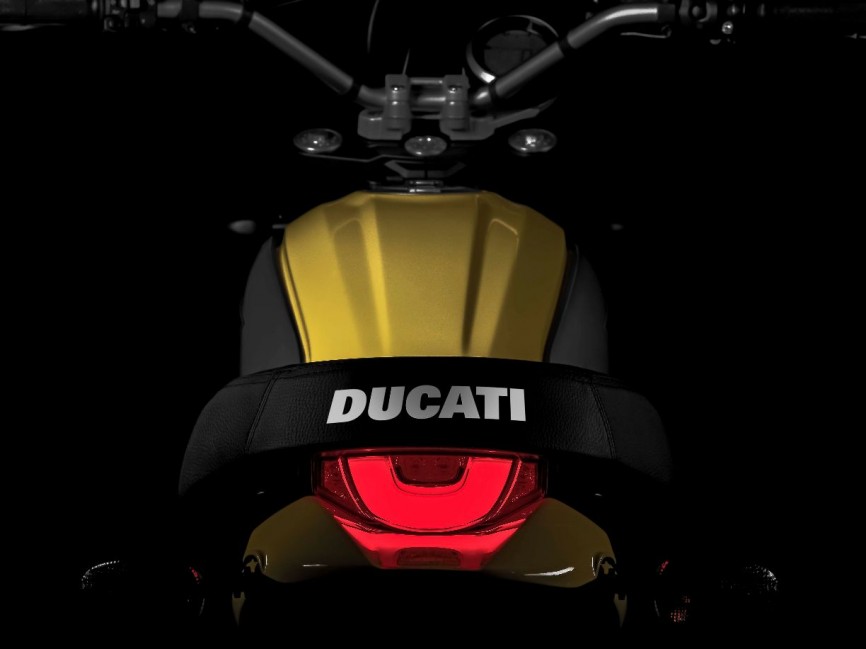 While this remains to be seen, the idea of the Ducati Scrambler being made in Thailand could be both a good and somewhat bad thing for the brand. Only time will tell.
In the meantime, check out the mega gallery of the all-new Ducati Scrambler we've posted below for your viewing pleasure. Perhaps this would entice you otherwise.
2015 Scrambler Ducati Mega Gallery
Scrambler Classic
Scrambler Full Throttle
Scrambler Icon
Scrambler Urban Enduro
Source: Asphaltandrubber