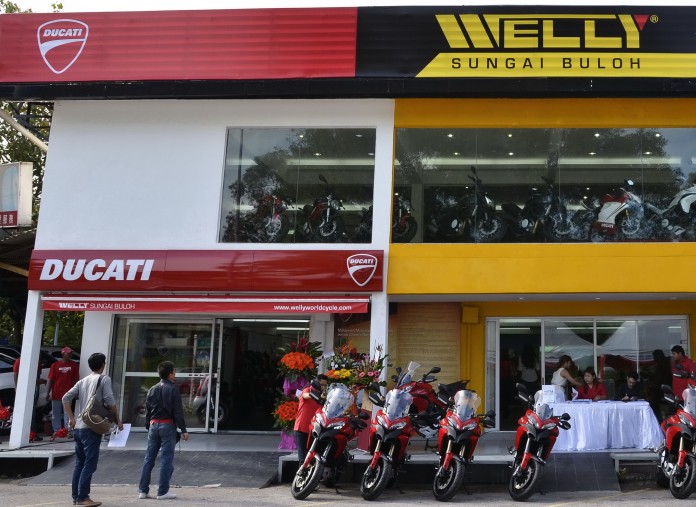 Ducati Malaysia (Next Bike Sdn Bhd) have begun their new nationwide expansion plan recently by opening its first dealership in Sungai Buloh. Present to launch Ducati Welly Sungai Buloh were Ducati Asia Pacific commercial director Pierfrancessco Scalzo, accompanied by Naza Two Wheels Division vice president Nik Danial Nik Mahmood.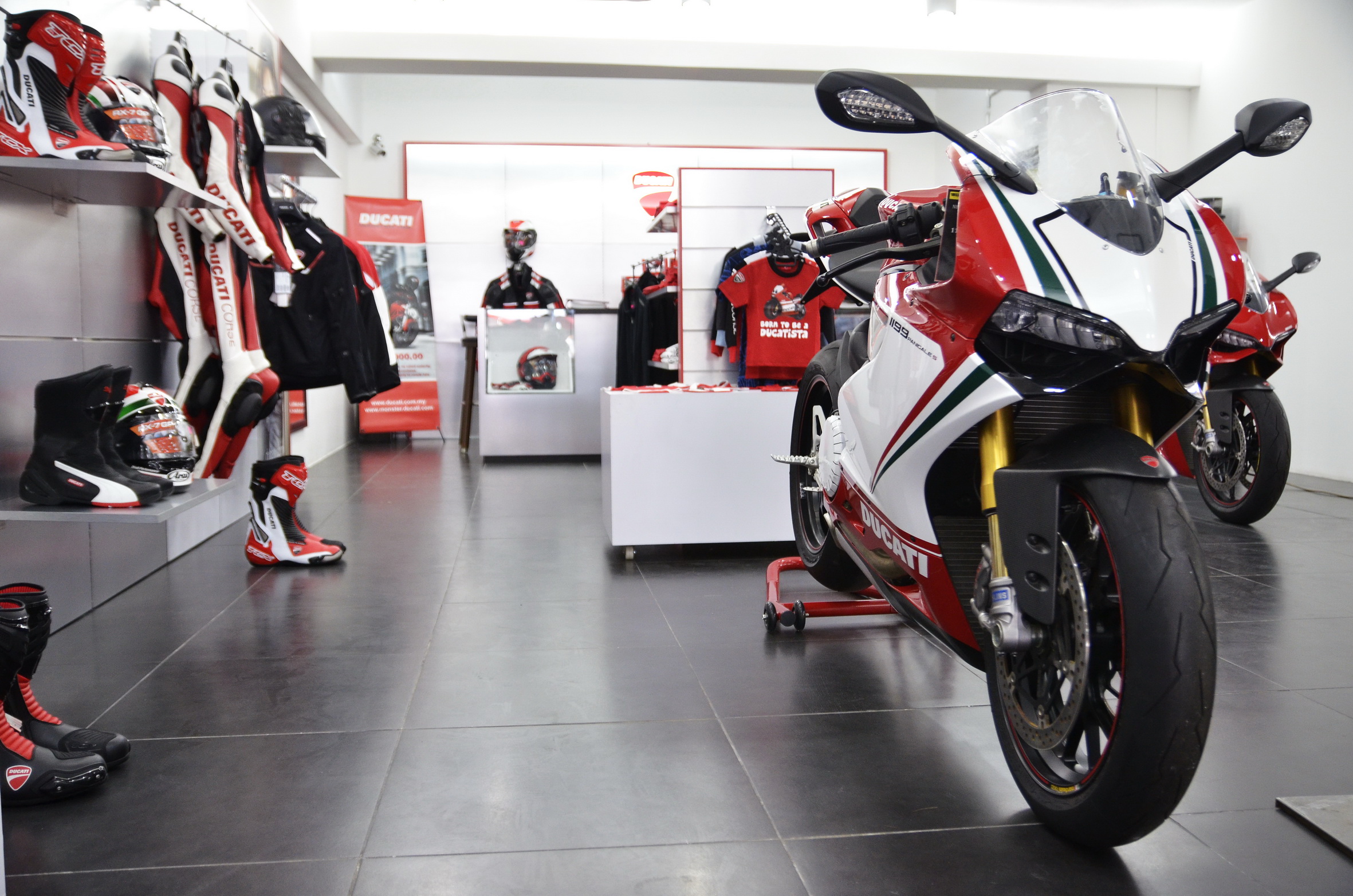 Ducati Welly Sungai Buloh is operated by newly appointed official dealer Ngo Yoke Kwang (Welly), and it features the full range of Ducati models available for the Malaysian market. The showroom handles the sales of official Ducati merchandise, performance parts, as well as genuine spare parts. The centre also features a dedicated service centre capable of servicing five bikes simultaneously by authorised Ducati technicians with the accompanying use of authorised Ducati specials tools as well.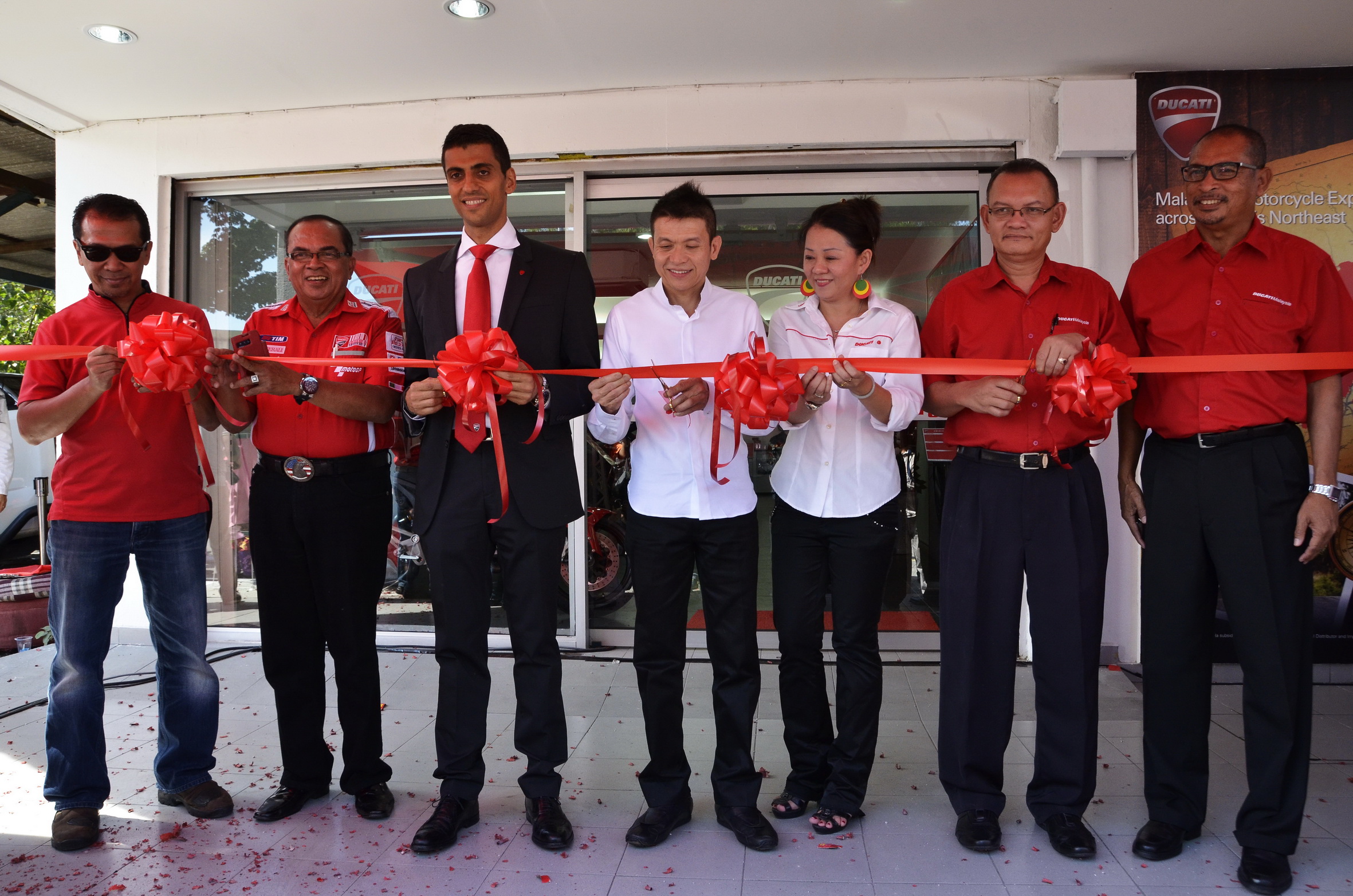 With the opening of its first dealership, Ducati Malaysia states that plans are underway to expand the brand further within the country. The firm is looking into other key areas such as Penang, Kelantan, Johor, Kuching, and Hartamas.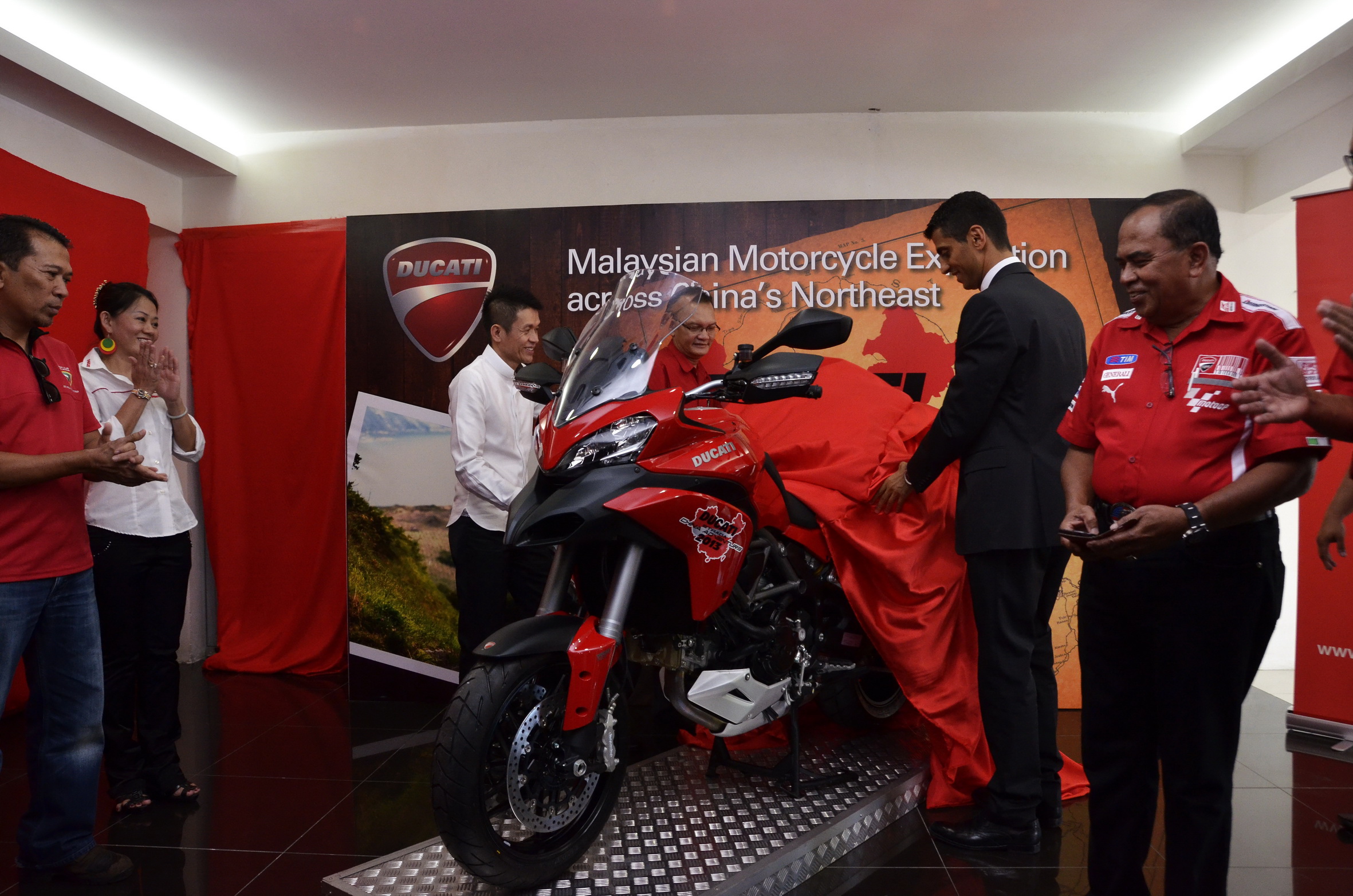 In conjuction with the launch of Ducati Welly Sungai Buloh, Ducati Malaysia also unveiled its latest offering, the Ducati Multistrada 1200 ABS China Adventure. Limited to just 50 models, the China Adventure edition features a centre stand and comes equipped with side panniers as well. Prices for the bike will start from RM95,888.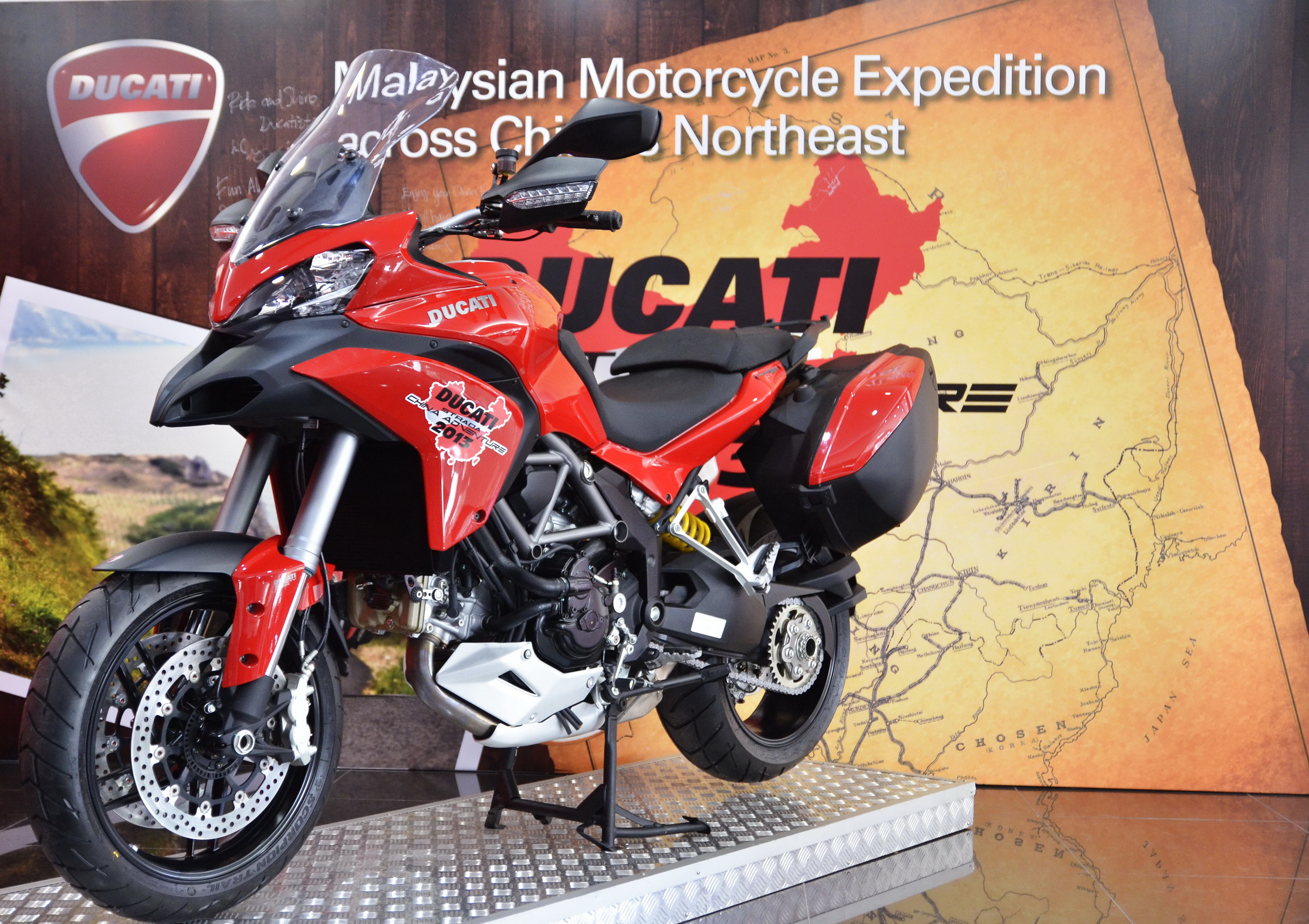 The bike was released in conjunction with the upcoming first ever Ducati Strada China Adventure. The trip has been scheduled to start from August 27 until September18 September. Spanning over 23 days, the trip will take 14 bikers on a 5,168km journey across North Eastern China, starting from Tianjin and ending in Dalian.
More information regarding Ducati's upcoming expansion plans as well as Ducati Strada China Adventure are available online at Ducati Malaysia official website and social media pages.