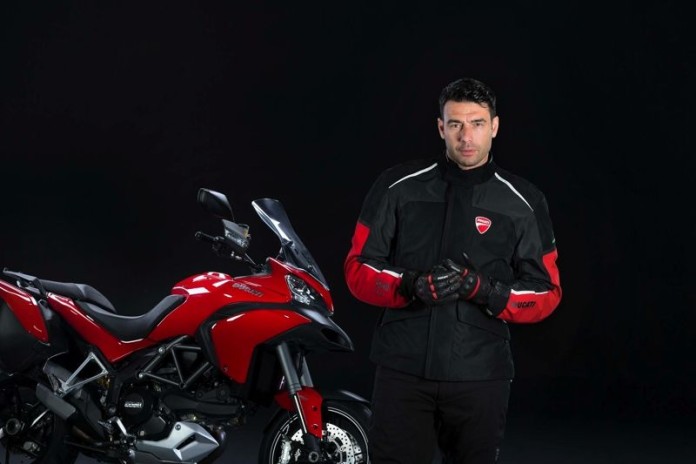 Ducati have revealed a version of its Multistrada model equipped with wireless integration system to deploy Dainese's revolutionary D-Air airbag jacket.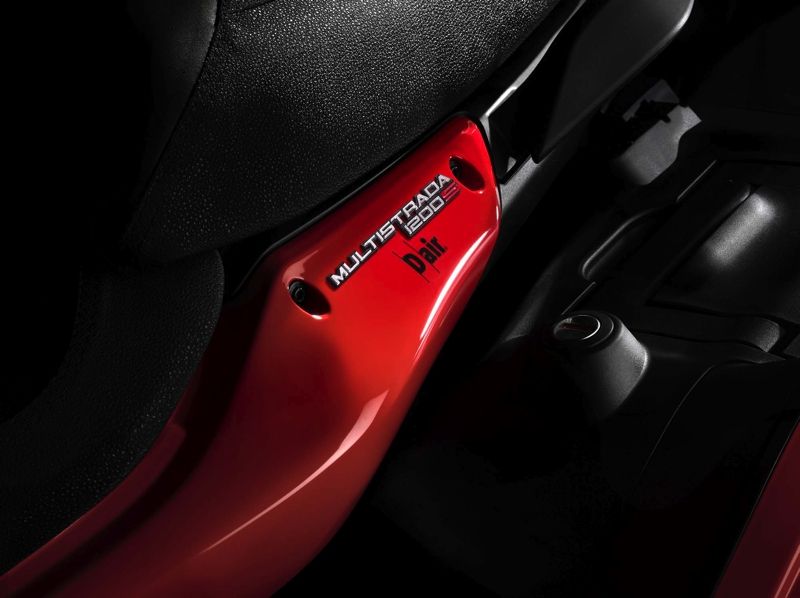 The Dainese D-Air jacket is not something new, in fact the Italian apparels firm had initially partnered with BMW Motorrad during last year's EICMA show. But it appears Ducati have beaten Motorrad at being the first to introduce a production motorcycle with wireless integration of the D-Air system.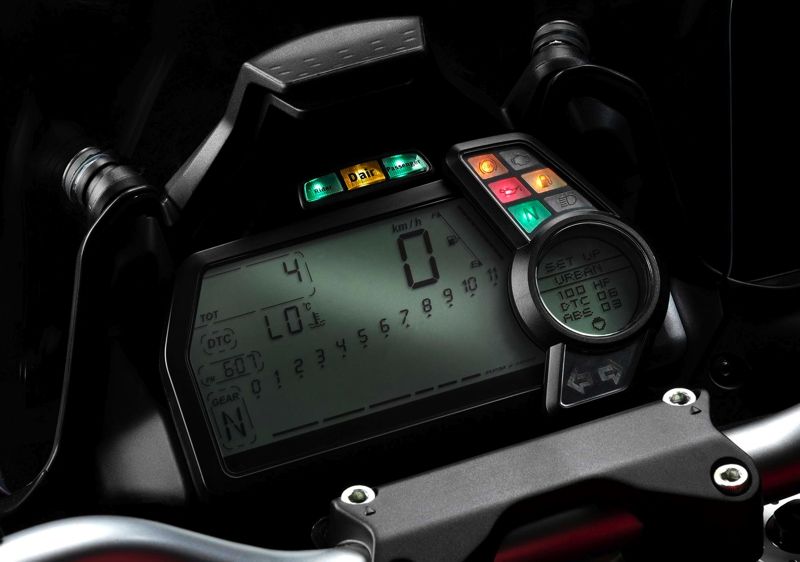 Similar to the system developed by BMW, Ducati has developed a system that integrates a set of the Multistrada's existing built-in electronics with the D-Air airbag jacket. The integration allows the jacket constant access and information about the bike's dynamics, using said data flow to determine when the airbag needs to be deployed in the event of a crash.
The Bologna-based bikes maker have commited to making the Multistrada D-Air model ready for the European market first by April 15.
Source: Asphaltandrubber and Visordown