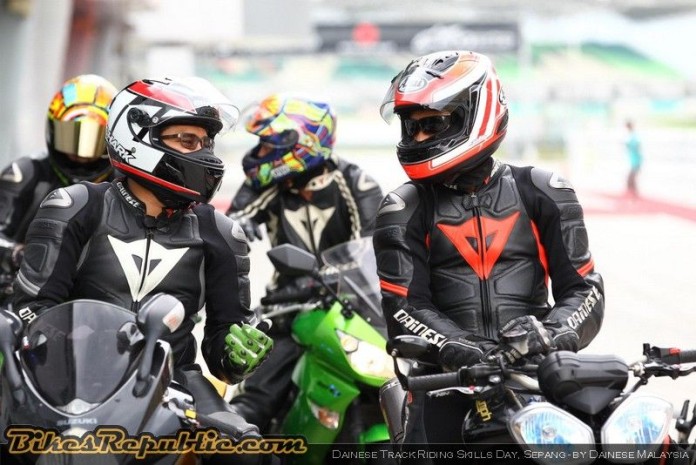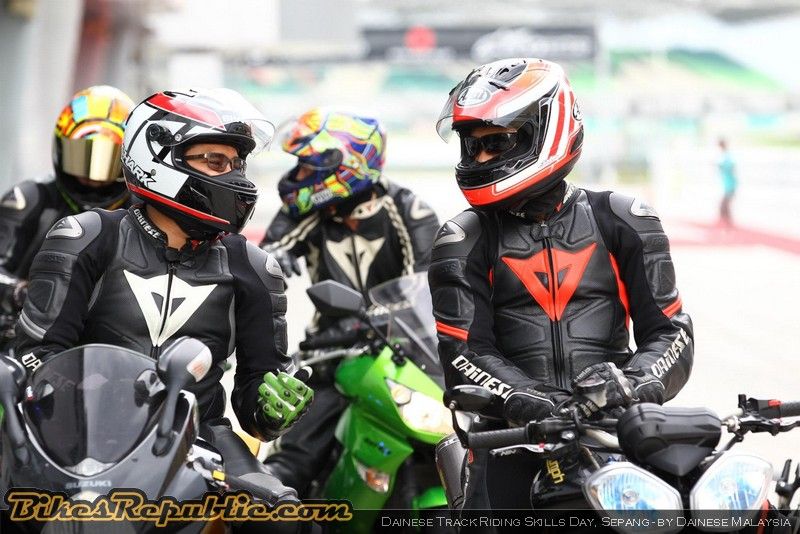 Iconic and infamous Italian motorcycle apparels brand Dainese have confirmed that the brand was in talks for investors and a possible acquisition.
The brand's founder Lino Dainese confirmed the rumour with an Italian business site. The report states that the firm was close sealing a deal with an unnamed private equity group, but the talks was terminated due both parties failing to reach an agreement.
Dainese reassured with the Italian press that the investment was not one of necessity or because of unnecessary funds with the motorcycle apparel manufacturer. Instead, the firm is seeking to achieve its goal at expanding its product's reach further outside of the motorcycle industry and other niche sports.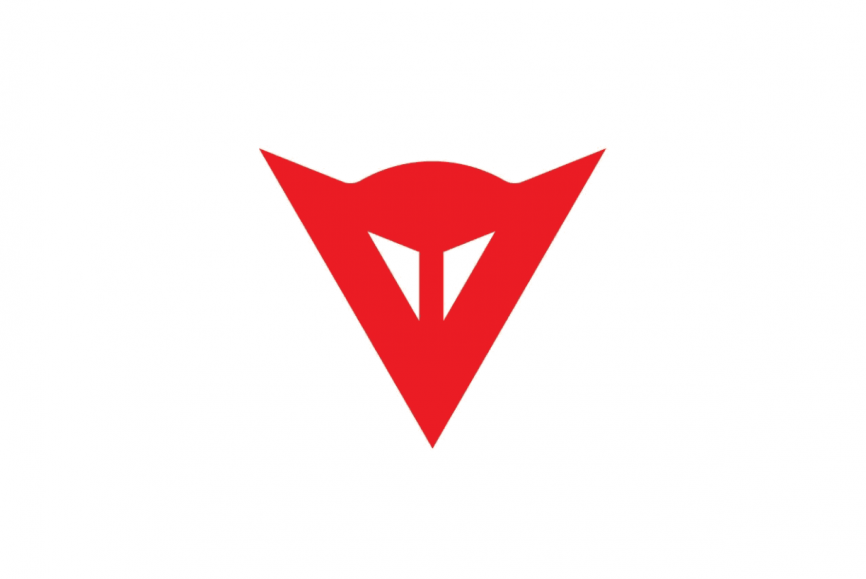 Dainese strongly believes that the technology plus the R&D efforts behind its revolutionary D-Air suits would become an integral part of its long-term future. It is widely believed that Dainese's current interim-CEO Federico Minoli, the person responsible over Texas Pacific Group's successful acquisition of Ducati previously, saw the potential of private equity investment at providing the necessary capital to allow the brand realise this expansion plan outside the two-wheeled industry.
Presently, Dainese remains as it is as a company, but is reportedly welcoming other opportunities. Perhaps in the future, Dainese could see a new partial or mixed ownership status if the right deep-pocketed entity comes into the picture.
Source: Venezie Post via Asphaltandrubber