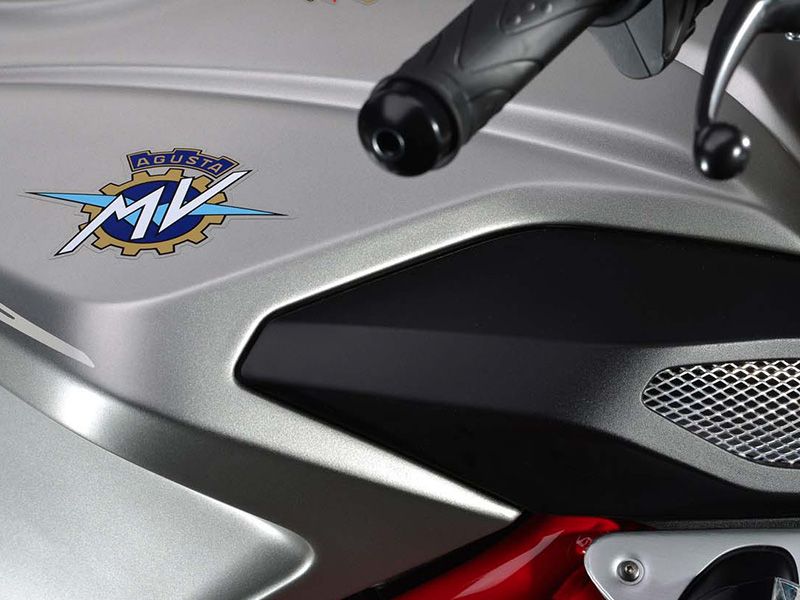 Reports have surfaced indicating that German multinational auto firm Daimler AG has its eyes set at buying a minority stake in the MV Agusta brand.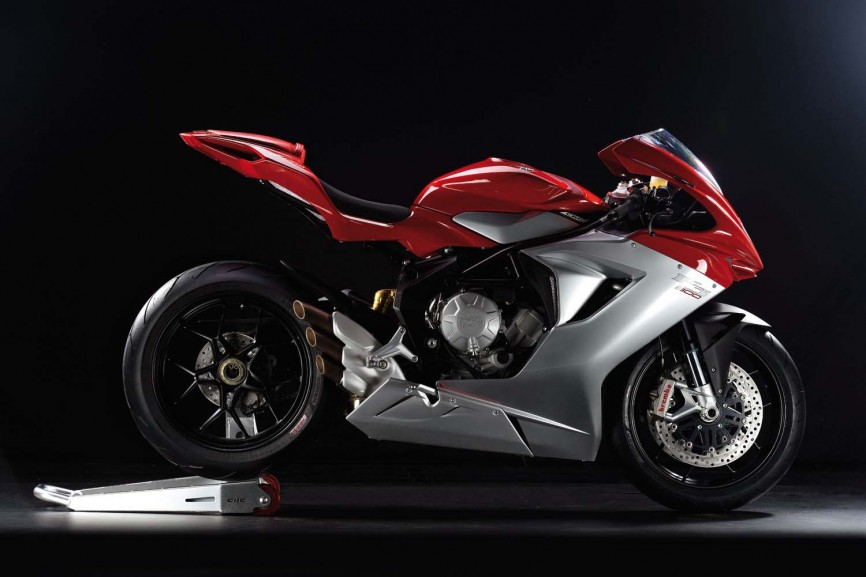 As previously reported, Italian motorcycle artisans MV Agusta is planning transform itself into a public listed firm by 2016. Presently, MV Agusta is looking to offer up to 30% of its shares in the stock market.
According to several German sources and global newswires, Daimler AG is reportedly interested with the offer. While it has been previously rumoured, this is the first credible report of its interest in the two-wheeled brand.

Previously, Daimler AG was allegedly engaged in heavy talks with Ducati about acquisition. However, things did not transpire after rivals Audi AG stepped in with a much more lucrative offer and subsequently acquired the Ducati brand.
Is MV's move at going public wise? Some experts have doubts about the venture leading towards success given the fact that the brand is not as flourishing as rivals Ducati. Daimler AG's involvement however could alter this outcome, but experts also believe that it will take a lot of effort to turn around the MV brand.
Source: Reuters via Asphaltandrubber