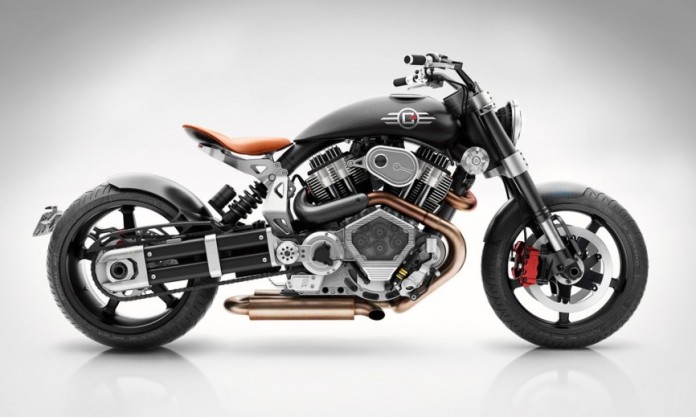 Confederate Motorcycles, the American manufacturer of extremely fast, fairing-less bikes has unveiled its latest creation, the Confederate X132 Hellcat Speedster. And it is every bit as manic as the company's previous creations.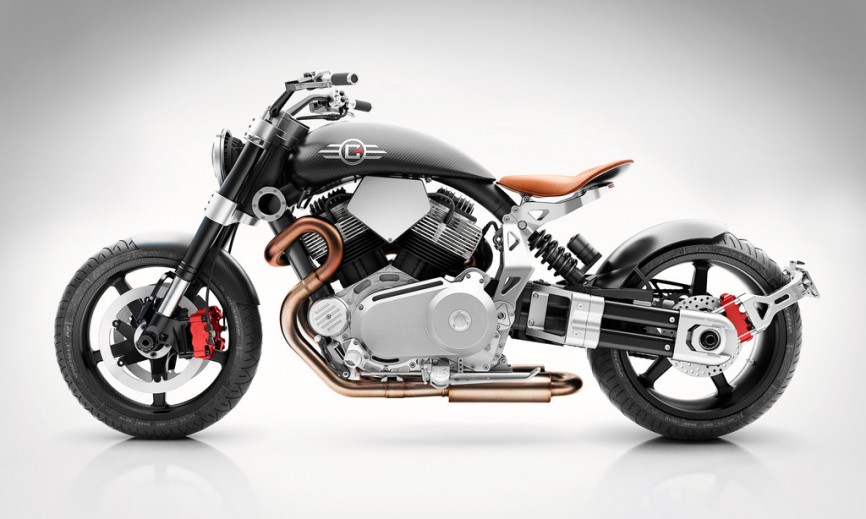 The bike is completely hand-built and is the third generation of Confederate's Hellcat range. It is powered by a 2,163cc V-twin engine that gives you 121hp and 190Nm of torque.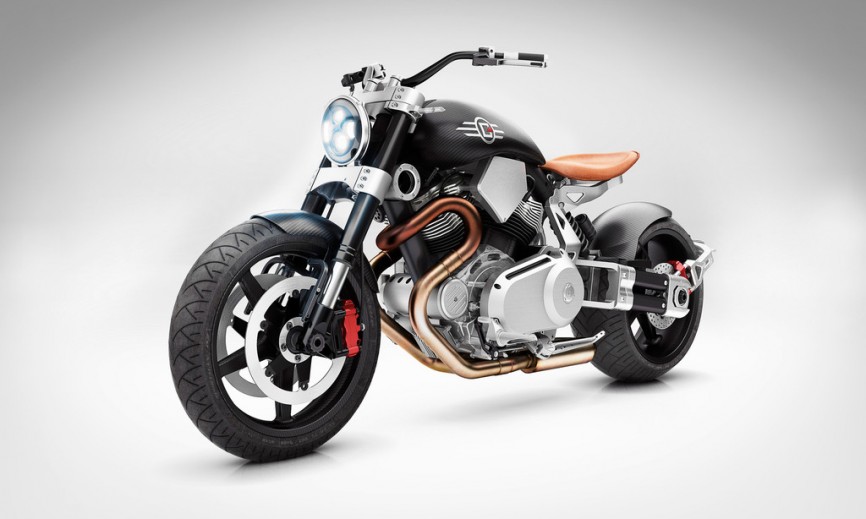 The bike weighs a hefty 227kg despite being very nearly, completely naked. It features a five-speed gearbox, is chain driven and offers a TIG welded chassis that plays host to a number of carbon fibre and billet aluminium components.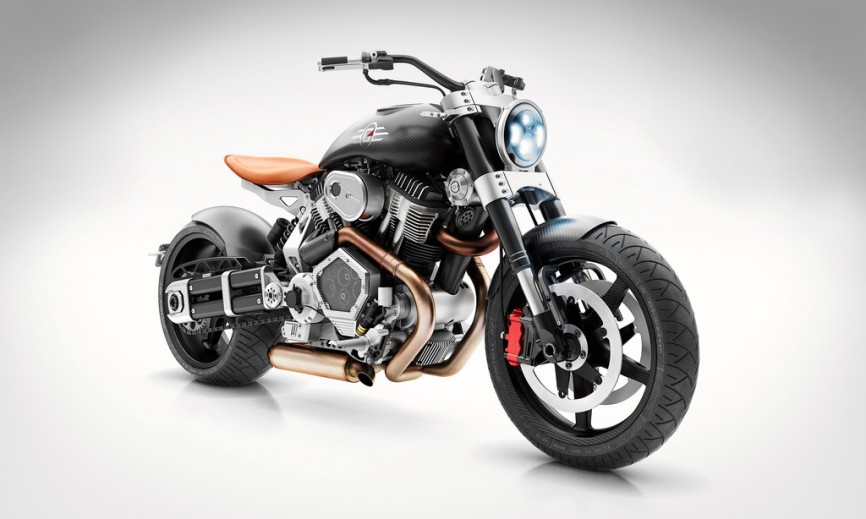 Other features include fully adjustable WP forks, Beringer brakes, BST carbon fibre wheels and a 13.5-litre fuel tank.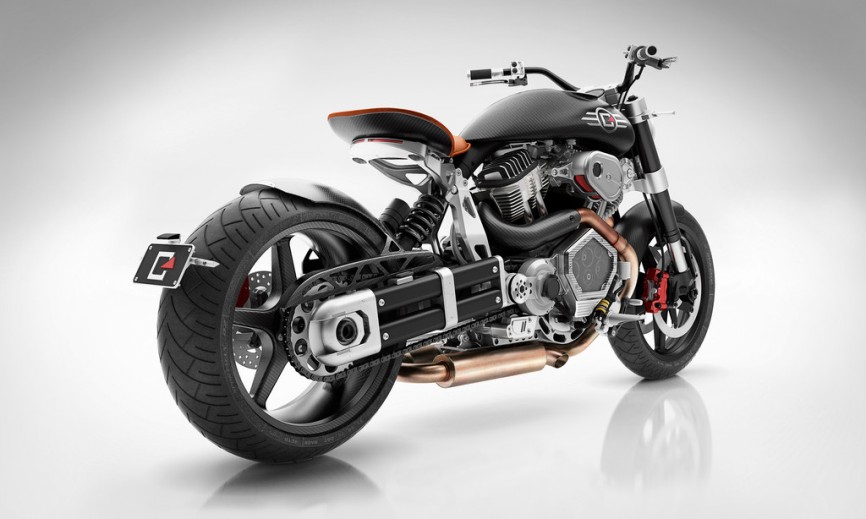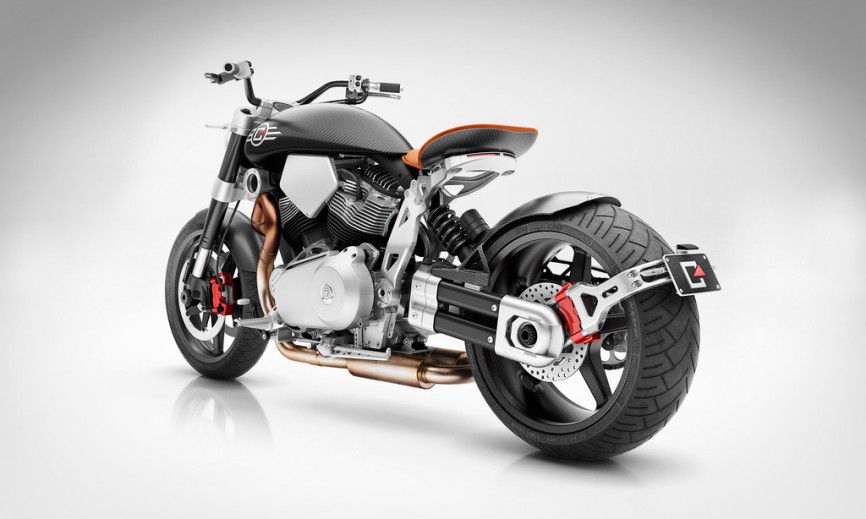 More information at http://confederate.com/x132-hellcat-speedster/