Its been an exciting time in the big bike segment with BMW, Yamaha and Honda recently launching or previewing their latest offer for the local market.
However if you have been travelling to our neighbour recently you will notice that the small bike market could also be as exciting if certain models thats available there is also made available here. Some of these these bikes or scooters are so stylish and fun looking that you could be excused if you buy it just to keep it as a pet.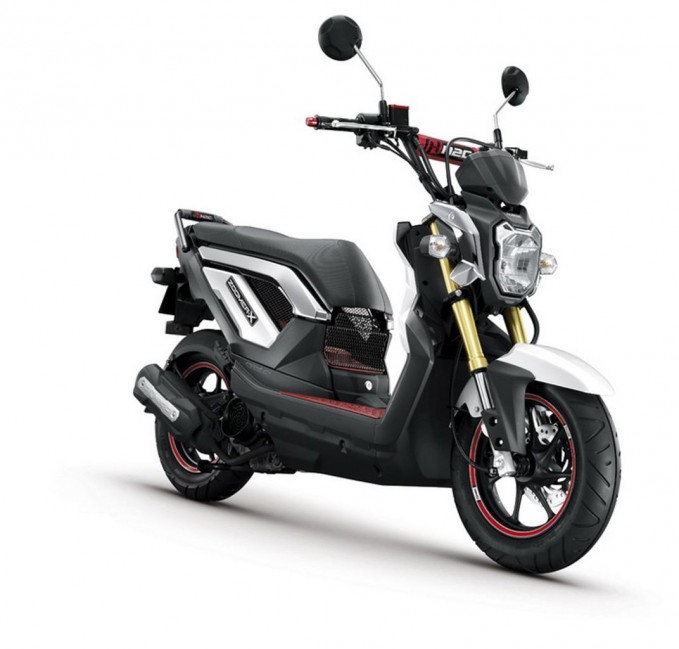 One such machine is the Zoomer X by Honda, this fresh "naked" styling is apparently inspired by Manga robots. While it shares the same engine and transmission as the Spacy, apart for the looks the Zoomer X stands out with it's upside down fork and open style U-Box compartment that lets you carry long cargo such as a skateboard.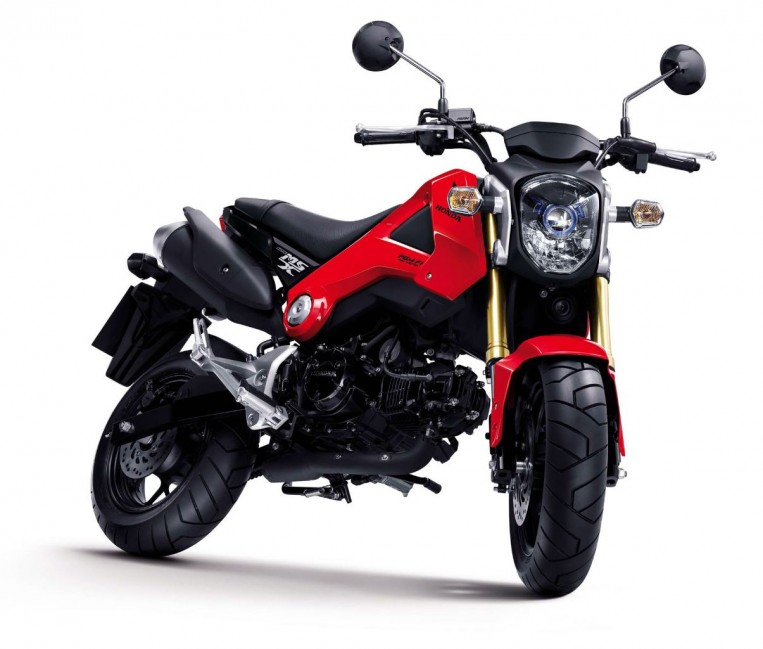 Another offer by Honda Thailand is the MSX125 or more known worldwide as the Grom. This is Honda's equivalent to the cute and fun Kawasaki KSR, only at a slightly bigger engine capacity at 125cc.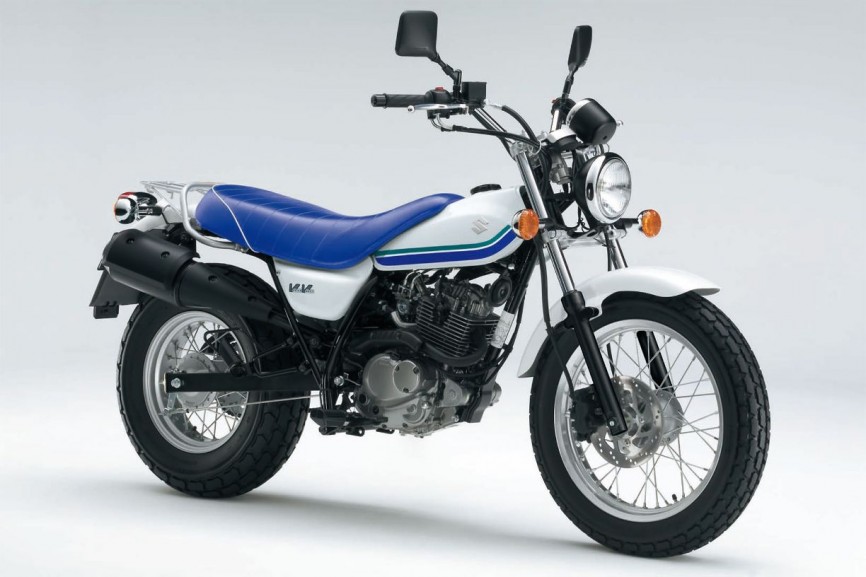 Very quiet locally up until two months ago with its four big bike reveal, Suzuki seems like they are still playing it safe as their counterpart in Thailand have already rolled out toys such as the Burgman 200 scooter and the VanVan 125.
As conventional as a scooter can be, the Burgman 200 offers a no frills commuting capability with its 200cc watercooled four-stroke engine, big windscreen for weather protection and a plush seat.
But given a choice, we prefer the VAnVan more as this 80's inspired bike could be the bike to have. In stock form, powered by an air-cooled 125cc single cylinder four-stroke engine and matched to a 6-speed transmission, the VanVan can be said to be a practical daily bike.
Looks wise it has its charm, but customisers will be able to see a lot of potential with this bike either in Cafe form or as a tracker.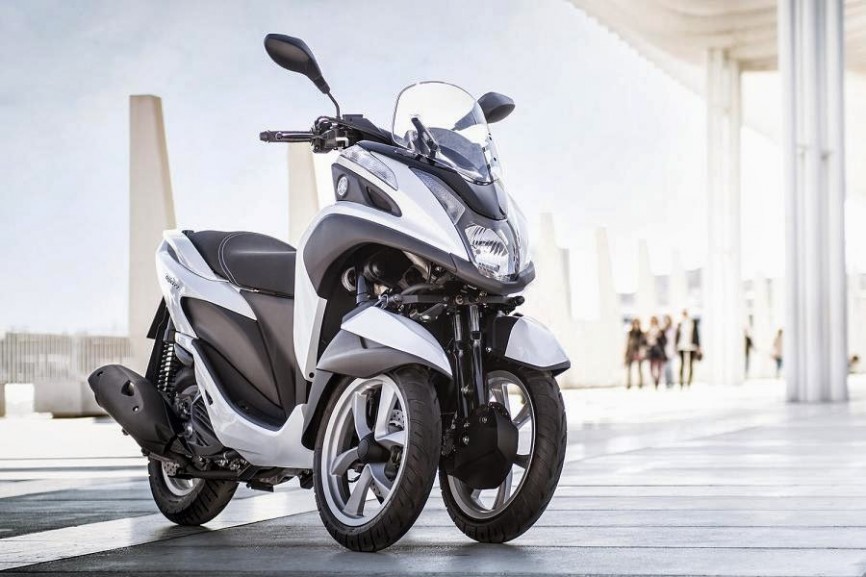 Last but not least is a three wheeled scooter from Yamaha Thailand called the Tricity. As the name might suggest, the scooter is designed to give the rider a stable platform to ride around town. The engine is a water-cooled 125cc four-stroke matched to a CVT.
Yamaha did not cut corners with machine even though it's slotted in the low end of it's bike range. The whole scooter tilts as it takes a corner, making it feel more natural as if its just any other bike or scooter and not like a snowmobile.
So there you go, four small bikes or scooters that we would love to have and hopefully the brands agree and changes their mind soon.