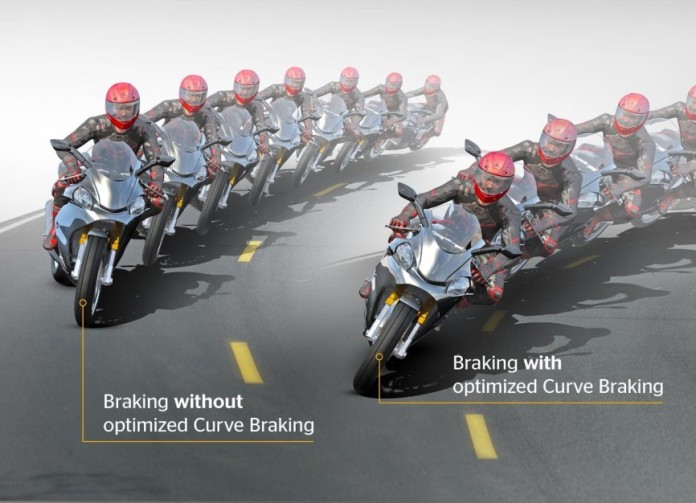 German OEM Continental reveals its new Cornering ABS system that is fitted into the new BMW S1000XR.
German OEM powerhouse Continental has revealed its very own Cornering ABS system. Its revelation also ends much speculation as to where the Cornering ABS system fitted in the new BMW S1000XR was sourced from, and Continental's system is slated as the natural rival against the Bosch Cornering MSC system.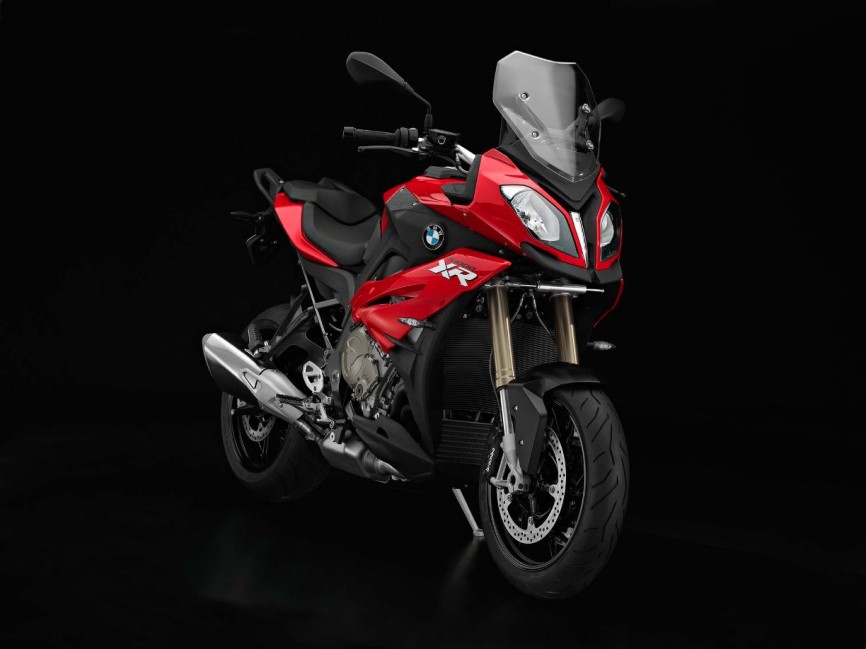 Called the 'Continental Optimized Curve Braking' system, Continental has developed the system to factor in roll, pitch, lateral acceleration, and lean angle and then modulates the brakes accordingly to slow the motorcycle down when the brakes are applied. Additionally, it does all that whilst keeping the motorcycle upright.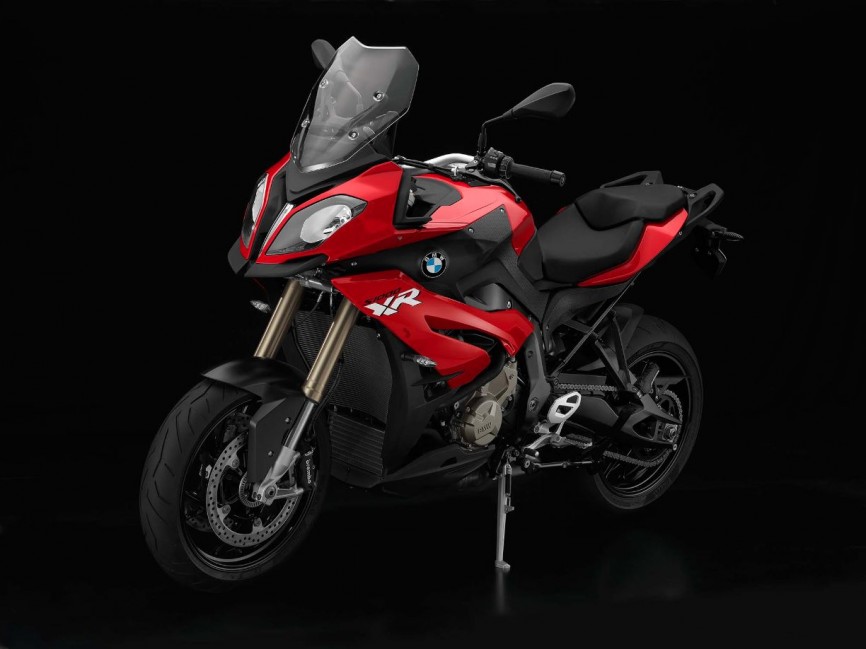 Fact: The BMW S1000XR is the first production motorcycle to feature Continental's system. It is believed that many more BMW Motorrad models will follow suit in adopting the system supplied by Continental.
With EU laws mandating all bikes above 125cc be fitted with ABS brakes as standard starting in 2017, the race between Bosch and Continental in supplying Cornering ABS systems amongst Europe's other production bikes is set to heat up.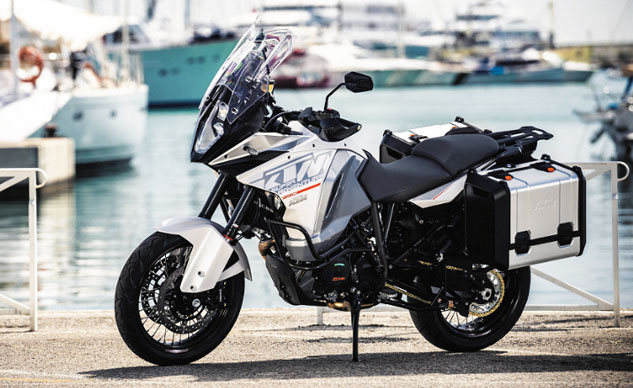 Unsurprisingly, BMW has opted to fit the Continental system in its S1000XR as a measure to stack against the rivalling KTM 1290 Super Adventure that is equipped with the rivalling Bosch-supplied system.
Advanced ABS on motorcycles will be the next trend and suffice to say, it will be interesting to see as to which of the two (Bosch and Continental) will be favoured amongst the remaining European manufacturers other than KTM and BMW.
Source: Continental via Asphaltandrubber and Visordown