It has been confirmed that the partnership between John McGuinness and Honda Racing has ended.
The news was delivered by the 23-time TT winner himself during the Joey Dunlop Foundation's annual charity dinner.
News has speculated on whether the "King of the Mountain" will join Norton, Tyco BMW, Kawasaki or run his own private team for 2018.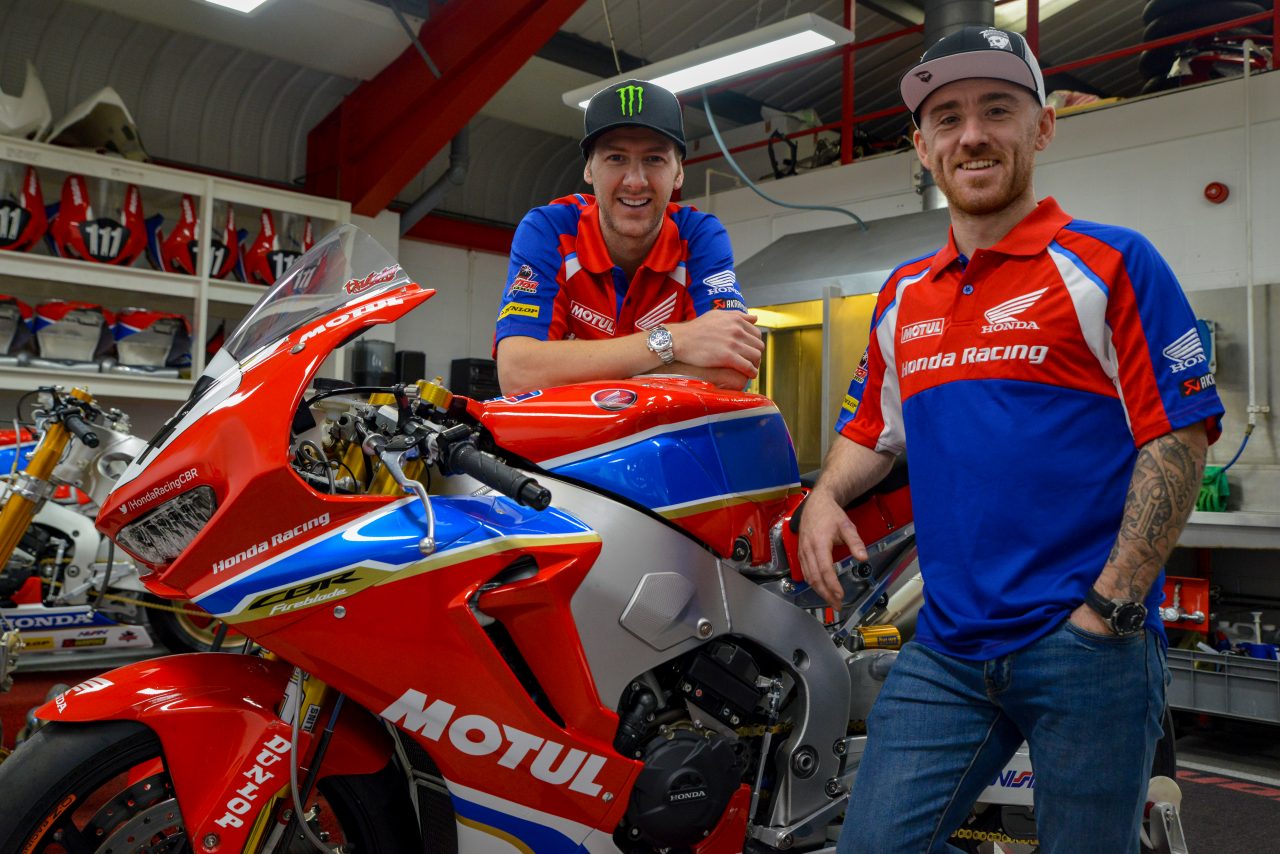 It was only last month when Honda Racing confirmed that Ian Hutchinson and Lee Johnston will race on board their Honda CBR1000RR Fireblade SP2 for 2018. Both Hutchinson and Johnston have a lot of road riding experience and together with Honda, they will attempt to conquer all of 2018 road racing events from the North West 200, Isle of Man TT, and Ulster GP.
Ian Hutchinson & Lee Johnston completes 2018 Honda Racing line-up
Ever since the announcement, a lot of road racing fans have been speculating on what had happened between Honda Racing and John McGuinness. The 45 year old from Morecambe, UK who is also known as "Morecambe Missile" or better yet "The King of the Mountain" has arguably brought in the most wins for Honda especially in the Isle of Man TT.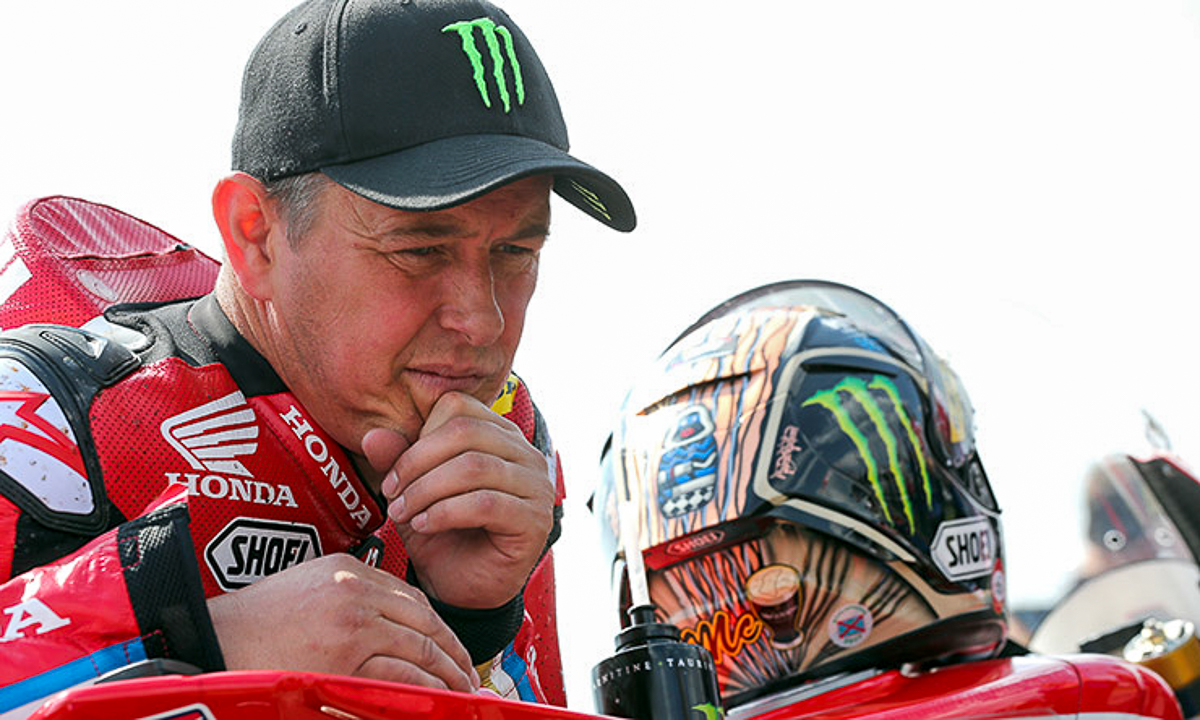 Now, the news has confirmed that Honda Racing has ended their partnership with McGuinness delivered by the man himself but his flames are far from being put out. Expecting his return for 2018, there have been many rumours arguing on which manufacturer will sign with the 23-time Isle of Man TT winner.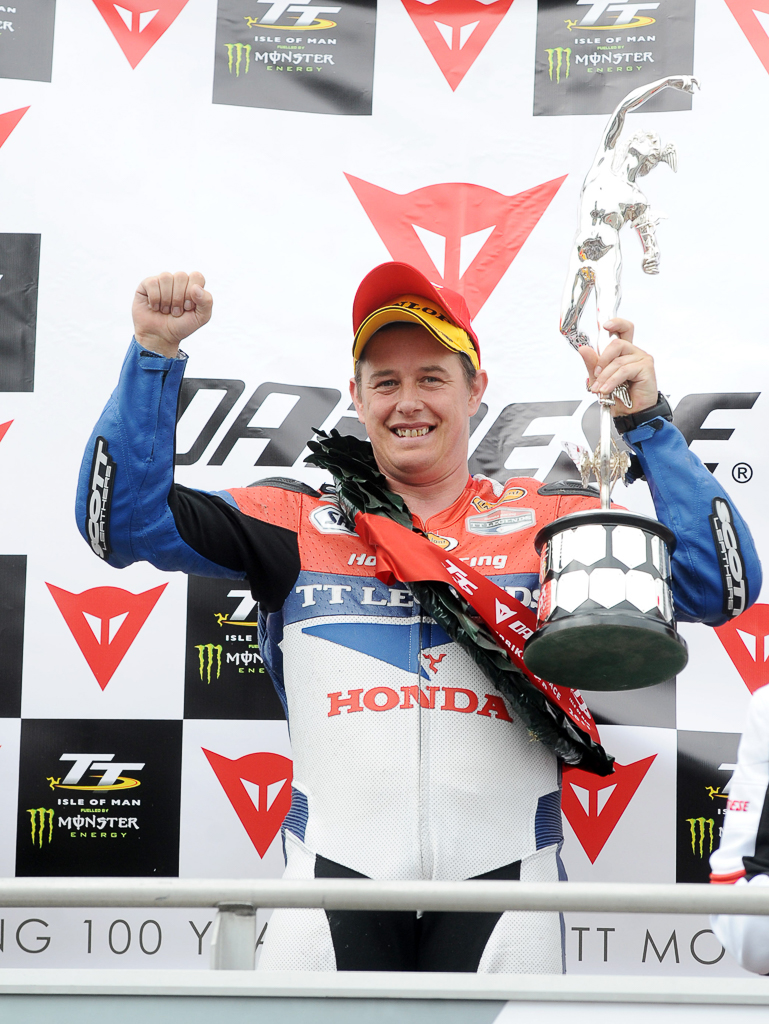 As of now, there have been a few speculations but the strongest indication has pointed towards him joining forces with Norton in 2018. Other unconfirmed sources showed the possibility of him joining Tyco BMW, Kawasaki or even running his own private outfit. Considering his massive high levels of racing, we're guessing that manufacturers will try to bring him on board one way or another.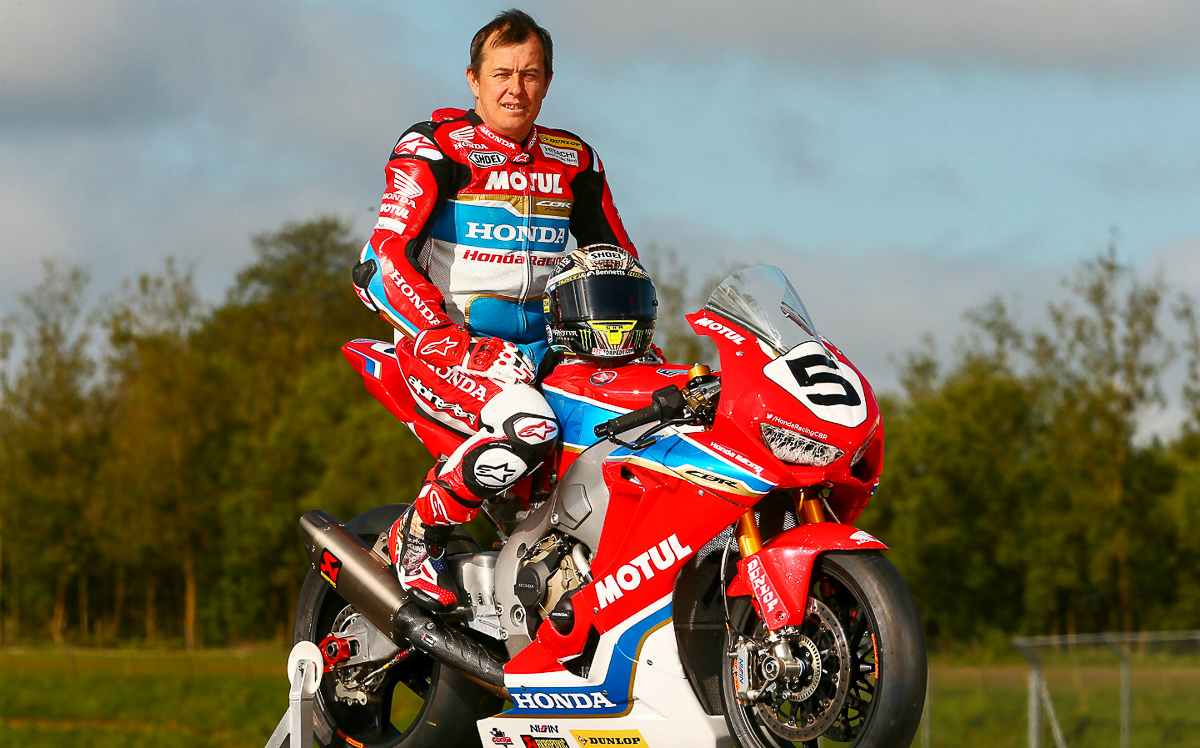 During the North West 200 race back in May 2017, McGuinness was unfortunately involved in a nasty crash which led to a fractured right leg, four broken vertebrae, and three broken ribs during the Superbike class practice session. Due to serious nature of his injuries, he was unable to compete the entire year including the Isle of Man TT series.
To know more about McGuinness' unfortunate incident during the 2017 North West 200, check out the link below.
John McGuinness suffers Major Injuries at North West 200 Crash
The North West 200 will begin on 13 May 2018. We're guessing that if Johnny boy is going to race with any of the outfits, the announcement will come in the near future. Until then, stay tuned to Bikes Republic for more updates.