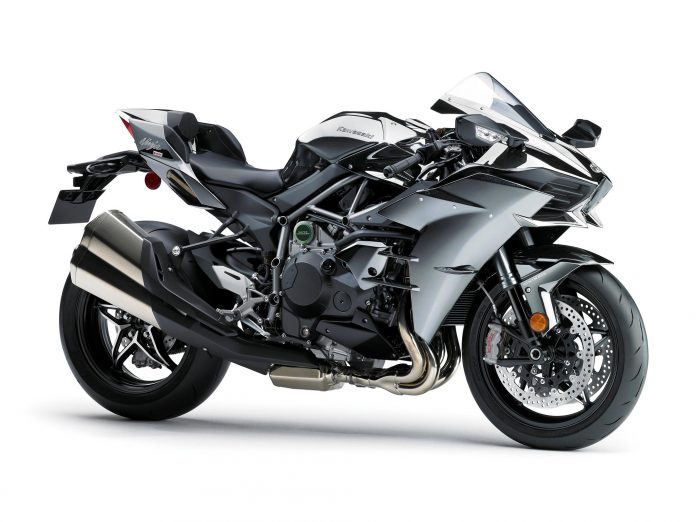 Supercharged Kawasaki Ninja H2 grand prize up for grabs in special new KMMSB campaign.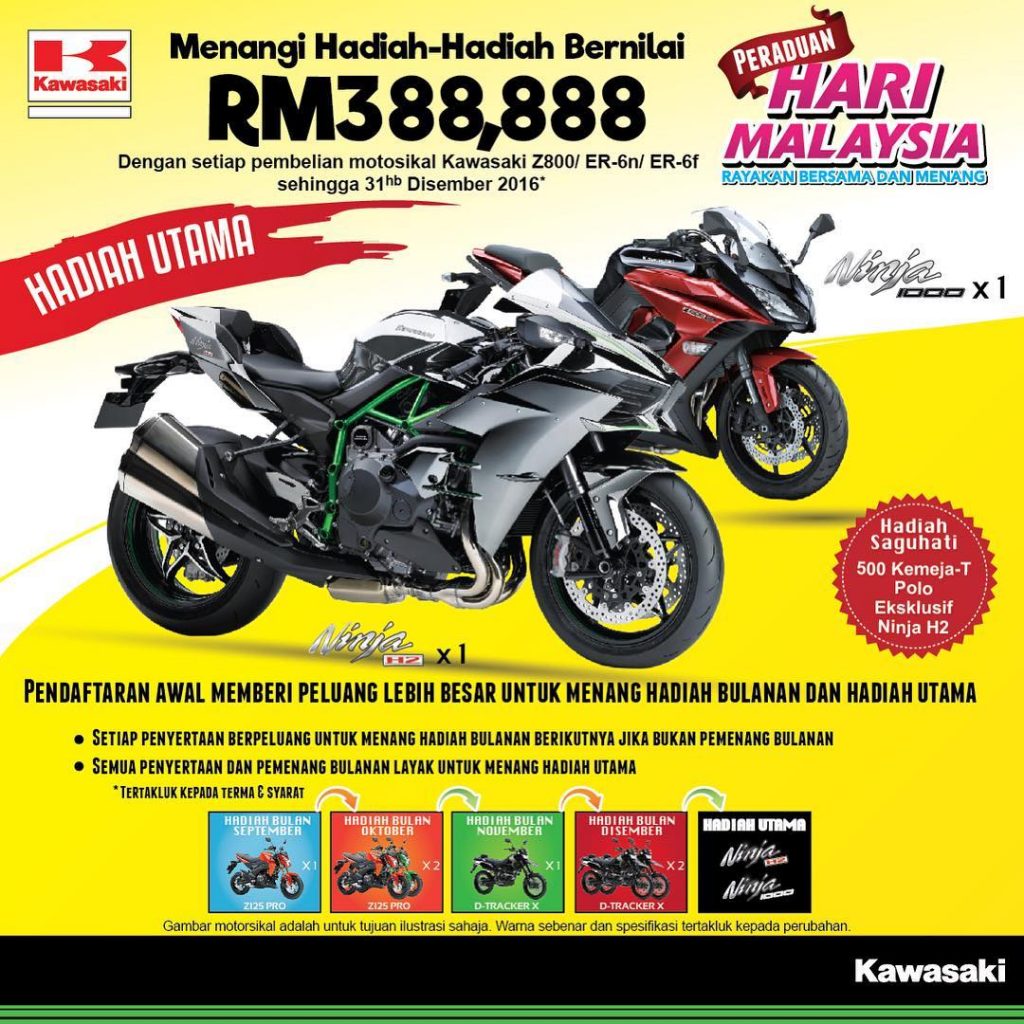 Yes, you read that right, you really can win yourself a brand new and supercharged Kawasaki Ninja H2! The supercharged beast is being given away as the grand prize in a new campaign launched by Kawasaki Motors (Malaysia) Sdn Bhd (KMSB).
Called the 'Peraduan Hari Malaysia' campaign, its prizes and details recently emerged online via KMSB's official Instagram account – @kawasakimsia. Our insider source confirmed that this campaign is real, and here are some additional details regarding it.
Firstly, the campaign runs from now until 31 December, 2016, and it is open exclusively to buyers of selected models only. Specifically, this campaign is open to anyone who purchases a brand new Z800, ER-6n or ER-6f during the campaign's period.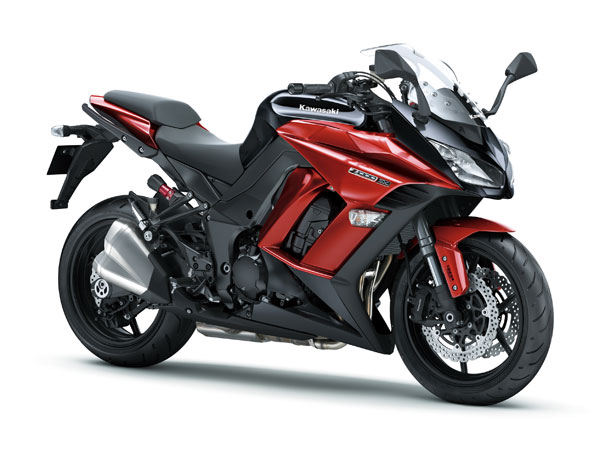 Besides the Ninja H2, a brand new Kawasaki Ninja 1000 sport tourer stands as the second grand prize that will be given away as well. Additionally, KMSB will also giveaway three brand new Kawasaki Z125 Pro and three brand new Kawasaki D-Tracker X models as monthly prizes as well.
Up to 500 pieces of Ninja H2 polo shirts will be given away exclusively as consolation prizes as well. Visit any authorised Kawasaki dealer or showroom nationwide to take part in KMSB's 'Peraduan Hari Malaysia' campaign and you might just win yourself any of the awesome prizes mentioned.