Sights and sounds from the World Superbikes Championship (WSBK) series' debut in the Chang International Circuit, Buriram, Thailand.
As you'd already know, the BR team are here on the ground in the new Chang International Circuit, Buriram, Thailand, for the season-opening round of the Shell Advance Asia Talent Cup 2015, and the second round of the World Superbikes Championship (WSBK).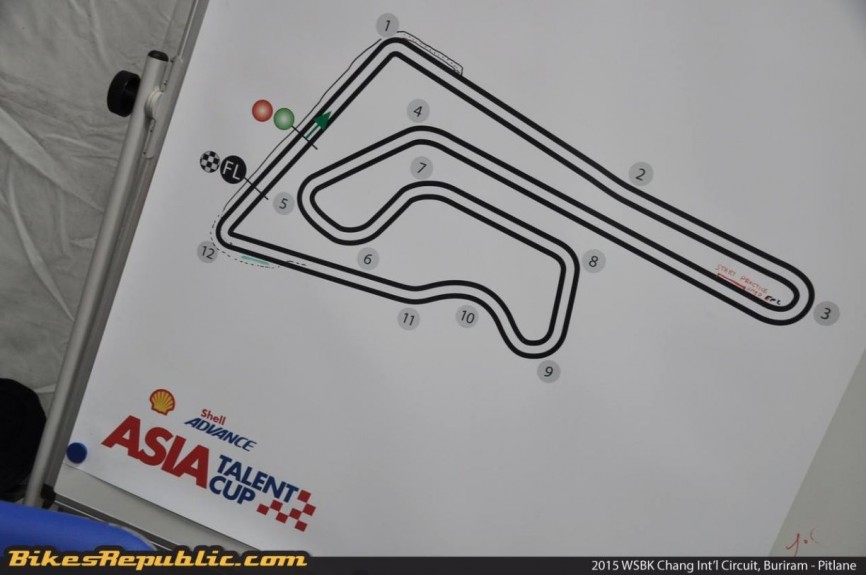 Opened back in October last year, the new Chang International Circuit is only the second ASEAN venue to host WSBK. Suffice to say, the Thais love motorsports as much as we do, and this new facility proves it. What makes this even more enticing is the fact that Thailand itself is a huge market for bikes, making this facility a sound investment in its own right.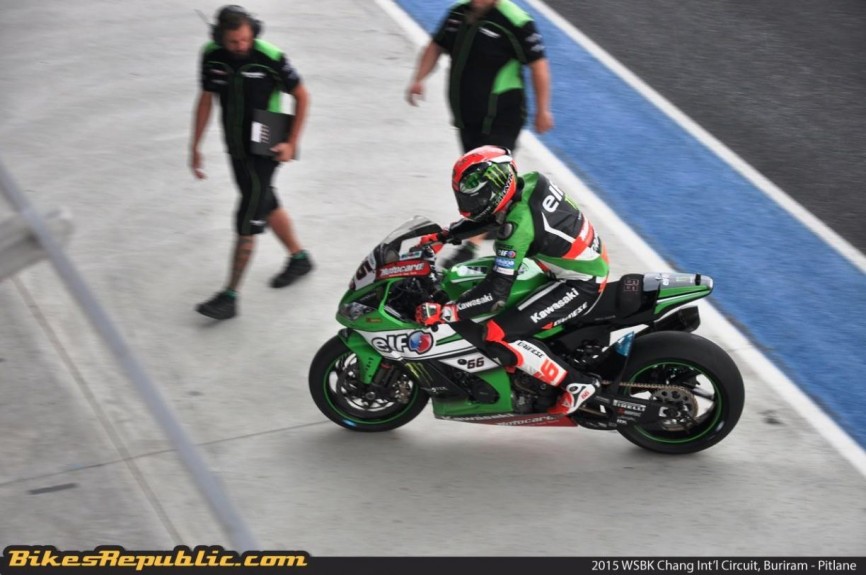 Back to the racing action, and WSBK is giving its Thai fans a first taste of top-flight two-wheeled racing action. The challenging weather conditions and the ultra-high speed nature of this 4.554km course is incubating perhaps one of the most exciting racing weekends in the region.
If WSBK's last season would tell you anything, the battle for supremacy is between the silver-liveried Aprilia works team, and the all-too-familiar green and black colour of Kawasaki. The season-opening race of 2015 brought out of the sport's closest race finishes in history, and this second round looks set to keep this exciting fire burning.
Taking pole position from today's Qualifying sessions was Kawasaki's Jonathan Rea who lapped the 5.445km-long course on the factory Kawasaki ZX10R with a blistering pace of 1:33.382. The Brit is joined on the first row of the grid alongside fellow countryman Leon Haslam of Aprilia in second, and Suzuki's Alex Lowes in third.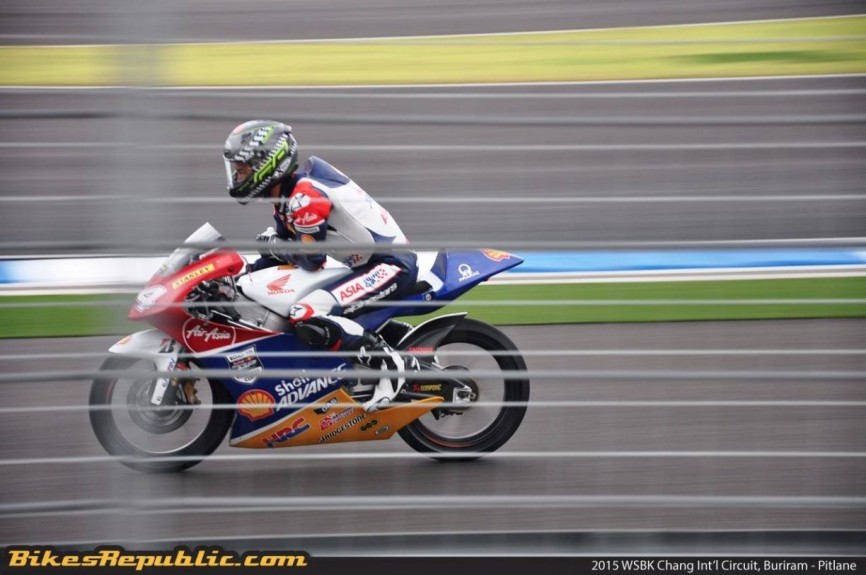 Though the locals have two wildcard riders entering the WSBK main event's grid this weekend, all eyes in Buriram today were on the Shell Advance Asia Talent Cup 2015 support event where local boys Nakarin 'Chip' Atiratphuvapat and Somkiat Chantra ruled in the series' first of two scheduled races this weekend. Suffice to say, the joy and elation amongst to home crowd when Chantra won the support race was loud and clear in the grandstands.
Check out our album on Facebook page for more exclusive images from the ground here in Buriram, Thailand. Watch this space for more updates and images as we chart through Sunday's scheduled racing programme as well.