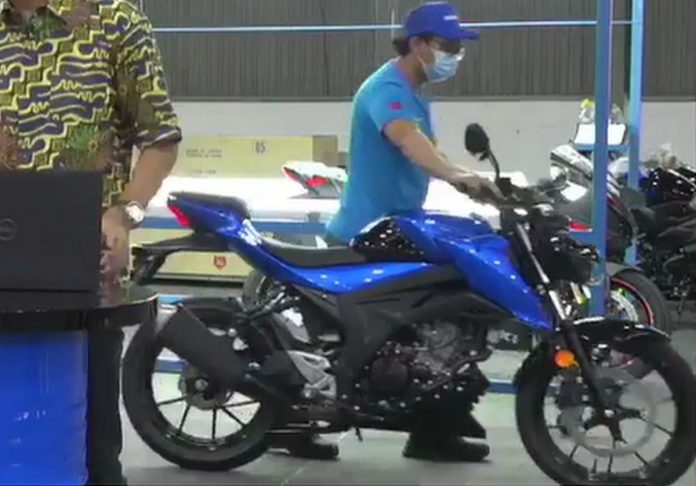 Suzuki Malaysia is set to introduce the GSX-R150, Belang 150 and GSX-S150 in Q1 2022.
The announcement was made during a live introduction of the upcoming 2022 Hayabusa, V-Strom 1050XT and the all-new GSX-S1000, which is set to be available late this year.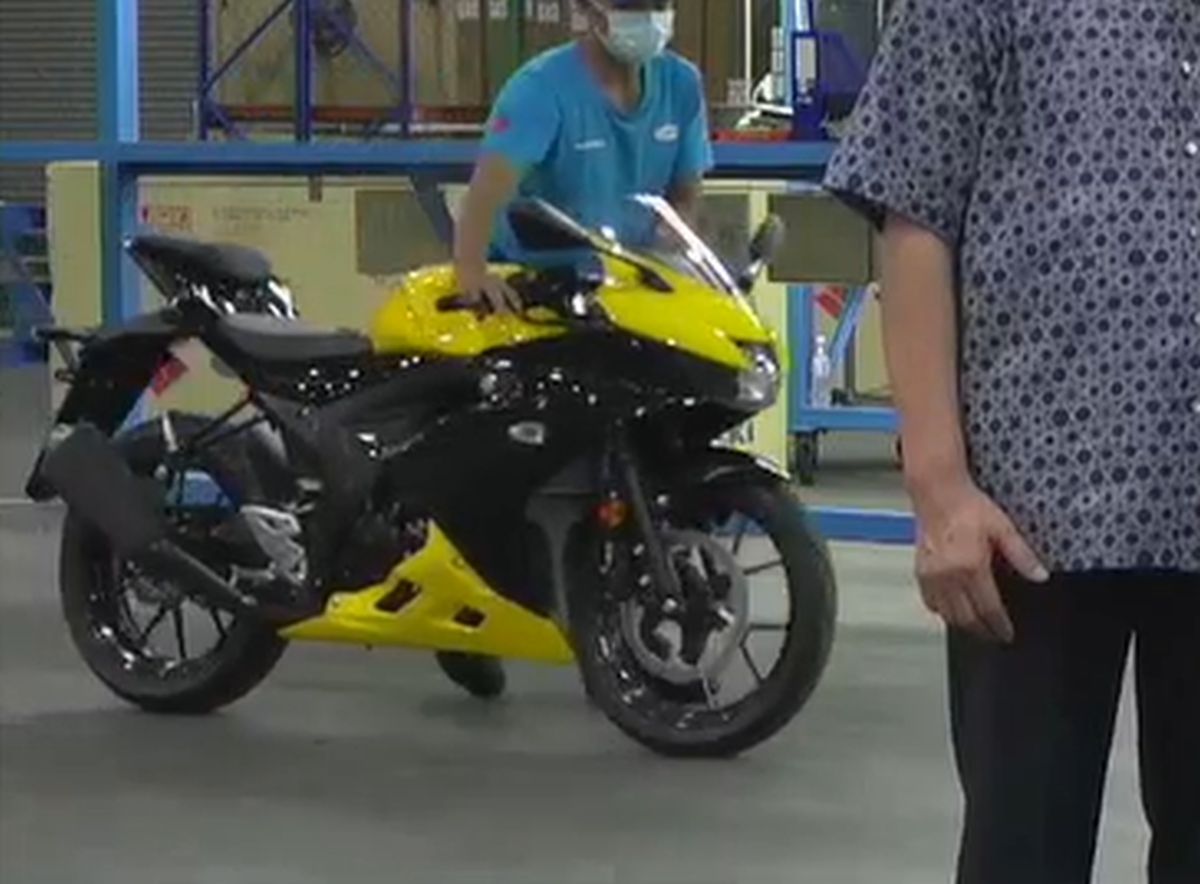 While we are excited about Suzuki Malaysia big bike range, the new development on its 150cc motorcycle is what we have been waiting for since they shared a teaser photo of the bike at the end of 2020.
All three models will be the start of Suzuki Malaysia 2022 portfolio as they begin to reinvent the Japanese brand in the country.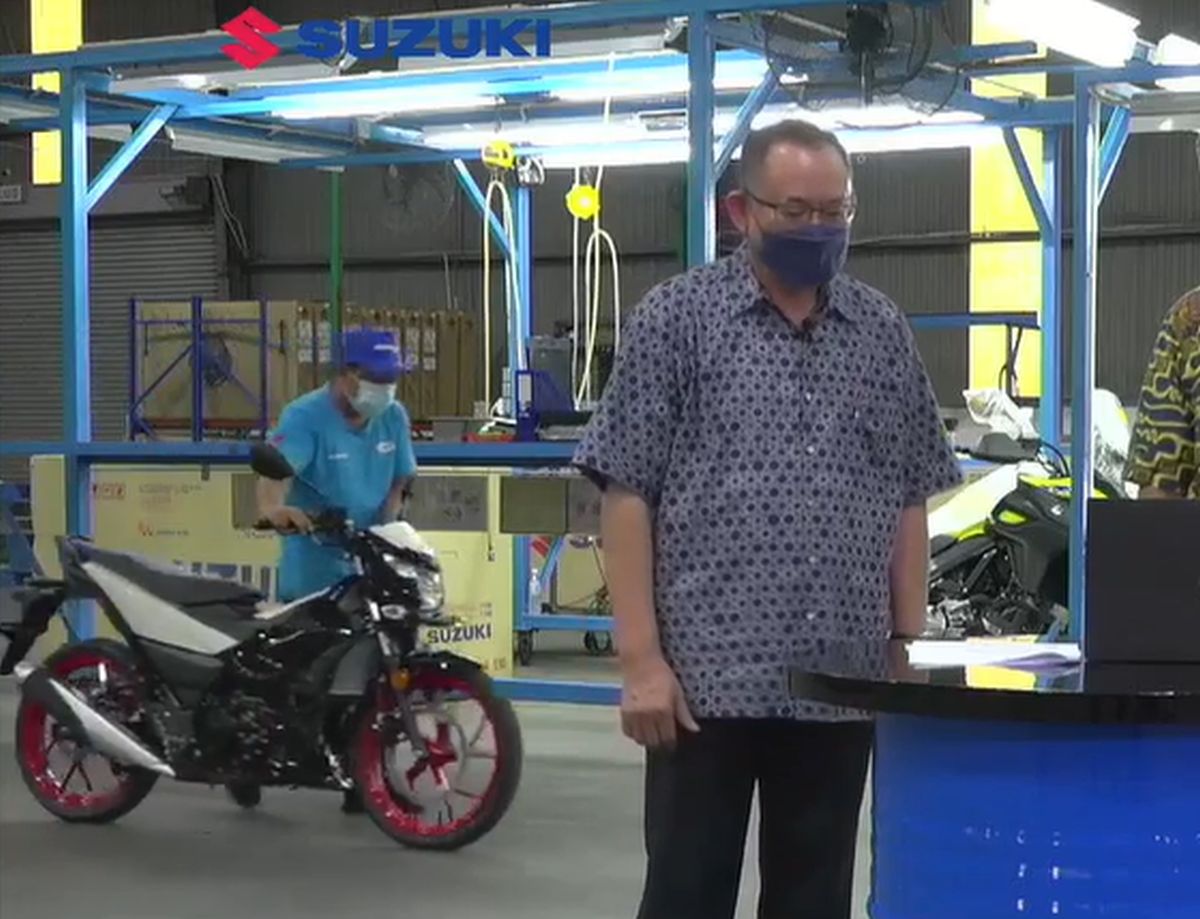 Meanwhile, according to the video presentation, Suzuki Malaysia will officially launch the all-new 2022 Hayabusa, V-Strom 1050XT and the GSX-S1000 in December.
According to Dato Jeffrey Lim, General Manager and Director Suzuki Malaysia, the original plan was to unveil all six models earlier before it was halted due to the ongoing Covid-19 pandemic and travel restriction.