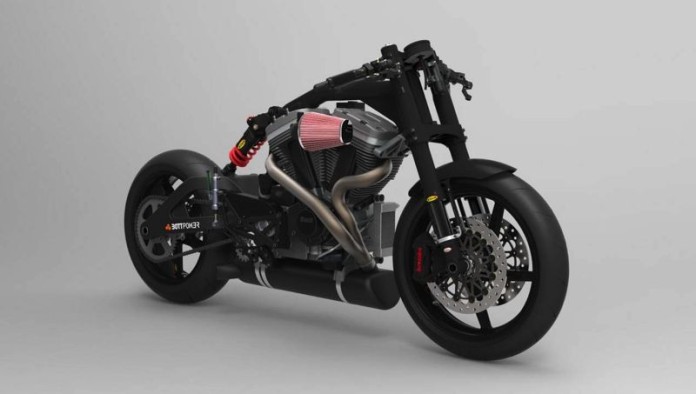 Spanish firm Bottpower officially released these first images that render how its upcoming Bott XC1 café racer would look like.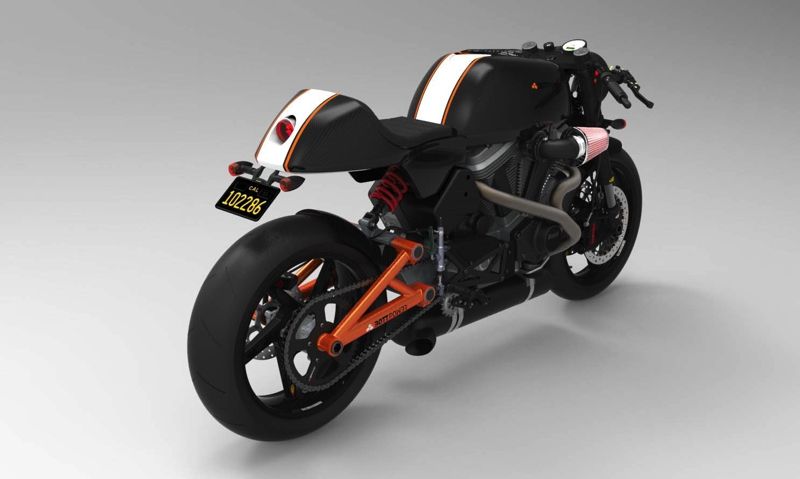 When we last left the Bott XC1, its chassis was still in a 'naked' state. Now, the Spanish firm states that these renders stands as the 'probable' final design of the Bott XC1 when it goes into production.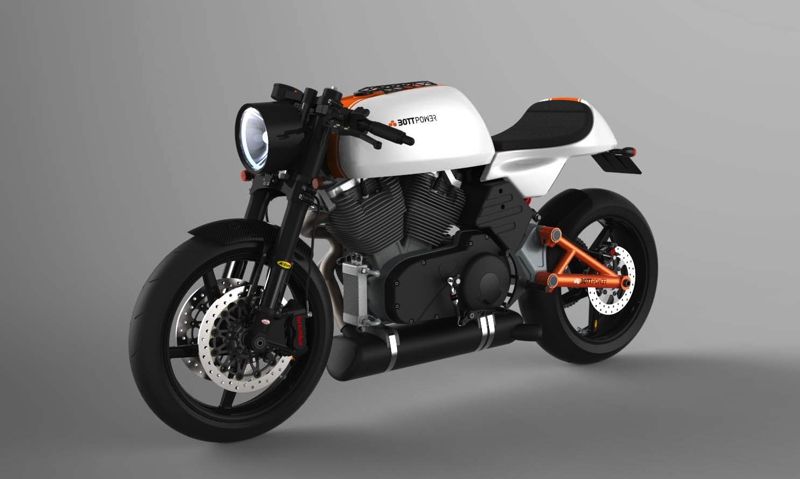 As our previous report states, the café racer is powered using a 'Thunderstorm' 1,203cc V-twin engine sourced from Buell that makes 100hp. Although the Bott XC1 was designed to carry a Bottpower-designed swingarm, the firm states that the steel framed bike could accept and incorporate a Buell-sourced swingarm if needed.
On its website, Bottpower also stated that it is working on developing 'other variations of this design', aiming to gauge public reception of said works.
Bottpower Bott XC1 design renders
Source: Bottpower via Visordown